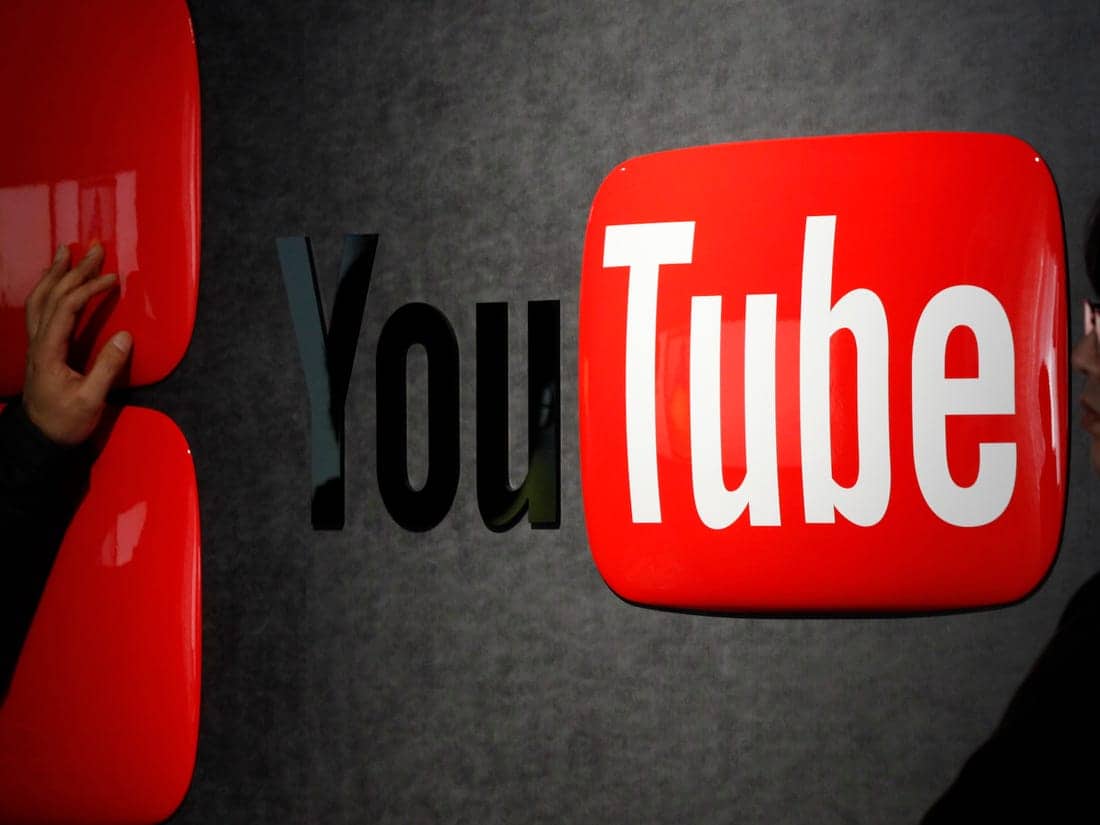 Musicians can no longer play live, teachers can no longer teach live. Instead, a lot is happening digitally now. But these offers have to get better.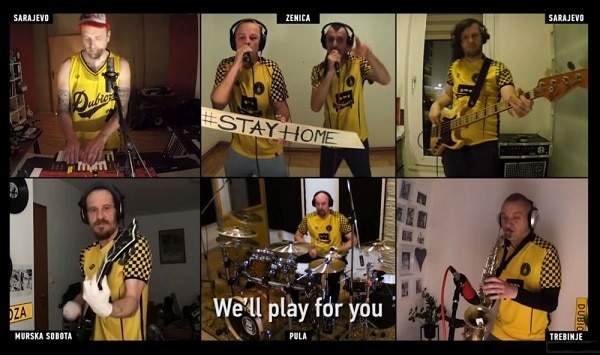 In the past few weeks, numerous people have got to know the Internet for themselves in a new way: they broadcast. Concerts, readings, fitness exercises or school lessons are often streamed or posted online as a recorded video. As someone who has been hanging around in this corner of the Internet for a long time, I am delighted with this new input.
So merely to the numerous people who have stood in front of a camera at home for the first time: Welcome! Careful that you are here because we can all still learn a lot from you, and such actions also contribute to a feeling of stability and normality in times of crisis. You, who otherwise tend to be live on stage, in front of school classes or yoga groups, are still there and are always good at what you do. It is lovely to know.
But I also ask myself, not least out of sympathy and respect for the people I now see breaking new ground, what will become of these efforts when the magic of the beginning and the happening fades. For example, is a piano concert at Twitch the first choice even after weeks or months and the willingness to pay into a donation pot in parallel is still undiminished after this time? Or do consumers prefer to use professional recording at some point rather than the data-reduced stream of a cell phone microphone?
The Corona cultural pioneers are currently doing what they would otherwise do live and are keeping a camera on them. This automatically cuts back on "the original", because live situations have many advantages for cultural events, sound, atmosphere, happening, and so on. And even in the school lesson stream, the students cannot be instructed to do a little experiment with a Bunsen burner.
Especially the example of school lessons, if it can take place at all in terms of data protection law and organization, naturally also leads to the many advantages of digital presentation: The problem "Ms Müller, please don't wipe the board yet, I haven't written it off yet" has been solved, since the teachings of the teacher do not have to be deleted digitally. The place of "digital whiteboards" is finally not limited, and everything can be saved automatically and still be available weeks later. This feature also offers the possibility that pupils no longer have to write everything down, if it is less about a learning effect and more about preserving information. Students could then concentrate more on the lesson. Questions can also be more easily asked anonymously online if students find it uncomfortable that they still haven't understood a particular subject. 
Advantage of such recordings
In the same way, feedback can be given anonymously for the teacher so that they receive honest feedback every hour – a simple traffic light system is sufficient for this. There is also already the possibility of real-time streaming with subtitles to be provided, which are not always 100 per cent correct. Still, most SwaCash readers will probably be surprised in their quality. The integration of this feature would, on the one hand, mean that hearing-impaired people can follow the lesson better. On the other hand, one would automatically have a primary transcript of the experience. "What did Ms Müller say again yesterday?" This is now quickly clarified in ten seconds: Press Ctrl + F, enter the keyword and read it – also a great help in the event of an absence due to illness. Also, entire lessons or series could be recorded, provided that all visible or audible participants (or their legal guardians) agree to this. 
Another advantage of such recordings provided that it is legally possible to make at least parts of it accessible to a broader public: teachers can finally see what is going on with each other. If I was a teacher struggle to get the sentence of three across so that my students understand it, in the future, I would ideally have more opportunities to watch others right there instead of reading a book or remembering the legal clerkship or the latest training. It is best to sort on central platforms for positive feedback from students, but – optionally selectable – also from other teachers. I am far from alone with such thoughts. Seven years ago, Bill Gates proposed exactly these improvements.
There are incredibly useful channels of knowledge with the content
School lessons now have a significant advantage over other digitized live formats: Nobody has to live from their marketing. And that is why it can be of no importance at first if, despite everything, he cuts his presentation off compared to other forms of digital knowledge transfer. Because that's also true – on YouTube, for example, there are incredibly useful channels of knowledge with the content on physics, math, computer science, psychology, medicine, linguistics, chemistry, history, biology, astrophysics or logical reasoning. And there are also many channels that deal with various topics and questions, such as how to become a Pope, what colour mirrors are, or what the birthday paradox or positive nihilism is. The videos are mostly edited by experts, neatly documented and clicked hundreds of thousands or even millions of times.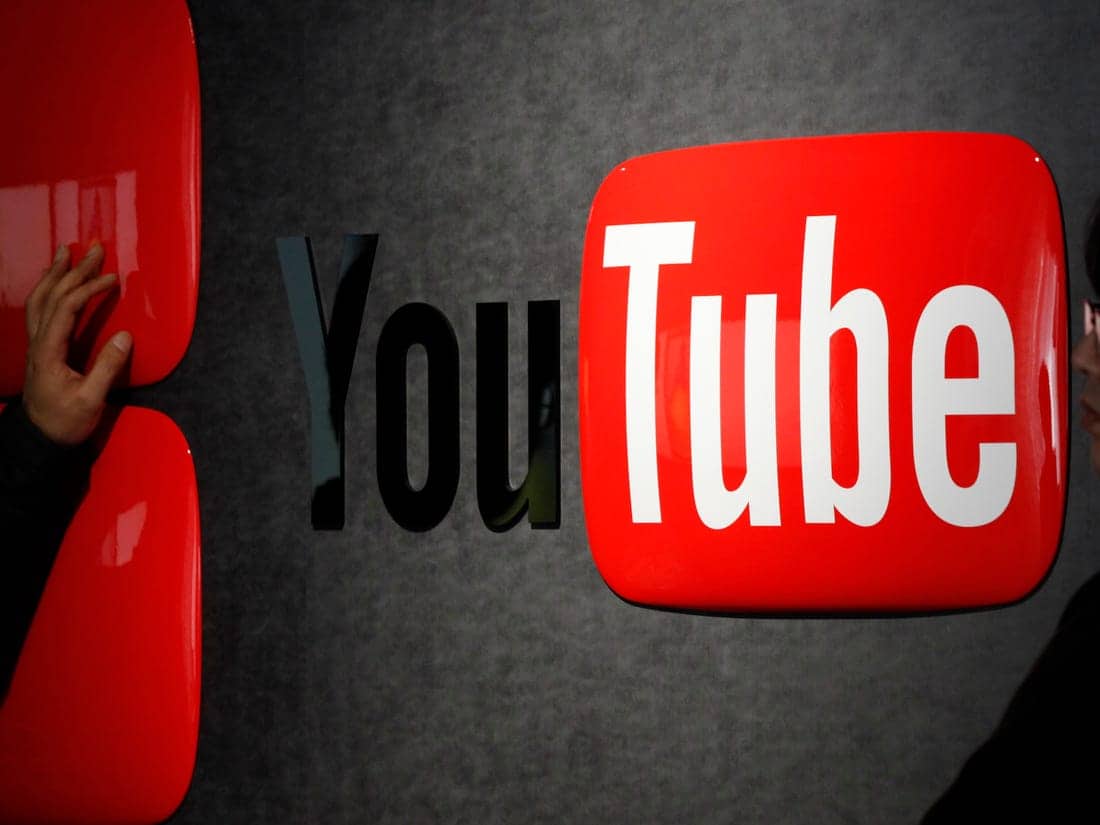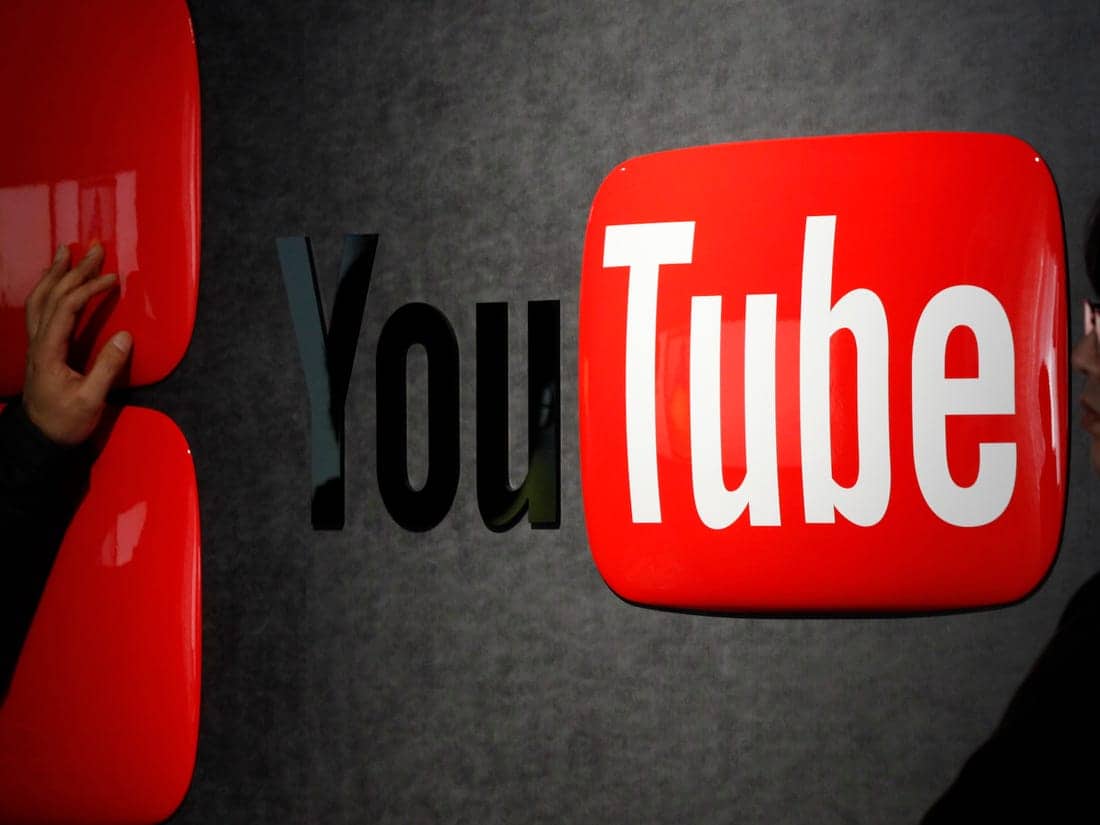 So even with educational content, it is challenging to keep up with these professionals who have perfected the presentation of these topics over many years. It is all the more difficult for all those who have to compete with professional productions in spontaneously live formats with more spontaneous live arrangements. What does the writer do who not only wants to sell his audiobook but also wants to generate income from a reading? What are the musicians doing who want to continue playing concerts?
For these people, I would also like to give tips on how they can make their content more sustainable. To avoid disappointment: I do not want and cannot offer specific technical instructions for every plan, the needs and problems are far too heterogeneous for this, and I am not a competent tech advisor or creative consultant in individual cases. But as someone who has long built, set up and tried out for his first YouTube video, I can maybe advertise a certain mindset, which is: Take this medium with all its quirks seriously! Look closely at what it can and what it can't! Think carefully and test what there is an audience for! And don't stop communicating with it!
If I go into more detail, I have good news from my point of view. In essence, money does not matter, because the costs for decent video equipment, for example, are surprisingly low (often a cell phone is enough to get started) and for everyone needed Software has free alternatives.
The crux of the matter is one thing above all: work, also advance work, which nobody pays for a start. To produce something that works with the medium and is not sabotaged by it, you have to familiarize yourself with camera technology, editing, streaming, interfaces and so on. If you want to offer a good stream but don't know what bit rates are, you have to google it. If you're going to have an excellent video, but don't see the effect of aperture settings in lenses, you have to look for this information. And those who have never heard of a compressor will not have professional sound in the podcast.
Knowledge of the recording and processing of images and sound only offers you the technical basics, i.e. what the tool is for a craftsman. It is not a guarantee for many viewers or listeners, but only the basis for doing the actual creative work.
Does it start with a lot of decisions: regular-stream days or spontaneous happenings? Fixed formats or unpredictable content? Conventional editing or deliberate breaking of rules? Excellent dramaturgy or rather a little suspense? There are endless creative options, and you should actively consider them. When I started with YouTube, I spent months analyzing various other channels, familiarizing myself with new technology and repainting my room before I even switched on the camera for the first time. For my first video, I made complete music and video production into an elaborate song cover and, after tens of hours of work, I didn't upload it, but deleted it because I knew.
The last of course, does not concern the stars who come from other areas. They are perhaps more in the situation like the heroes of the silent film when suddenly there was sound, and a particularly expressive facial expression was less critical, but a beautiful voice became all the more important. 
Corona curve
Now you could dismiss all of this as a temporary phenomenon, but let's be honest. If shortly it is about relaxing measures but keeping the Corona curve flat for a long time, live cultural events are with a certain probability not the first, second or third, which the state allows again. So it may be worthwhile to take a closer look at the conditions that we have right now. And by the way, it could also be useful for this state to explicitly support people on this path, which is costly because it does not generate any money at first. If those responsible want people to continue working on their skills and diversity doesn't suffer (but maybe even becomes more prominent and more accessible),
I personally currently see an incredible amount of new energy and potential in the web video scene and hope so much that for some, these digital forms will develop into something bigger than a "better than nothing" emergency solution. I see the chance that people from a wide range of cultural and social backgrounds not only stay on the ball permanently to get to the technical level of professional YouTubers or streamers, but also discover web video as its form and, at best, find new creative approaches and set impulses. For this, it is necessary to view web video not merely as a simple representation of a real performance, but as an independent supplementary art form with numerous exclusive options in design and presentation. I would like to. Peace.