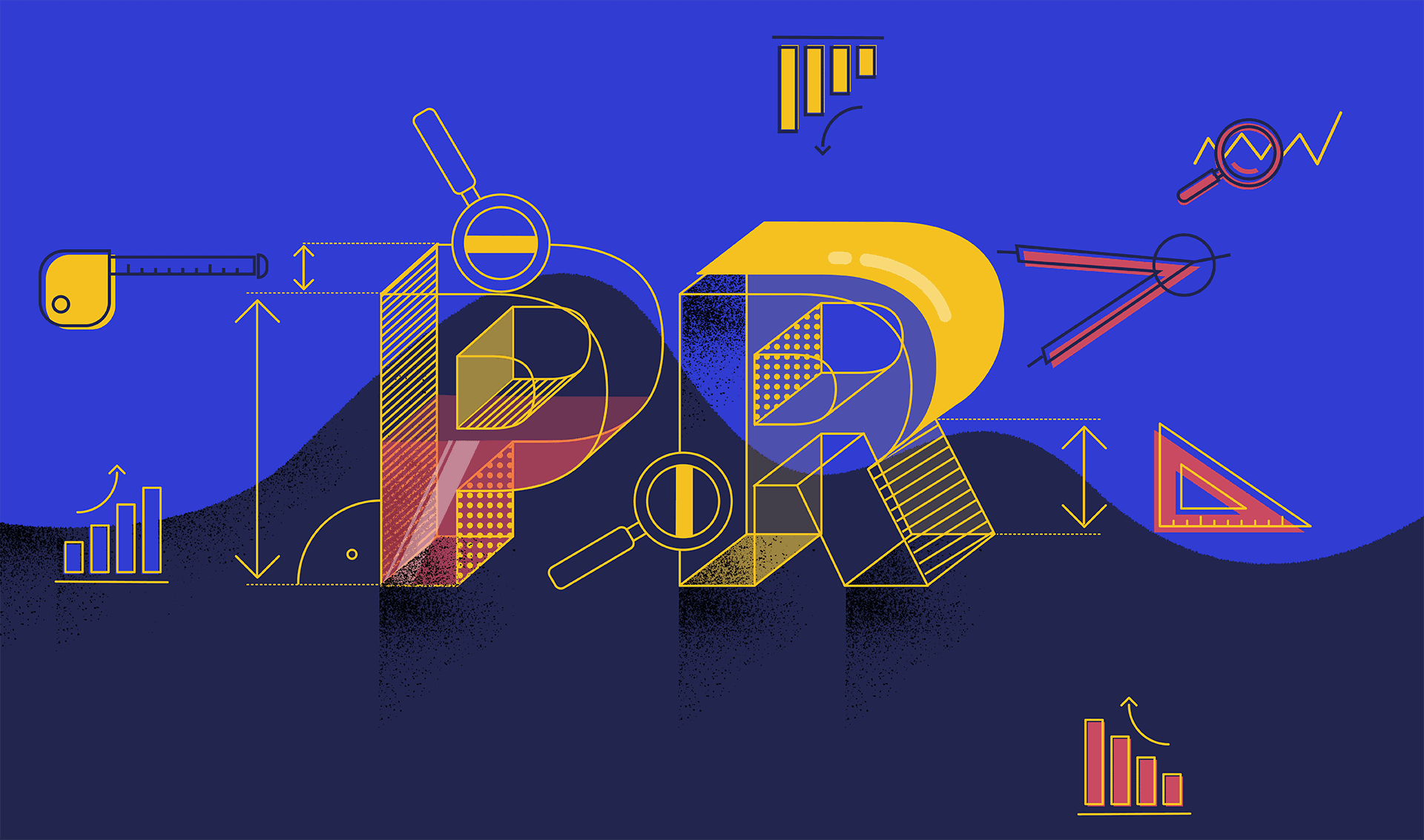 Most (hobby) bloggers have one thing in common: high traffic via advertisements does not match the small blogger budget. Therefore, cheaper or better free traffic and visitors must be brought to the blog via other channels. In this article, I want to show you how bloggers can get more free traffic and better rankings on Google & Co.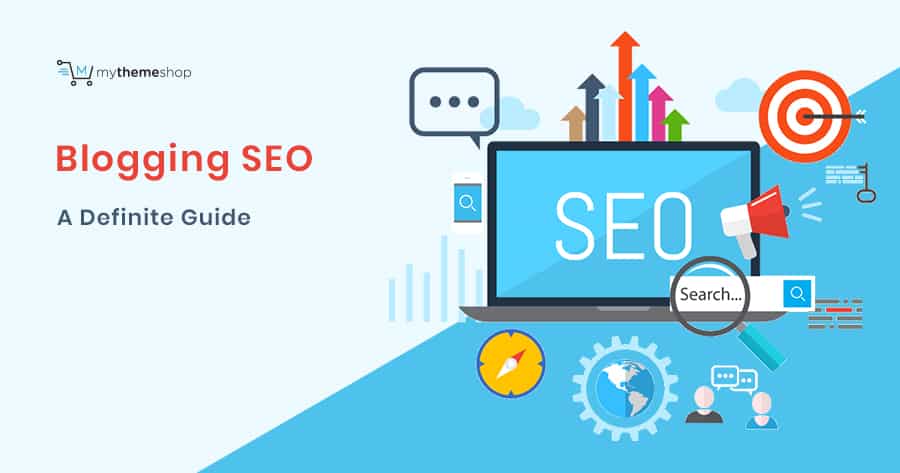 What is a blogger? – Definition, facts & figures
Before we start, we first have to define what a blogger is to set out a framework in which our optimization measures will take effect in the best possible way. The following tips can also work for online shops, local businesses, and more, but below are all tips for successful blog optimization:
What is a blogger anyway?
By definition, a blogger is a publisher or author of articles that appear on the web, whether on one website or platforms like Tumblr or Youtube. Bloggers can also be referred to as web authors. Here are a few examples of "thematic bloggers":
Fashion blogger
DYI blogger
Beauty blogger
Food blogger
Job blogger
Travel blogger
Outdoor blogger
Book blogger
Garden blogger
Family blogger
Video blogger (e.g. on YT)
There are countless blogs
There could be as many as 30,000, 200,000 or 1,000,000 blogs. Why do these numbers fluctuate so much? There are many inactive blogs, and it is becoming increasingly difficult to distinguish them from magazines and other web platforms, as the blogging scene is becoming more and more professional. The optimization tips also refer to websites or self-hosted domains, since blogger platforms such as Tumblr and Co. only offer minimal options for optimization!
Contrary to popular belief: blogs are suitable for search engine optimization
Various SEO magazines and blogs announce it again and again: Blogs are not ideal for search engine optimization – an example: https://www.sistrix.de/news/blogs-fuer-seo-ungApplicable/. Such messages should not get you, dear blogger, down. Many blogs are simply not maintained, and the operators neglect their blogs, which is why many blogs simply cannot achieve good rankings. With the following tips, you can get good rankings and thus attract more visitors to your blog.
Blogs need special care
This is why many blogs have such poor rankings on Google & Co. because many operators do not master the OnPage basics or simply neglect them:
Title and Meta Description
These two points are easy to optimize and also particularly useful. There are a few points to consider to create the perfect title and meta description per URL on your blog:
The main keyword should be at the beginning as far as possible (beware of keyword cannibalization if you optimize different URLs for the same keyword, more on that in a moment)
No keyword spam – a maximum of two keywords per title, better just one
Awaken curiosity and encourage clicks
Promise something that the user can also find on the page
Show a unique selling proposition (USP)
Make sure that the title should not be longer than 70 characters. Otherwise Google will only display it in abbreviated form.
The number of pixels limits the actual length. To be on the safe side, always stay under 68 characters for the title.
Of course, not every title must have implemented these points. But for as many pages as possible, an attempt should be made to include as many of these points as possible in the title. Remember that Google reserves the right not to play every title you enter. Therefore, test a lot and check the display of your claims in the SERPs regularly.
The description offers more space than the title, and therefore you can insert more information here that will also make the user curious. The maximum length should not exceed 160 characters (better to stay below 155 characters). You can also include small special characters that can generate additional attention. It is also possible to incorporate so-called emojis, which stand out due to their colourful display but are not always recommended since the colourful little pictures are quickly labelled as dubious. Here it is a matter of testing whether your target group likes it or not.
Avoid keyword cannibalization and create topic clusters
Keyword cannibalization means so much that different URLs on a website compete internally for the same keyword.
Example: If you now optimize several articles on your blog about the keyword "dog education", it can happen that Google does not know which article should rank with the corresponding keyword. This is how your blog makes life difficult for itself ????. Particularly popular with many bloggers: Splitting topics into several parts, such as B. Dog Training Part 1 to Part 15. How should Google know which part of it should appear in the search results? It is better to answer essential keywords in a detailed article. With so-called topic clusters, you can additionally optimize: Keywords that are similar to dog training and dog training can be dealt with in a single piece, and there is no need to deal with individual articles umpteen.
Search intention !?
Yes, that's right, there was something else: The search intention means what information the searcher expects when entering a search query. Google can assess its users' expectations of search queries better and better and reward sites that answer them best with good rankings. How to find the search intent? Take a look at the top ten in the SERPs – here you can see what information and content the user wants and what not. Ask yourself what a beginner/novice has for the search term for questions. In the example with dog training: What issues and problems do the dog owners have here, which you should answer in your article …
Texts must not disappear too deep in the page structure
This is the main problem with many blogs: Many articles in the page architecture go into the infinite depths of the blog. If you regularly publish new articles, useful items with rankings move ever more in-depth in the page hierarchy. If new articles can still be found on the blog overview page on the first or second page, these will move back and forth through the publication of new materials. Google and your users will then no longer be able to access these articles as quickly, which means that these articles will be considered less relevant and will, therefore, lose rankings. So what to do about it? Valuable items should always be accessible from the home page with just a few clicks. So you can find things that are supposed to hold useful rankings Corner stone pages ) that link to all critical articles. When publishing new items, you can set internal links to the most important pages in the continuous texts, so that they continuously receive new internal links and the relevance is kept. As a result, relevant articles will always be accessible with just a few clicks and therefore not lose connection.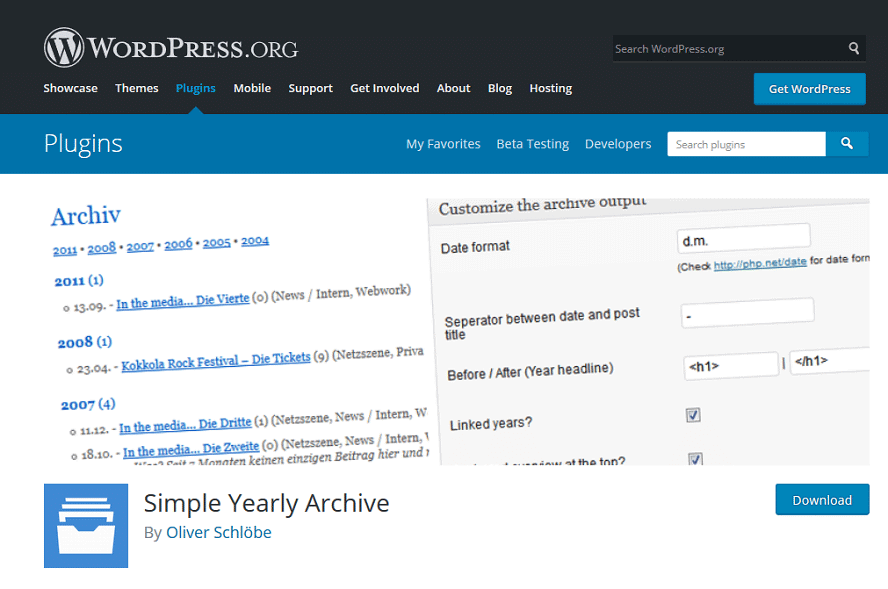 With the plugin "Simple Yearly Archive" you can create an overview page with all articles that have been published on your website so far. This way, every item can be reached with just a few clicks.
Don't just rely on texts: multimedia is becoming increasingly important
Blogging is so much more than just writing texts. A video or podcast can set you apart from the competition, and your readers will thank you if there is more content to be consumed besides texts. The combination of written text and a podcast is often referred to as a blogcast.
So the user can decide whether he would prefer to read texts, listen to a podcast or watch a video. What does this do for your SEO? As already written, Google is getting better at determining search intent. For you, this means: You have to try to make as many visitors as possible happy and give them what they are looking for. If you offer other consumable content in addition to texts, you can satisfy the satisfaction of many users.
Attention WordPress users
Since bloggers in particular like to use the popular CMS system WordPress, here is another tip: WordPress can be additionally optimized with "SEO" plugins such as Rank Math or Yoast SEO. This way, mostly unnecessary archives such as the annual archive or the author archive can be deactivated, and sub-pages can be set to "no index, follow" as desired. 
EAT especially crucial for bloggers
You have to prove to Google that you are trustworthy and an expert in your subject area or your niche. After all, Google always wants to present the best search results to its users. If your blog is unknown and has no trustworthy signals, it will be difficult to get good rankings. The new-fashioned term "EAT" is also often used here. This abbreviation stands for " Expertise, Authoritativeness and Trustworthiness ".
Expertise stands for "expert knowledge": Do you have and disseminate knowledge that identifies you as an expert?
Authoritativeness stands for authority: are you considered authority in your niche and do people follow your opinion?
Trustworthiness means trustworthiness: can other people trust your content? Trustworthiness can also be translated as "credibility".
Based on these three factors, Google tries to determine, simply put, whether you deserve to be in front or not. But how can EAT be influenced?
EAT "earn."
In addition to the regular publication of articles on your blog, the signals from outside are what increase your expert status and thus confidence. Especially when other bloggers and experts link to you in your niche, this leads to very positive signals.
In this article, I don't want to go into greasy grey or even black hat tactics and therefore imagine a completely white hat strategy for how you can build up such positive signals – using content distribution:
You can publish good content; if nobody sees it, you will remain undetected and will not achieve good rankings.
Content distribution means something like the distribution and publication of content (your blog articles in this case) to your target group. The content distribution uses one or more online marketing tools. It uses their distribution channels to distribute content within the defined target group on the web as far as possible and to achieve the marketing goals.
Only when people see your content do you get positive signals from mentions, backlinks, branding and much more.
PESO model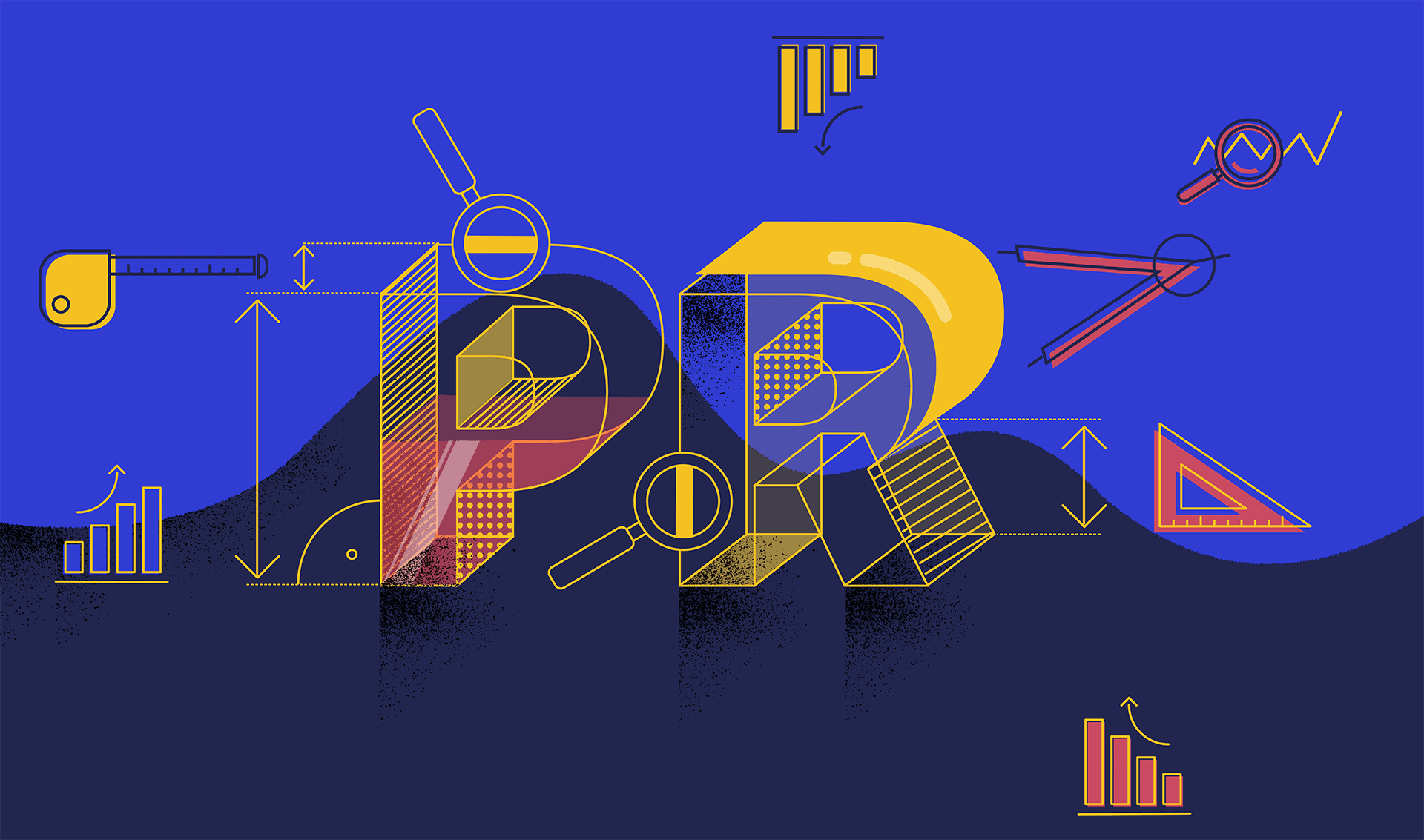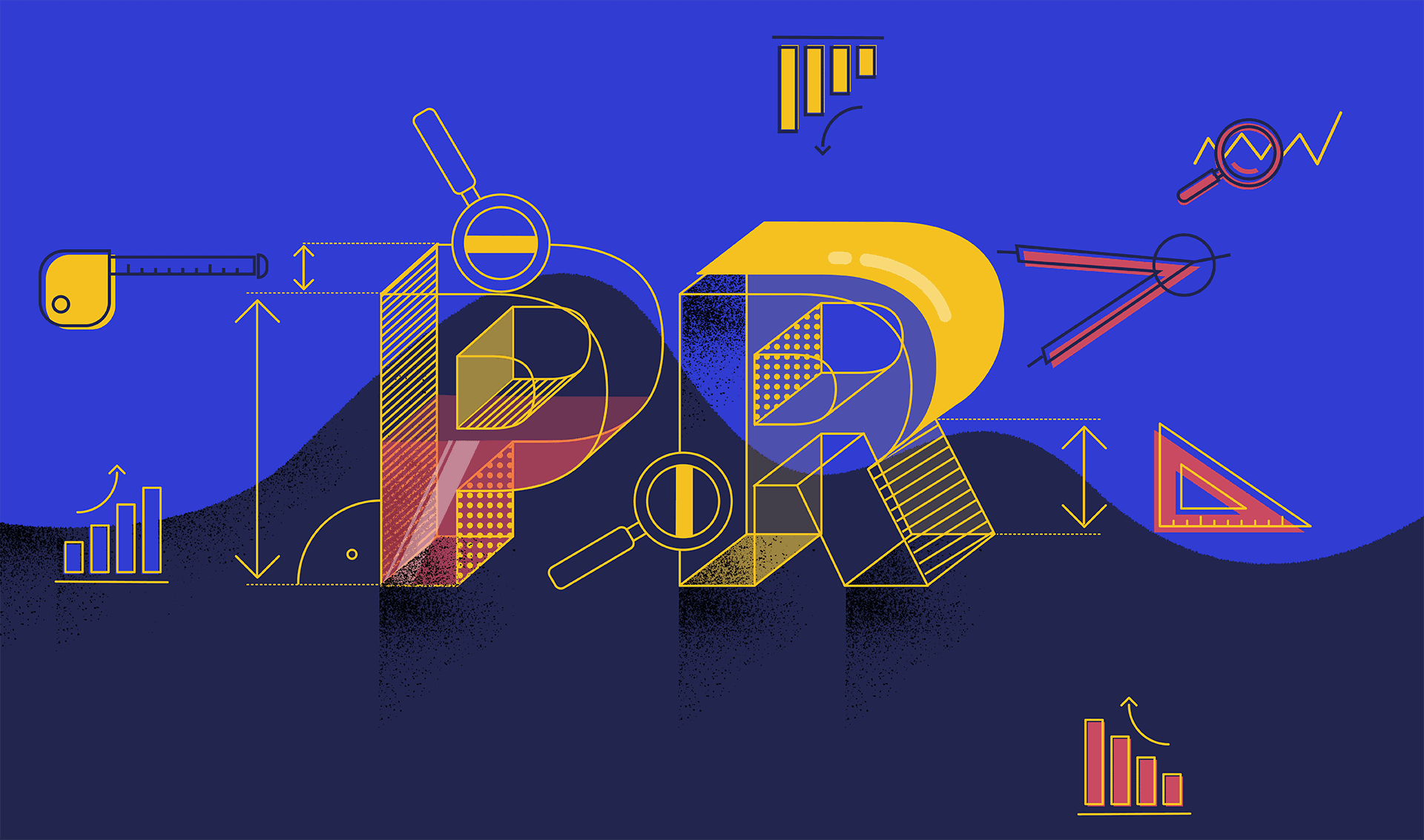 Since the content distribution is not an independent online marketing channel but takes on numerous disciplines, the PESO model from Spinsucks can be chosen here for illustration.
The PESO model of content distribution
P – Paid Media: Your content is distributed via paid channels such as Facebook or Pinterest ads.
E – Earned Media: Other bloggers, newspapers etc. will mention your content. Without your intervention or linked to your content without your intervention.
S – Shared Media: Users on social media mention and link your content.
O – Owned Media: Your content is distributed via your channels such as newsletters, your own Facebook fan page or your website etc.
Since paid advertising for many bloggers ceases to exist quickly due to high costs, it has to be cheaper or even free. And here I would like to show you two possible ways in the area of ​​earned media, how you can get more coverage:
1. Promotion in Facebook groups
There are numerous groups on Facebook, with a large number of active members. If you can post an interesting article about yourself here, you can quickly gain some reach. STOOOOOOPPPP !!!!!!! Before you start now and seamlessly spam group, I would like to show you a practical example from us:
In 2017, we launched a survey on our blog on the subject of "Do you buy backlinks?" – a hot topic, since this approach is not permitted by Google and can be punished, but is nevertheless carried out intensively by many.
For our survey to get attention, we posted this survey in various Facebook groups. BEFORE we always asked the admins for permission. Please do not make a mistake and publish your content in groups without being asked. Always ask the admins for permission beforehand. For you to get approval, your content should be unique. Anyone can gather any information – individual information such as this survey will be out of order, and you have chances that the admins will release the study for posting.
2. Networking and entering into cooperations
Classic networking at trade fairs or events (at 11 p.m. at the Captains Bar on SEO Campixx ????) is the fastest way to contact other decision-makers and thus enter into cooperations.
Be creative and actively approach other decision-makers. Always think about how you can support each other and don't just think about yourself. Why should an expert from the scene encourage you when he has none of it?
Conclusion
SEO for bloggers is not art. You can optimize some of your blog yourself and thereby gain rankings without having the large media budget. Follow the OnPage basics – your site must be clean and indexable. If you are inexperienced here, you should use SEO tools such as Seobility or Ryte. These help you to have error-free websites. Never forget that you have to advertise your blog – you have to market your content. Otherwise, your content will remain invisible.