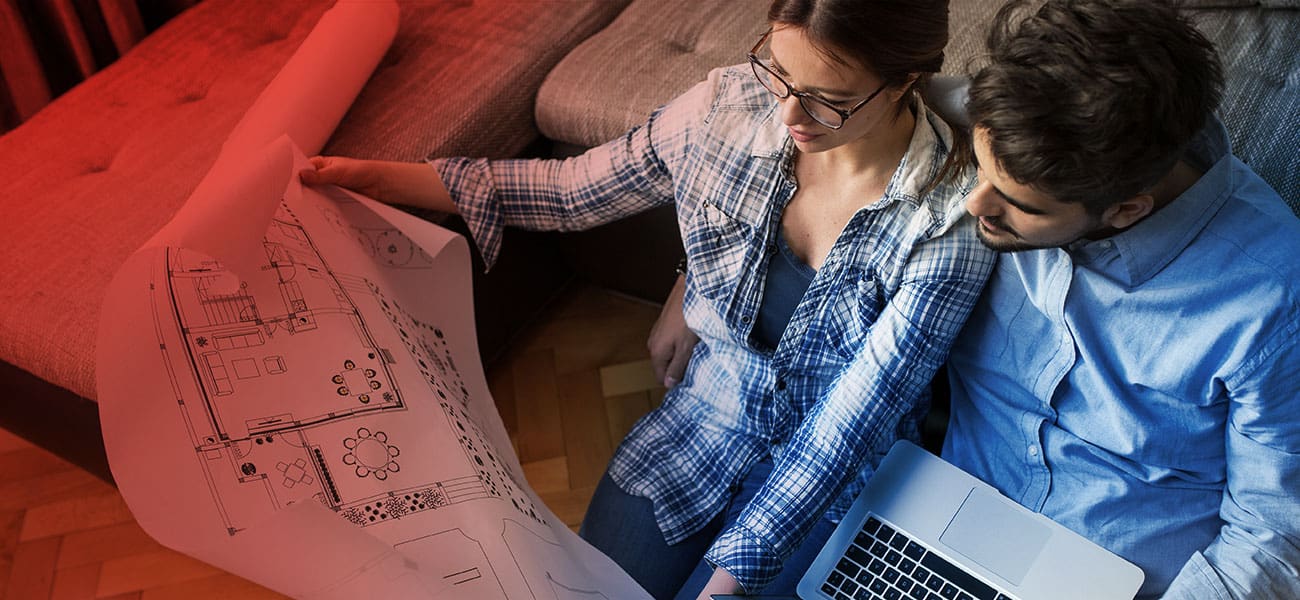 Your market entry is imminent. You covered the nights with your ears, the food delivery service saw you more often than your parents. Maybe it wasn't that bad because you have a team. Whether you start as a team or on your own: At some point, it means: We need our first customer. Now! So that you don't get into a row, remain strategic and motivated, there is a guide here that you can use to orient yourself.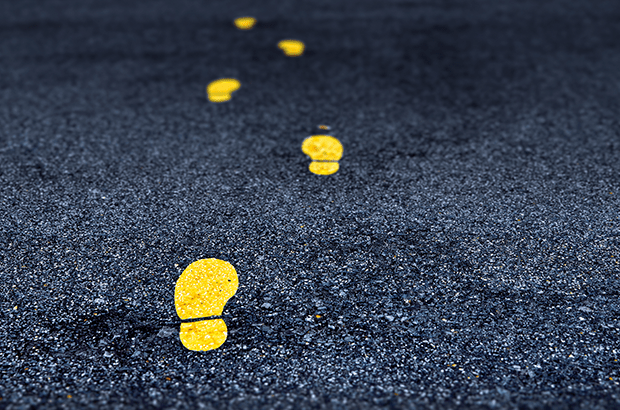 As a start-up, you have to overcome the following hurdles:
Since nobody knows you, you have not yet built up trust.
? If you have developed something unique, your product is a product that requires explanation.
? You have to convince without references and experience that you have created something good.
You have certainly drawn up a business plan in which all the details of your foundation are recorded. There should be a chapter about your target group. The questions to be answered include:
What problems does your target group have?
Where is your target group located?
? How does your product/service solve the problems of your target group?
Where is my target group?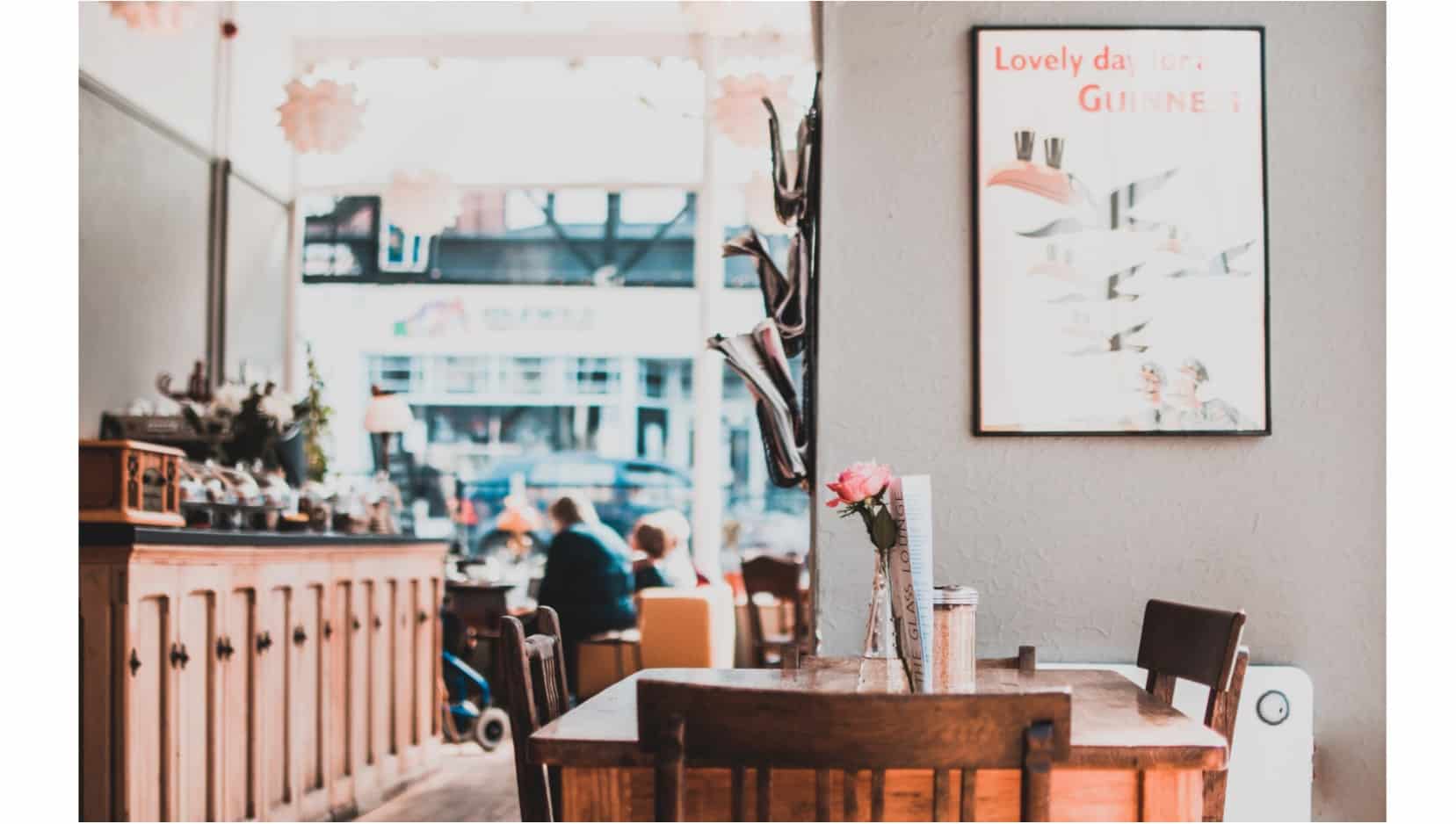 Let's start with the point: where is your target group? How do you get that out? Write down between 30 and 40 dream customers. All in the industry and region you have planned. Make a list and try to get the contact person and contact details. This information can be found either via the usual social media channels, via a telephone call with the company or through press releases/postings.
Tip: Researching the contact person has several advantages. As a rule, you will receive valuable information about which network, in which group and at which events this contact is. Enter this information in your preferred customer list and then do the same with all the desired customers.
If you work in a particular industry, you will inevitably find overlaps even if they are not at a personal level. Tip: Categorized where your dream customers are. My recommendation: networks, events and groups.
Where can I be seen?
Of course, you have already answered this question by knowing where your target group is. Of course, you can now start storming with all your print material, business cards and test offers and even if this is understandable after such a long time of planning, we recommend: Start with a "test event" in a small, regional context where you present your product / yours You can test the service excellently.
These events are, of course, about networking, but the focus is on getting to know the customer in all its individuality. Find out if the problems in your business plan are real. Try to find out what the customer needs to address to use or test your product/service. Has he ever had any experience with a product/service of your kind? What was he good at, what was wrong? And what ultimately convinced him to use the product/service?
The advantage of this approach is distinct. You become a specialist advisor to your customers. The other positive side effect of this procedure: You are now also much more secure when dealing with the "big fish" because you now know which arguments work well and which cases do not.
What to do on-site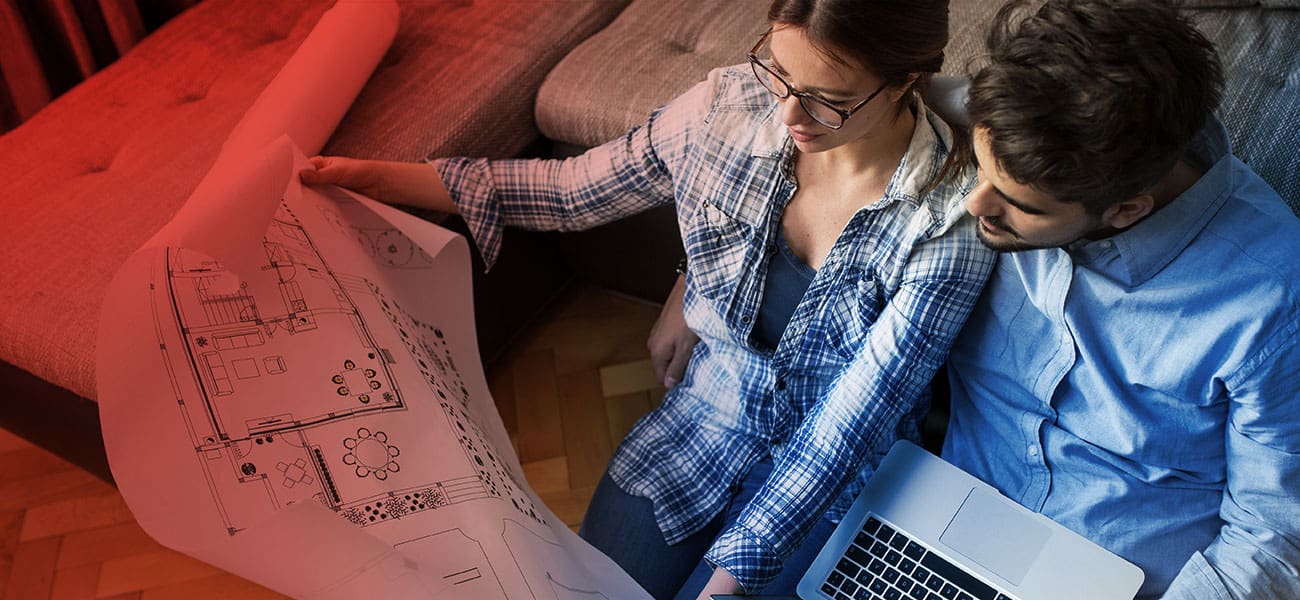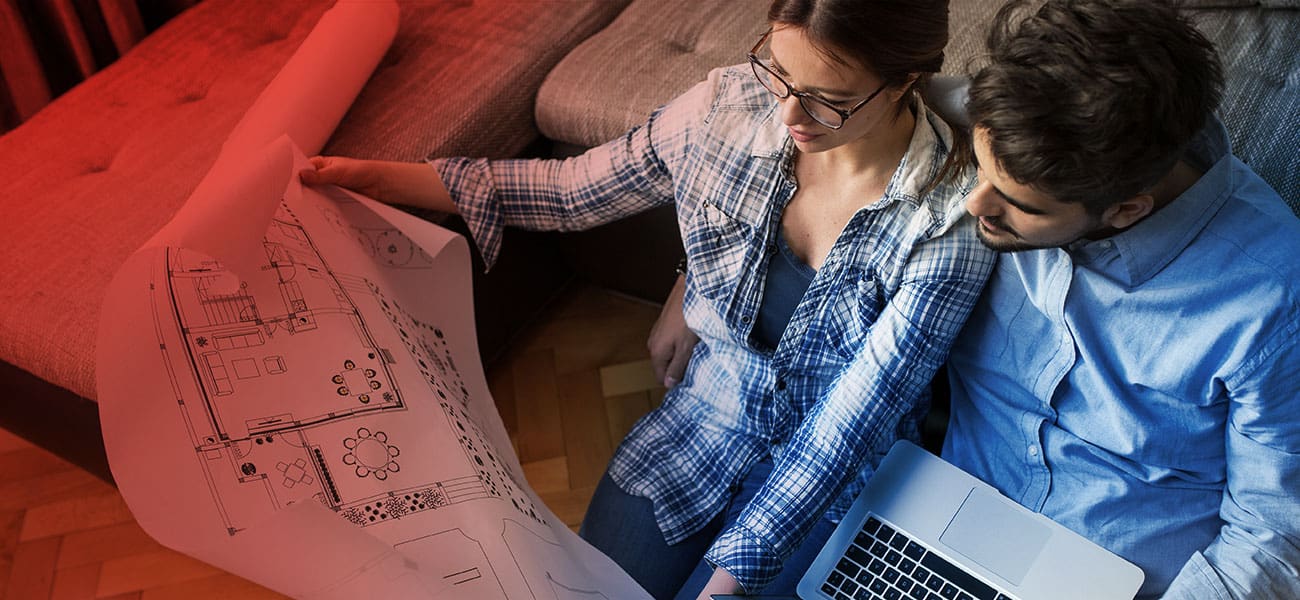 If you are now at an event in the middle of your desired customers, you can work with this fact accordingly. "I have you as a customer of choice because I can do the following for you. I have been following your press releases over the past few weeks and think that my product / service could fit. "You will surely find your suitable wording.
Now you are credible and authentic. Both are essential characteristics for building trust. However, it can happen that the person you are talking to does not react as you expected. Now it is necessary to distinguish pretext from objection. In this situation, you quickly tap into the I-argue-myself-to-death-pot. Stay relaxed and ask questions. Who asks leads!
Tip: If you notice that you are stuck (and you should see this soon enough), then say goodbye with your business card. "If your situation changes." At the same time, you could network via social media. For example "… my offer will remain, I would be happy to present my product to you if the situation becomes acute." This way, you have a trigger to refer to your offer again after half a year.
The first date
When we say that the first impression counts, it refers to the clothes, the preparation, the presentation and the conclusion. Everything you learned in the initial interview is now worth its weight in gold. Use this knowledge to tailor your performance – if possible – to the customer. Let the name of the company flow in as well, that creates a feeling of appreciation for your counterpart. You will surely be nervous because it was a long way to get here. Therefore, it is invaluable when your presentation is in place. Not as a one-man show, but in dialogue with the customer. That sounds like a contradiction to you? It's the right mix!
When you think of the perfect way of presenting, Steve Jobs is there. With stories and purely graphic elements, he first addressed "pain" and then gave the solution with the perfect dramaturgy. What always looked so easy was practice, practice, practice. It cannot be said often enough: presentations are mostly underestimated. They are prayed down, are not up to date, not individual. But that is what makes the difference. When it says our USP is service, it also means opening the door to the customer in an appropriate manner for the customer.
Tip: As soon as the first customers have been won, please ask for testimonials and include them in your presentation. Perhaps you are even ready to let prospective customers get information about you by phone (this is certainly dependent on your service and industry). There will undoubtedly be new faces at the table. Provide a relaxed round of introductions where everyone can present their position. This way, you will know in the future which decision-makers have to do with your product/service.
Tip: It happens that the host does not make the first round. Take the initiative and say that you would be happy if you briefly got to know everyone at the table.
The lack of a first-round could be due to the time factor, for example. You have to clarify how much time you are given before the appointment. If things go well, no one will look at the clock. In my experience, companies are provided for the first appointment between 30 and 60 minutes. Try to keep your presentation in a third of the time; the other time is reserved for the greeting, first round, questions, completion and farewell.
The test phase
The jackpot would be: The customer wants what you present. Then congratulations, you have your first customer! As a rule, your counterpart takes time to think about your product/service. Use this time as a means. You could optionally offer the following:
Sign up again for a follow-up discussion in two weeks.
? To provide a test room.
? To realize a small entry-level project.
But please, no discounts! Yes, you are new. For that, you offer that you can test your business. Your performance / your product is (hopefully) realistically calculated.
Of course, you can also push your business with online marketing. Our approach ensures real customer contact, which is very valuable for the development of your entire business.