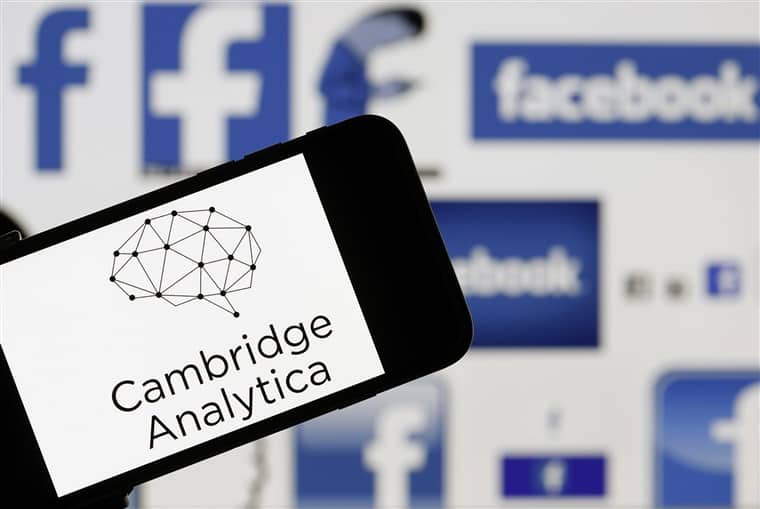 What Mark Zuckerberg thinks of Donald Trump is not known. He is said to have congratulated the US President at a private dinner that he was "number 1 on Facebook". That at any rate claims Trump himself – which, however, after counting of the Washington Post for more than 15,000 lies and misleading claims has brought into the world since he took office.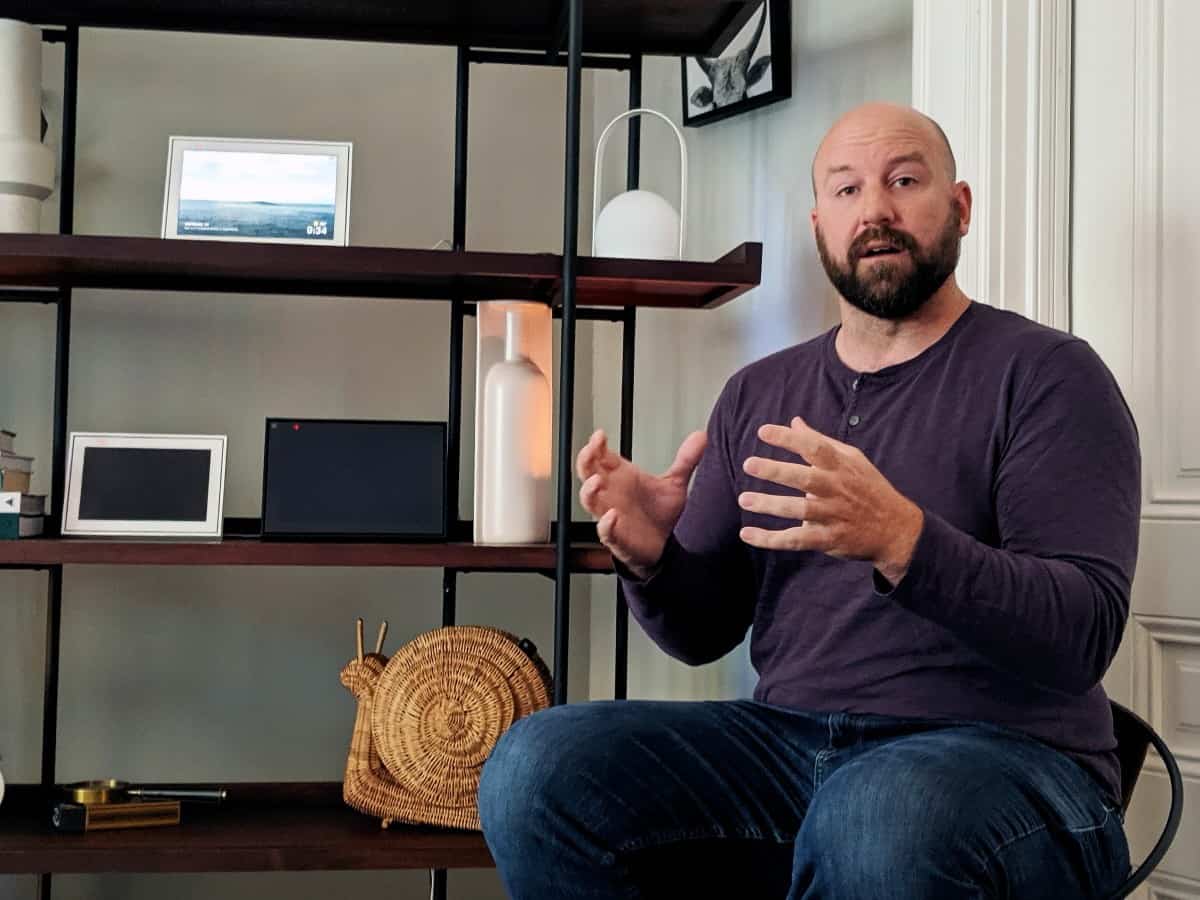 Whether the Facebook boss Trump wants a second term remains secret. It has now become known that one of Zuckerberg's most essential employees longs for a democratic president. As a convinced liberal, he sees himself "desperate" trying to do everything we can to prevent Trump writes Facebook Manager Andrew Bosworth in an internal memo that the New York Times leaked and later spread by Bosworth itself. But he warns his employees: they should never use the tools at their disposal to influence the outcome of the election. "Otherwise, we will become what we fear."
Bosworth's "Thoughts for 2020" were only intended for Facebook employees. Now they are public and offer a rare insight into the minds of a person who has a significant influence on Facebook's decisions.
Bosworth was responsible for Facebook's advertising business during the 2016 US election. Today he heads the virtual and augmented reality division. He is considered a close confidant of Zuckerberg; his word has weight. It is, therefore worth taking a closer look at the leaked memo – from self-criticism to media criticism to praise for Trump's strategy.
Why Trump Won
"I'm not a Trump fan," Bosworth writes. He donated the maximum possible amount to Hillary Clinton. Still, one has to recognize the "incredible work" that Trump and his campaign manager Brad Parscale would have done. "He was chosen because he had the best digital ad strategy I've ever seen." Trump won not because he disseminated false information, but because he used Facebook's tools as best as possible.
Analysis: Bosworth's claim can hardly be verified without having access to Facebook's internal data. However, it is undisputed that Trump invested a lot of money in his digital strategy and especially his Facebook campaign in 2016. He relies on emotional speech and advertisements that should make Clinton look as bad as possible – even with false claims.
A current example shows Trump's strategy: in the past few days, he has placed hundreds of advertisements boasting of killing the Iranian general Qassem Soleimani. "Thanks to our leader's decisive action, he is no longer a threat to the United States," Trump advertises. In the past 30 days alone, Trump has spent $ 2.3 million on Facebook ads. That is significantly more than all democratic presidential applicants invest
What role Russia and "fake news" played
Most media misrepresented Russian influence on the outcome of the election, Bosworth believes. Russia had tried to manipulate voters, but campaigning on Facebook was not the main factor. "100,000 advertising dollars can be a powerful tool, but you can't buy a US election for that," Bosworth writes. "Especially not if the candidates themselves invest a multiple of this amount." Foreign propaganda can never be prevented entirely, but Facebook has made significant progress.
In any case, there was a lot of confusion in the public discussion. The majority of the false information that was circulating on Facebook was not politically but economically motivated. The company should have punished Facebook pages earlier and more consistently, which lured users with fictitious messages on websites full of advertising.
Analysis: Bosworth is not alone in this opinion. Facebook's former security chief Alex Stamos, who now teaches at Stanford and sometimes criticizes his ex-employer drastically, agrees with Bosworth. Much has been written about Russian trolls, with no evidence of the effectiveness of the propaganda they spread.
Why Cambridge Analytica is overrated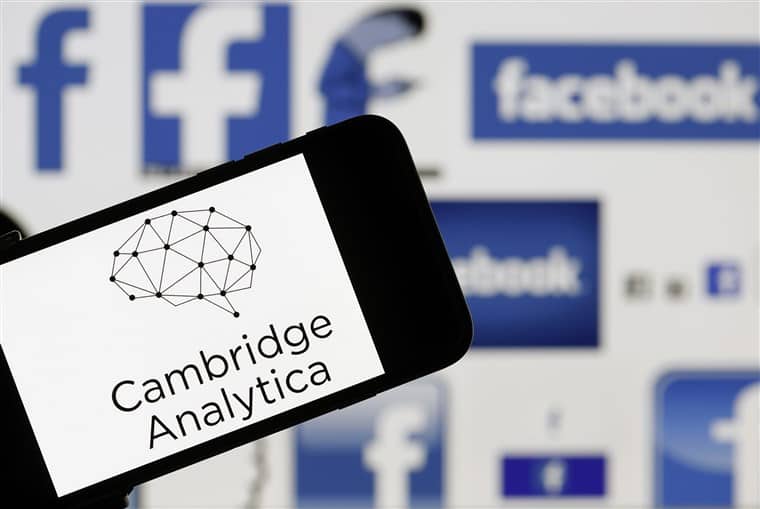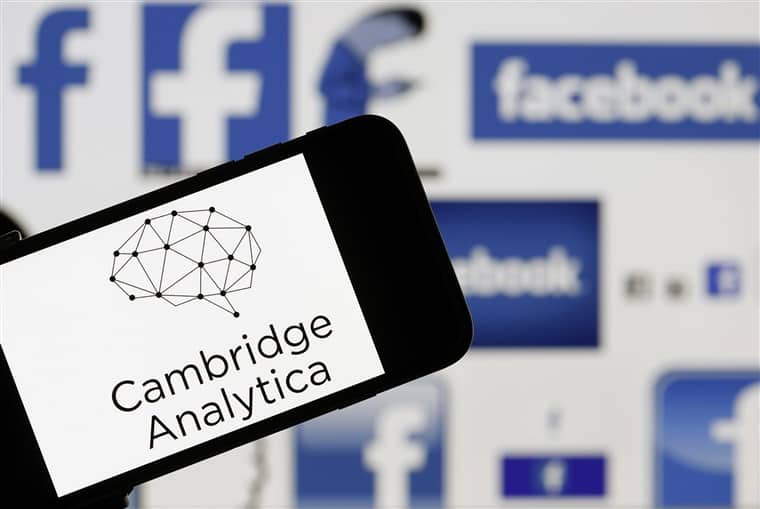 For a few days now, the dubious data company has been in the headlines again because new documents have been published. They are designed to show that Cambridge Analytica manipulated not only the 2016 US election but polls around the world. Bosworth considers the excitement to be exaggerated: "In fact, Cambridge Analytica is a total non-event," he writes. "They sold snake oil. Their tools didn't work. All they said about themselves is nonsense." "Snake oil" with allegedly magical abilities sold to fraudsters in the 19th century, today the term stands for expensive but ineffective software in the IT scene.
Almost all details about Cambridge Analytica that were publicly discussed are wrong. "But can we just ignore the press?" Asks Bosworth. "No!" Facebook had made it too easy for the company to access user data. The careless handling of sensitive information justifies criticism of Facebook.
Analysis: The horror story about "microtargeting", "psychometry" and other dodgy methods with which Cambridge Analytica is said to have had a massive influence on voters has been going on for far too long. A large part of the claims come from the PR documents of the now insolvent company. There are many reasons why Trump won the election – Cambridge Analytica is undoubtedly not the most important one.
How Facebook should deal with politicians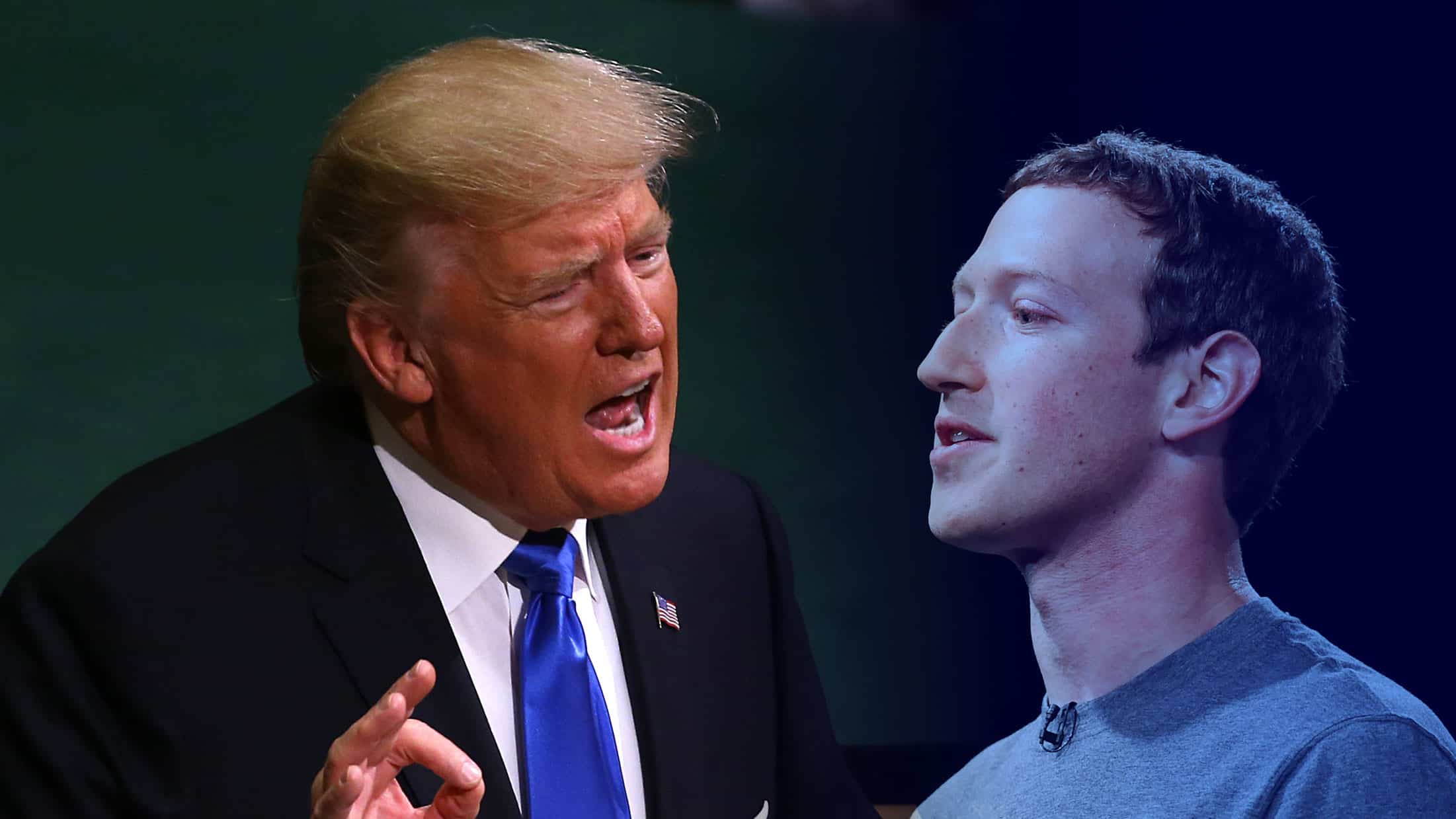 Facebook works with external fact-checkers who can annotate posts if they contain false claims. However, this does not apply to politicians. Anyone who runs for political office can say almost everything on Facebook without being contradicted. In contrast to companies such as Twitter and Google, Facebook doesn't even make any exceptions for advertisements: politicians can pay for lies to find a broader audience.
The media often suspect economic motives for this. As the former head of Facebook's advertising business, he "can say with certainty in this case that the critics are wrong," wrote Bosworth. Regulating political advertising is not about money.
Analysis: Here, Bosworth is entirely in line with his boss. Zuckerberg has been stressing for months that Facebook shouldn't decide lies and truth, least of all among politicians. However, not all employees share this view. The New York Times, according to dozens of employees contradicted in the comments under Bosworth's post after his text had shared on an internal network. In their opinion, the same rules should apply to politicians as to all other users.
All power to the shameless
Bosworth sees the greatest danger in Facebook's use of his ability to exert political influence, and at the same time admits: "Is Facebook responsible for Trump being elected," Bosworth asks at one point in his memo. "I think the answer is yes."
The largest communication platform in the world has given power out of hand – to the politician who most shamelessly focuses his digital election campaign on emotions, insinuations and personal attacks.