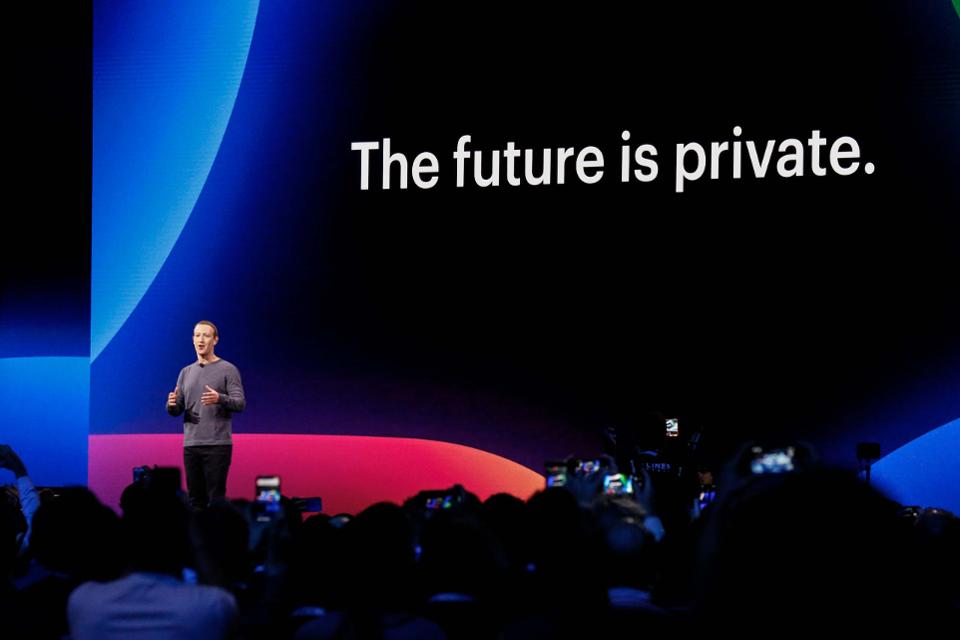 Do you know how many websites share data with Facebook? A new tool highlights the connections between the network and other services.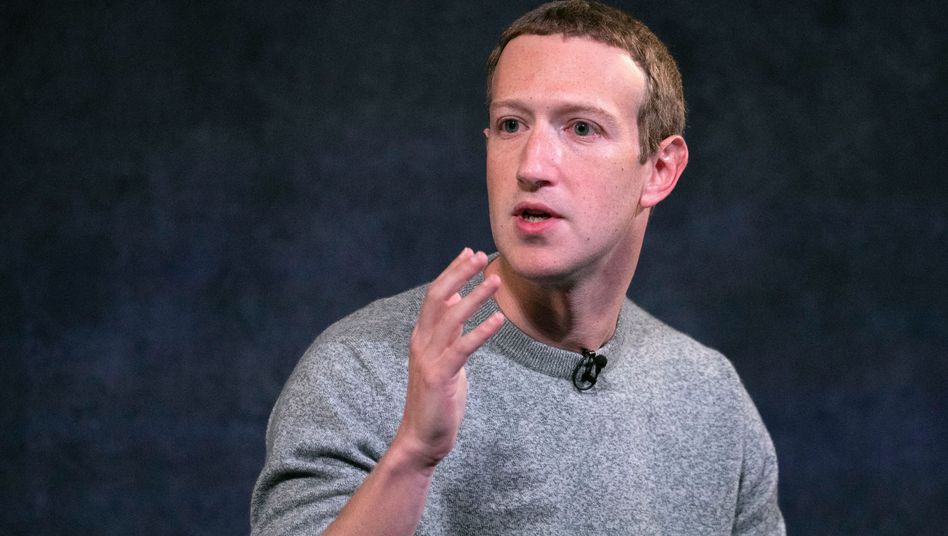 Facebook boss Zuckerberg: The network announces that privacy will be more critical in the new decade
Facebook has now released a new function called "Activities outside of Facebook" in Germany. It gives users of the social network and overview of which apps and websites they use and how often they share data with Facebook. Many users should be surprised by the information displayed: Often, there will be dozens or even hundreds of services that provide Facebook with news that the company then uses, for example, to personalize advertisements. Activities from the last 180 days are displayed.
Regardless of this feature, users should be encouraged to check their privacy settings when opening the Facebook app in the next few weeks, Mark Zuckerberg announced on Tuesday. According to Facebook's founder and boss, the so-called "privacy check" was revised. In his blog post, Zuckerberg also presented a third function called "Login Notifications", which is intended to provide more transparency when using Facebook log-ins for third-party services.
"Activities outside of Facebook" is by far the most exciting announcement. The network initially only introduced the possibility for users to get an idea of ​​how much information other web services transmit to Facebook in August for a few countries such as Ireland, Spain and South Korea.
Many websites use Facebook tools
Facebook receives various information about user activity from companies and organizations. Such data transfers occur, for example, when third-party services offer to log in with Facebook or when they use so-called Facebook pixels or Facebook's Software Development Kit (SDK). The latter are tools that many app developers use for analysis purposes.
Facebook itself speaks of so-called " user interactions" that share third-party services. According to the company, these "interactions" include opening an app, visiting a website, logging into an app via Facebook, viewing content, performing searches or even buying an article.
An example provided by Facebook:
"Tanja buys a pair of shoes online from a clothing store."
"The store uses our business tools to send us information about Tanja's activities."
"We receive information about Tanja's activities outside of Facebook and save it on her Facebook account. The events are kept as 'visited the clothing website' and 'made a purchase'."
"Tanja sees an advertisement on Facebook with a 10 per cent discount voucher for her next purchase in the online store."
Decouple data previously collected from the profile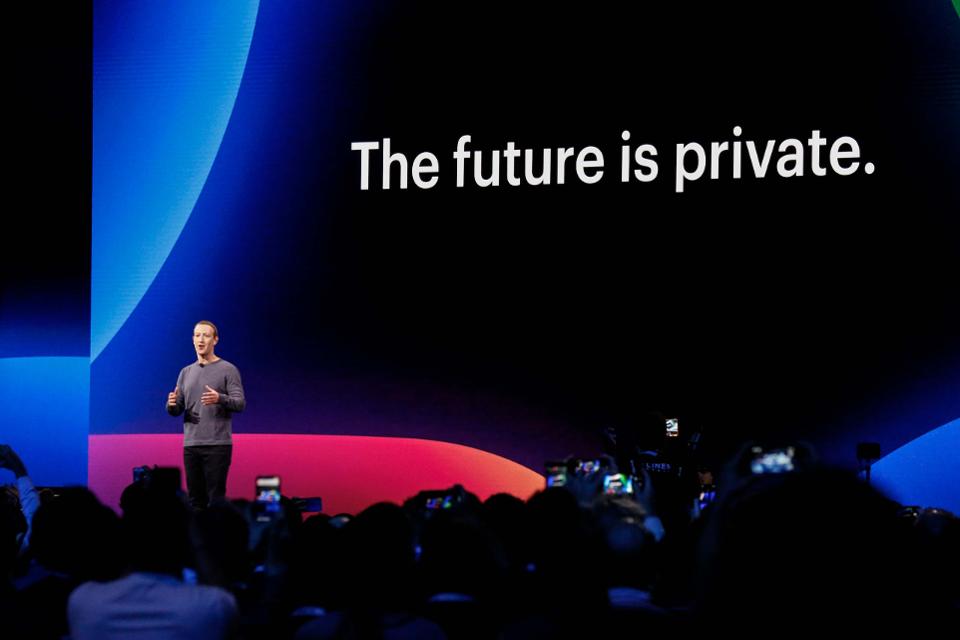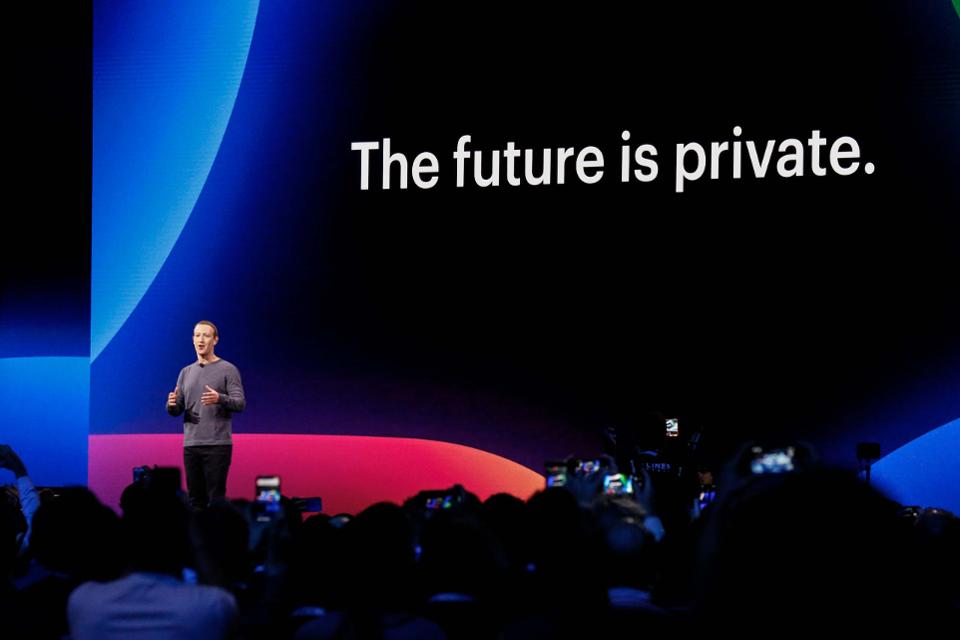 Facebook assumes that when looking at the statistics that have been prepared for them, users might be wondering who is passing on all of the data about them. "If you don't recognize some of your activities, it may be because we received them from data service providers or advertising agencies," it says. "Businesses and organizations may use third-party data providers or advertising agencies to analyze customer interactions in their apps and on their websites."
The information is not even complete, as Facebook explains: "For technical reasons and reasons of reliability, we do not show all the activities that we were informed about," says Netzwerk. This includes "information that we received while you weren't signed in to Facebook, or situations where we can't check whether you've previously used Facebook on a particular device." The network also writes that other providers are prohibited from sharing confidential information with Facebook.
How to use the function
The new function can be called up via this link or the Facebook tab "Settings". From there, click on "Your Facebook information", then on "Activities outside of Facebook". Then go to "Manage your activity outside of Facebook".
The overview page lists the apps and websites that provide Facebook with information. After clicking on a menu item, the exact number of interactions is shown if "20+" is specified.
If you want to find out a little more about all the interactions, you can click on "Download your information" on the overview page. You can then have a file compiled with information on the item "Advertisements and companies". This file, which also contains the times for the individual interactions, can then be downloaded and searched.
With the new control tool, users can ensure that information provided by individual providers will no longer be linked to their Facebook profile in the future. To do this, click on one of the logos shown and then on "Deactivate use of future activities recorded by …".
The following setting can also be made for all apps and websites at once, by clicking on "Manage future activities". A screen later you can deactivate the "Save your future activities" collectively. From now on, information about your activities that Facebook receives from companies and organizations will no longer be linked to your account.
Previously collected data can also be decoupled from your own Facebook profile, if not deleted. Collect this via the "Remove history" button on the main page of the function.
"A new form of transparency."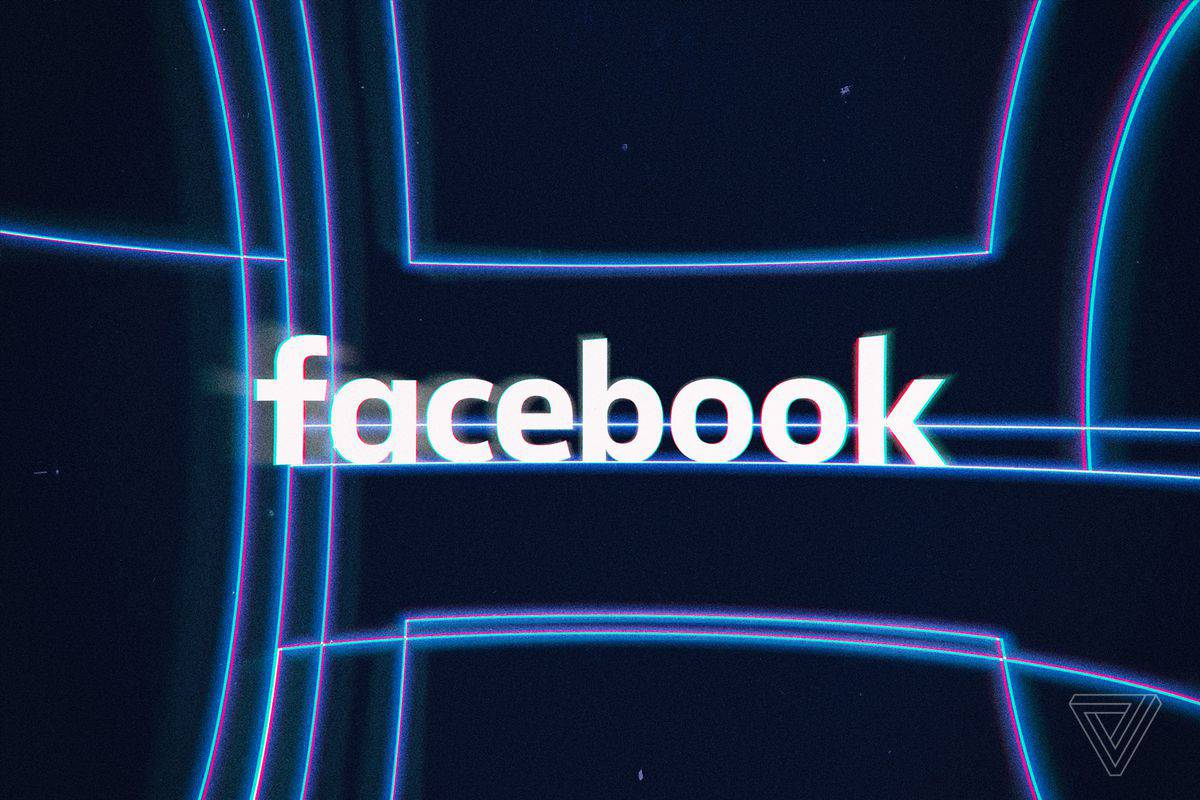 Facebook's new tool offers "a new form of transparency and control," claims Mark Zuckerberg, whose blog post is entitled "With more control over your privacy into the new decade".
Zuckerberg originally announced a control tool called "Clear History" in spring 2018, with which one should be able to "clean up" or "wash away" data collected outside the online network.
The question of why Facebook collects so much data at all is answered on the informative pages for the new tool, albeit briefly. It says that Facebook uses information about activity outside the network, among other things, to be able to suggest "relevant ads" to users or groups and events that match their interests.