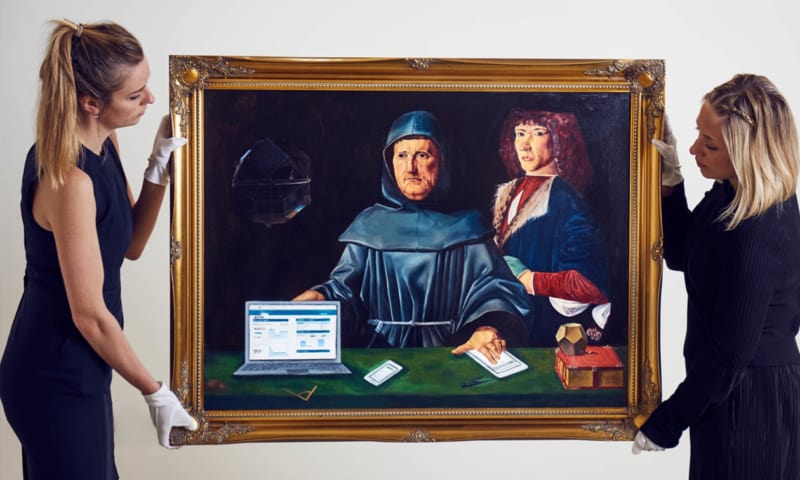 Communication is much faster today than it was 15 years ago. Social media is spreading news and information at a rapid pace. However, these run the risk of seeping away quickly. What does that mean for campaigns and the press work of communicators?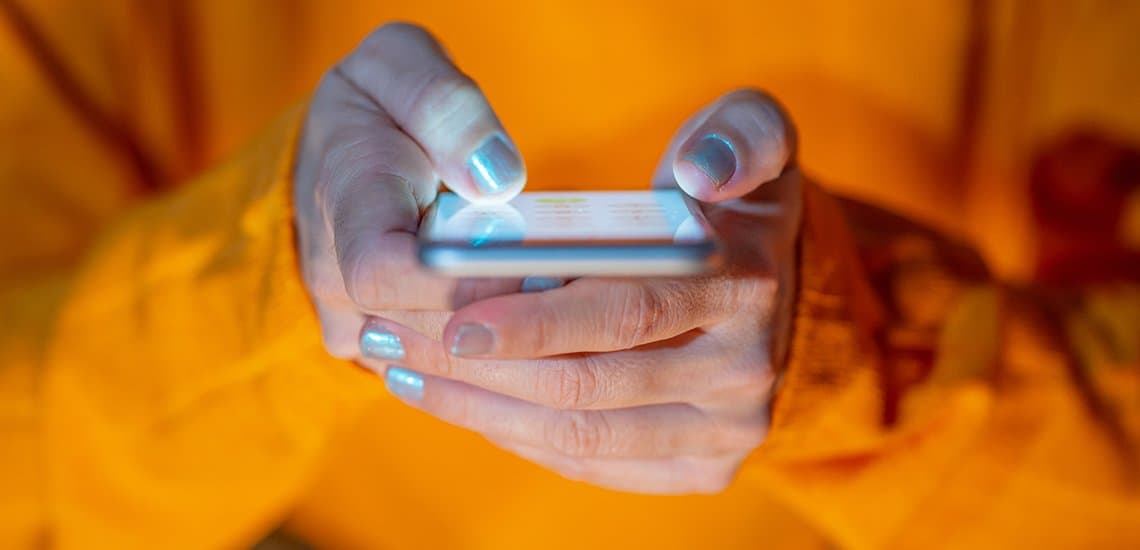 At least since the more than mere anecdotal banter between the influencer Rezo and the representatives of a large German People's Party, it should have become clear: Full ownership of digital media literacy is not a question of form, but how to deal with it and how to communicate. The mastery of the digital idiom shows whether a brand, a company or an organization has already arrived in the here and now or whether it is based on past success and communication patterns.
Digital media literacy is a kind of watershed for all organizations. She answers the question: "Am I already an atavism, or is there a prospect of still being relevant tomorrow?" This applies to all industries and all job profiles without exception. Whoever talks about digitization and the logic of the network economy should call the child by name – it is about wholly internalizing communication options. What does that mean?
Those who communicate faster decide on the agenda
Digital competence is not an externally appropriated technology, but an internalized attitude. The core of this attitude is to react immediately. Real-time communication is the new standard. Even as the event occurs, it is already being medialized. The reaction time demanded by the outside world simultaneously shortens the inner reflection time. Thinking faster is the first postulate here. Only those who communicate first set the topic and agenda – all the rest can only react to it. As the saying goes: The Winner takes it all.
"Digital or Die" – the time factor remains critical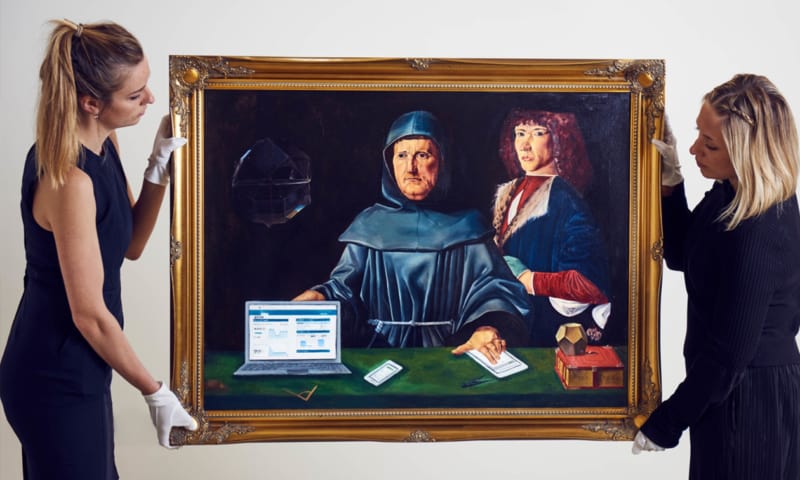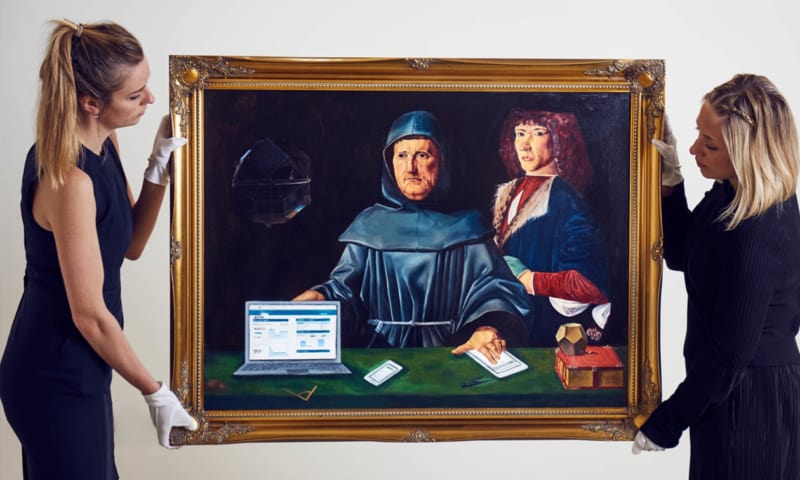 With the exception of television, no other medium absorbs as much attention as digital space. A short ride on the subway is enough to find out that the screen in hand is much more interesting for the passengers than anything that happens in the immediate vicinity. A continually growing number of impulses are transmitted via the digital umbilical cord: information, inquiries, offers, entertainment formats, interactions. People feel a communicative pressure and at the same time are so comfortable that the digital orbit partially displaces the immediate reality of life. Anyone who is not digitally present does not exist in the consciousness of the outside world. Saying goodbye to traditional means of communication is brutal: "Digital or Die" is the title of a study by the Boston Consulting Group (BCG). In short:
Outdoor advertising, vintage print ads or traditional PR formats such as press releases or newsletters can hardly keep up with this media revolution. If information cannot be used digitally, you no longer have to make an effort to reproduce it. What does this rapid development mean for the communicators who are responsible for campaign management and press work in companies and agencies? Have the subjective perception of time, the measurable impact of campaigns changed?
Speed ​​needs long-term strategies
Wolfgang Kreuter, the communications consultant from Gothenburg, Sweden, says: "Today, the focus is often on digitally-driven speed when reacting to new opinions or trends, and often also guerrilla attacks from a globalized consumer field. Digitalization has fundamentally and irrevocably changed the concepts and tactics of communication campaigns in all areas." The digital revolution is a fact that has to be faced.
Instagram and influencer advertising are changing campaign cycles and formats. Also knows Eberhard border, which as a media planner at the agency Mostra in Brussels pan-European campaigns for the implementation responsible. "But the driver is not just digitization. Our markets have been saturated for a long time. Only a few sectors are about real growth, but more often just about market shares," he says. The time frame is significantly shortened, the clocking tighter.
Digitalization creates an entirely new campaign capability, which lies in the speed, force and range of the channels, says Michael Handrick, Head of Communication at the Karlshöhe diaconal institution in Ludwigsburg, "But the ability to remember and relevance also depend on branding strategies that have to be thought of in the long term." Speed ​​is only valid if there is a strategic idea behind the content. Rewe's current campaign (Thjink agency) is an excellent example of this. The global issue of sustainability is taken up individually and rolled out on site. Local market leaders and regional suppliers enter into a dialogue with one another, which consumers can also follow. The key message "Together for your region" can also be reinforced by a large number of online impulses and POS campaigns. It remains to be seen whether this will give incentives to buy.
Between impact and indifference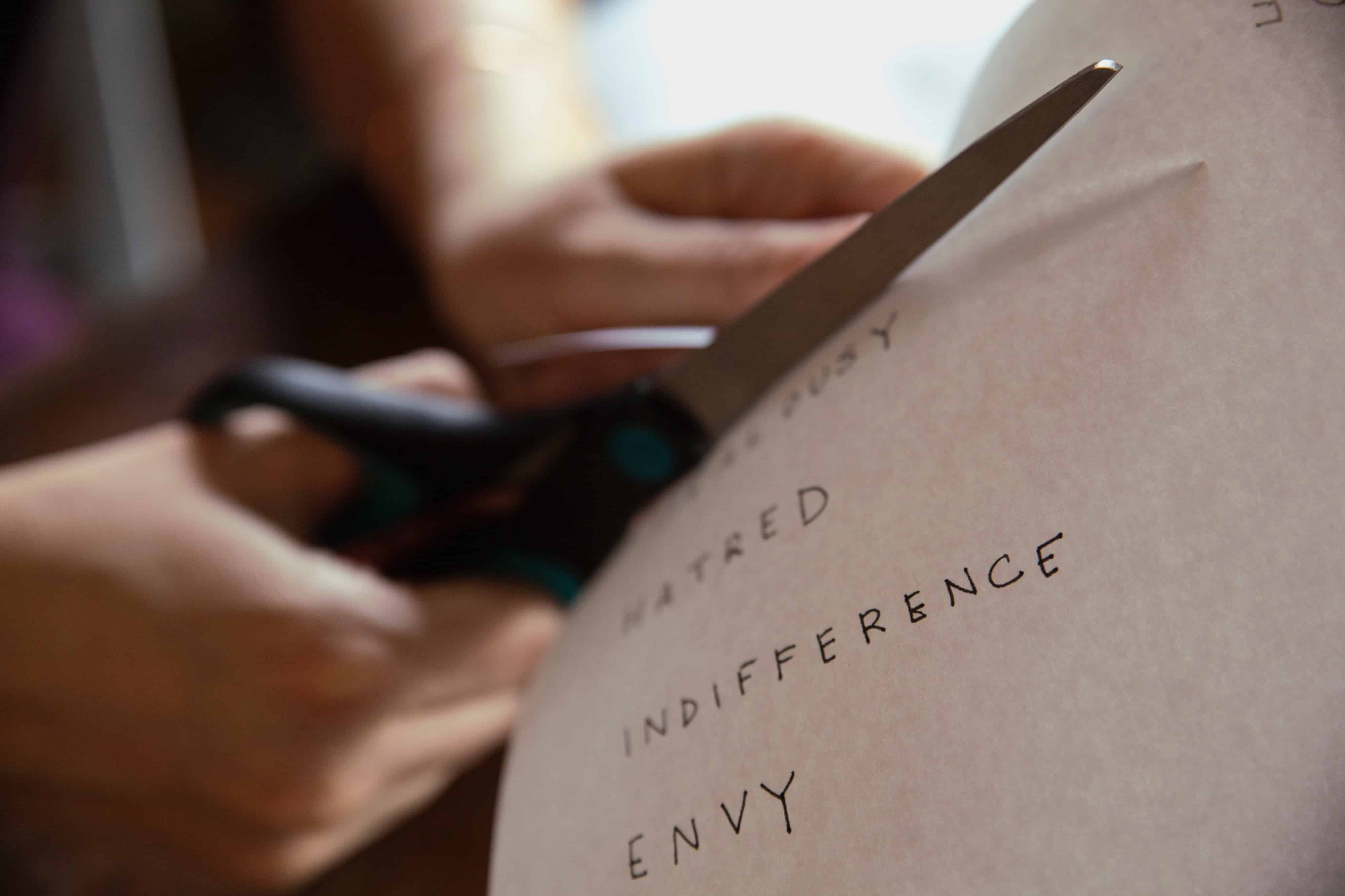 How does the user see these stormy developments in the communication sector? First, a few figures: According to the latest study by the business-related initiative D21, 70 per cent of the German population own a smartphone. Eighty-three per cent of 20 to 29-year-olds are active on Facebook, 42 ​​per cent of 14 to 19-year-olds prefer Instagram. Ninety per cent of teenagers describe themselves as heavy users – they often use social media channels for several hours a day.
The lower the age of the respondents, the more time they spend online. Social media is the most popular medium of the young generation. Anyone who does not show the flag digitally is not aware of under the 20s. Parents know exactly where to find teenagers nowadays, in case of doubt, always in front of their smartphone. But that's all there is to it because the mindset of a teenager can not be easily deciphered.
Users want credibility
However, what campaigners experience painfully is the collision in the narrow corridor of acceptance. Opportunistic pandering is immediately exposed as such and relentlessly bashed. The likelihood is and remains the first step to the relevant statement, it's adequate, as epic as possible presentation comes next. Katja Scholze, Managing Director of Creation at the Berlin digital agency GUD, is convinced: "What people have always been interested in is stories – tremendous, well-told content. Today, users become an active part of the story, which they tell themselves. "Coca-Cola ("The Coca-Cola Journey") has been consistently following this path since 2012 and actively involves consumers in communication. It goes so far that with the "Shake to Design" campaign, users can help shape Fanta's brand aesthetics themselves.
All for now – dangerous lessons of populism
The direct and brute path can also be communicatively valid. This shows Italy's right-wing populist Interior Minister Matteo Salvini – one of the most controversial politicians in Europe. 3.6 million users follow him on Facebook, 1.5 million on Instagram and more than one million on Twitter. These are European records. For comparison: 799,000 users on Twitter follow Brexiter and incumbent Prime Minister Boris Johnson, 2.3 million right-wing French party leader Marine Le Pen and 62 million US President Donald Trump.
Salvini is one of the few politicians who recognized the radical communication potential of the digital era early on and consistently used it for their purposes. Social media efficiently bundles maximum presence, timeliness (real-time), short response times and personalized information and converts them into interactive formats. This does not happen selectively but in an endless and limitless data stream. There is no before and no after, just the moment that shines over everything. This comes very close to the mystical concept of time of the Nunc stans (the moment extended to infinity). The moment completely displaces all other forms of time and experience; Memory is rather disturbing.
Dr Ester Saletta, the cultural and media scientist at the Instituto Italiano di Studi Germanici in Rome, comments on this communication phenomenon: "Populists like Salvini use social media to reach the masses as quickly as possible. People like that because it makes them feel closer to politics and its actors. Unfortunately, they do not understand that they are fully exploited and manipulated." Immediate temporality and proximity can be perfectly simulated and economized in the digital space, be it for voters or consumers.
Conclusion: In digital dominance and its enormous time pressure, there is a lesson for all professional communicators. You can't be both: accessible and reflective; long-range and self-critical; direct and discreet. However, you can choose one or the other.