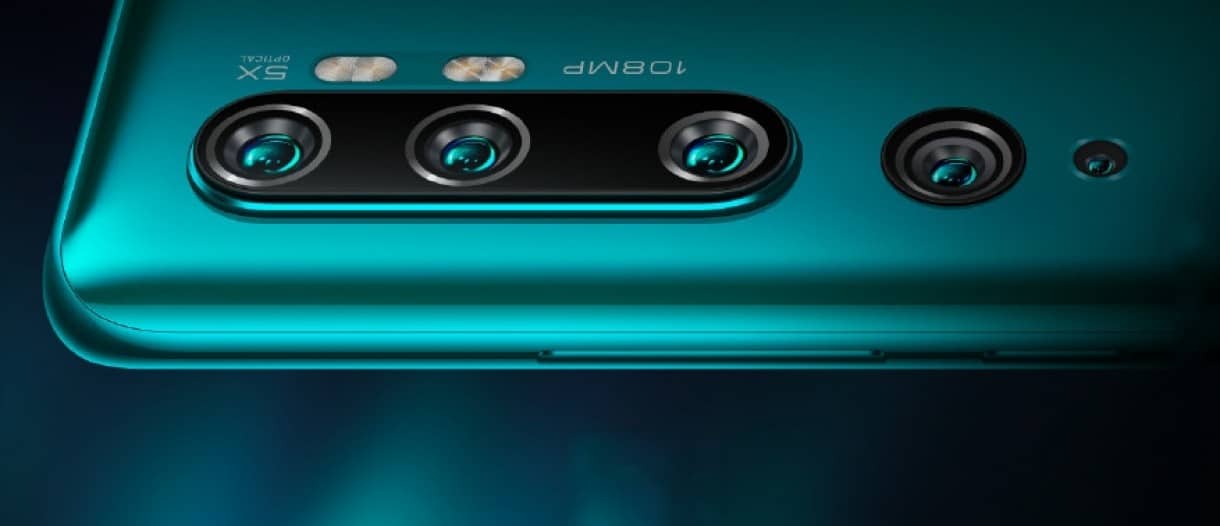 2020 is coming and with it the next smartphone generation. What developments and trends can we expect next year?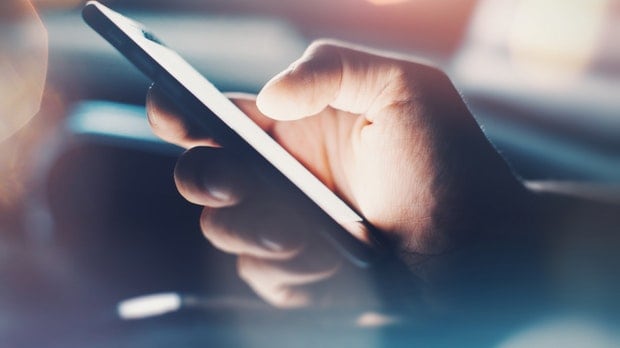 The first trends for 2020 smartphones are emerging. With its Snapdragon 865, Qualcomm has announced the SoC that will fire most high-end devices in 2020. The processor will be the first from the manufacturer to have a 5G modem set aside, which means that all smartphones equipped with the chip automatically support 5G.
5G also for mid-range smartphones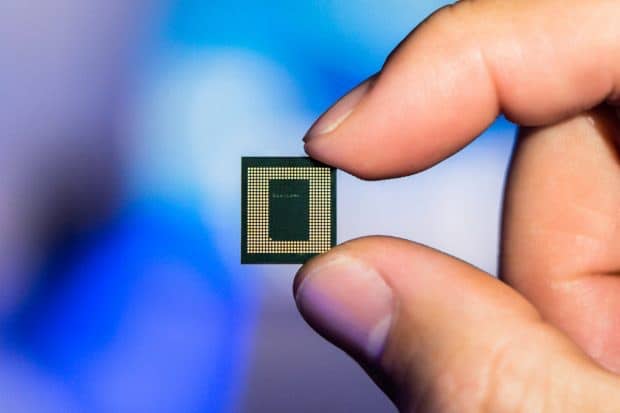 Qualcomm's 2020 Snapdragon 865 and other SoC are 5G ready. (Photo: Qualcomm)
2020 will be the official starting signal for 5G smartphones, because, in addition to the Snapdragon 865, Qualcomm will make other SoC series 5G-ready, as the chip developer confirmed at Ifa 2019. In addition to the Snapdragon 865, the company has already introduced the Snapdragon 765 (G), which will fire devices in the upper-middle class. In contrast to the 865, the SoC even has a 5G modem onboard.
Not only Qualcomm, but other companies have also presented their first SoC with 5G-on-chip. Huawei's Kirin 990 5G has been official since September, as has Samsung's Exynos 980. Besides, the Taiwanese manufacturer Mediatek also wants to play a part in the luxury segment: the Density 1000 comes with an integrated 5G modem. While Qualcomm has already mentioned some partners, Mediatek has not yet commented on any hardware manufacturers.
Camera: More pixels in smartphone cameras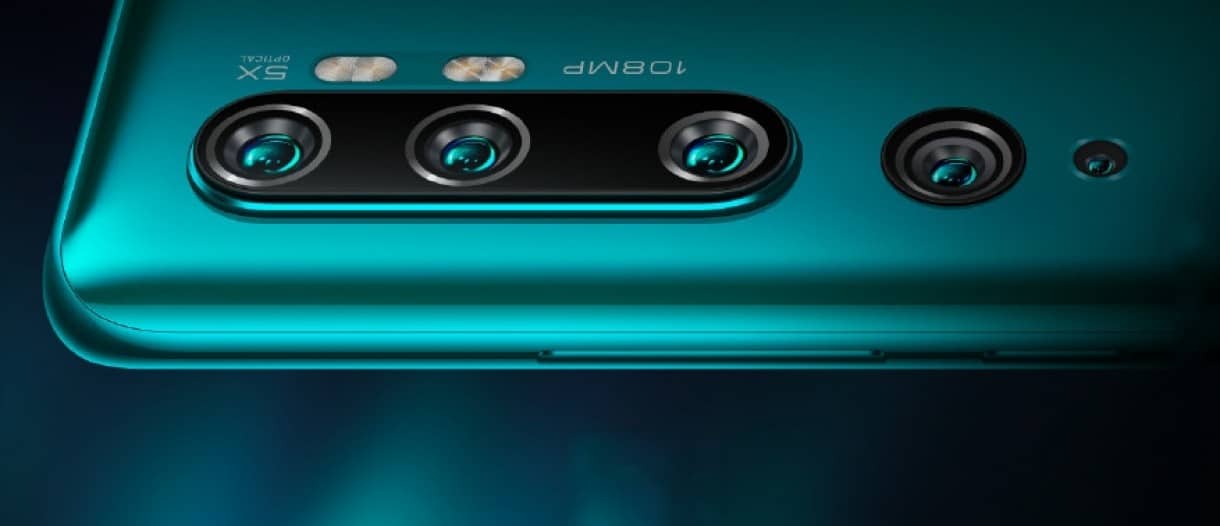 The new processors not only add more performance – the Snapdragon 865 is expected to grow by about 30 per cent – but also support for camera sensors with up to 200 megapixels. The first models such as the Xiaomi Mi Note 10 Pro (test) have already installed a 108-megapixel sensor, in which the pixel mass is added up by pixel binning, thereby reducing the resolution, but increasing the image quality. This method is already used in other smartphones with 40-megapixel sensors such as Huawei's P30 Pro (test) or Mate 30 Pro.
In contrast to the "pixel craze" at the beginning of the 2010s, the whole thing works, which is related, among other things, to smart software algorithms and more computing power. In addition to Huawei and Xiaomi, Apple also shows advances in computational photography with its iPhone 11 models and Google with its Pixel smartphones.
Industry leader Samsung will go a step further with its Galaxy S11 in terms of camera skills in the spring and may also use the 108-megapixel sensor developed with Xiaomi. Others will follow.
Smartphone trends 2020: in-display selfie cams for Android smartphones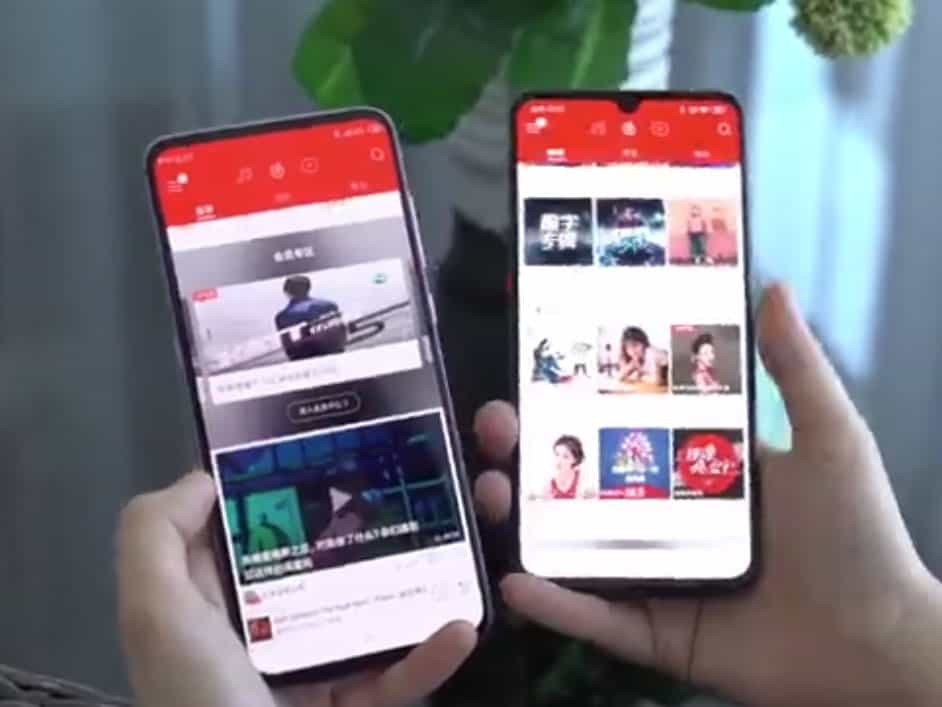 Xiaomi and other manufacturers such as Oppo will probably use in-display front cameras from 2020. (Image: Xiaomi)
There are also exciting developments for the front-facing camera. While 2019 was the year of the hole punch and pop-up cameras, in 2020 the first manufacturers could rely on selfie cams that are installed under the display. Accordingly, there will be neither a display hole nor a sliding mechanism for pulling out the selfie cam – the screen is free from optical interference.
The two manufacturers Oppo and Xiaomi, have already shown the first solutions that should appear in the first devices over the coming months. Samsung already gave the first glimpse of this technology in November 2018 with its New Infinity display; it could take some time to complete.
Smartphone displays with more Hertz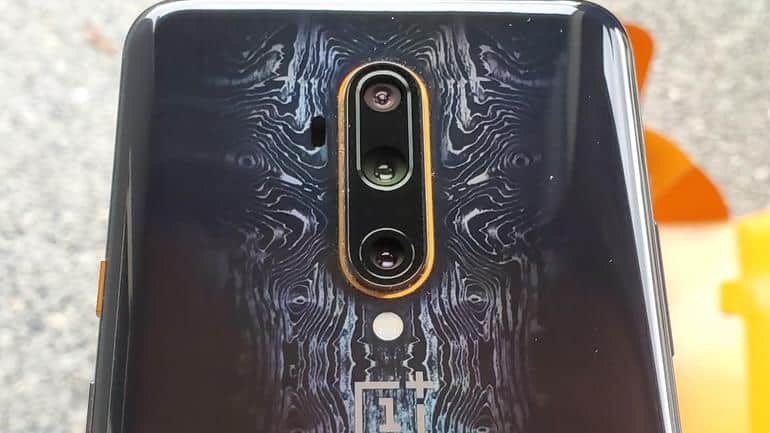 The Oneplus 7T Pro has a 90 Hertz display. In 2020, other manufacturers are likely to rely on this trend. (Photo: t3n)
For Apple, it's called ProMotion, for Google Smooth Display and Oneplus Fluid Display – we're talking about screens with a higher (sometimes dynamically varying) refresh rate of 90 to 120 Hertz, with which the system works more fluidly and the interaction with the smartphone is more direct takes place. From 2020, other manufacturers also appear to be using this technology. Both Samsung and Huawei are said to have corresponding plans: The Galaxy S11 and the P40 Pro should each have 120 Hertz screens on board.
If you believe the Taiwanese trade publication Digitimes with a somewhat mixed success rate, Apple's iPhones are the 2020s with promotional displays provided. Gradually, the 60 Hertz, which is standard for all manufacturers, should be a thing of the past.
More foldable – but not so quickly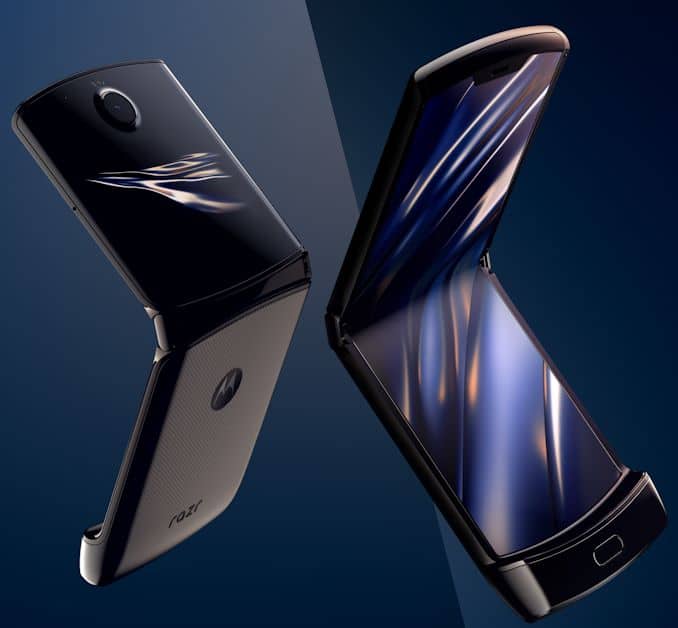 While there have already been announcements regarding foldable, we expect that other players besides Samsung, Huawei and Motorola will enter the new terrain of foldable smartphones. Nevertheless, the new device category should continue to be used with caution, since manufacturers face even more significant challenges, especially about the display: There is still no reliable protection for the foldable screens, as there is currently no rollable or foldable glass.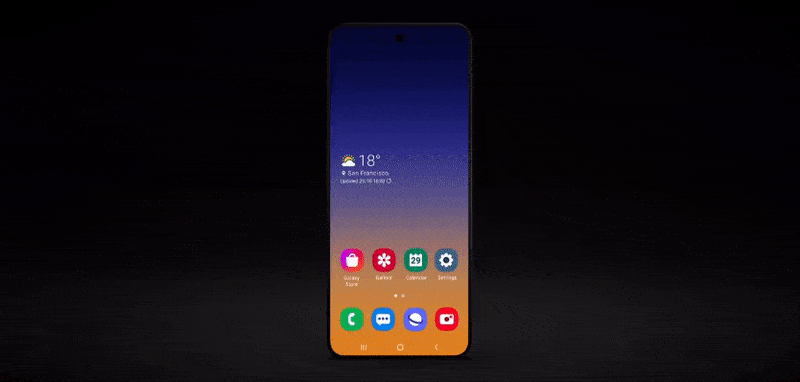 Of course, to make the device category successful, prices would have to drop massively. Samsung's Galaxy Fold costs more than two classic high-end smartphones at a rate of over 2,000 euros, Motorola's new Razr will cost around 1,600 euros at the start of 2020. Also for Huawei Mate X, which is so far only available in China, the equivalent of over 2,000 euros are due. Samsung's next foldable, which has a similar design to Motorola's Razr, should not be particularly cheap yet.
Galaxy Fold 5G: First impressions of Samsung's foldable
Foldables: Mate X and Galaxy Fold the future of mobile computing?
What else: faster charging and maybe bigger batteries
2020 could also see new developments in the field of cell and charging technologies. Manufacturers are working on faster-charging solutions of up to 100 watts, which means that even larger batteries of 4,000 milliamp hours can be pressure-loaded within 17 minutes.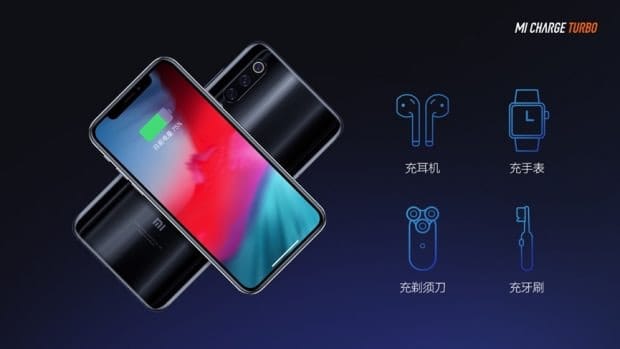 We can also expect the charging power to increase wirelessly: Xiaomi had already announced a wireless 30-watt charging solution in September 2019, with which a 4,000 mAh battery can be fully charged in about half an hour. For comparison: Most Qi wireless charging stations support 7.5 to a maximum of 15 watts. Xiaomi claims that it is even testing wireless fast charging with 40 watts.
Besides, manufacturers could finally install more substantial batteries, which is not necessarily at the expense of weight or smartphone dimensions. Rumour has it that Huawei is working on graphene batteries, which could increase the battery capacity to 5,500 mAh but could reduce the volume of the battery to 70 per cent of a lithium-ion battery. This technology should already be used in the Huawei P40. Samsung could not use graphene batteries until 2021.