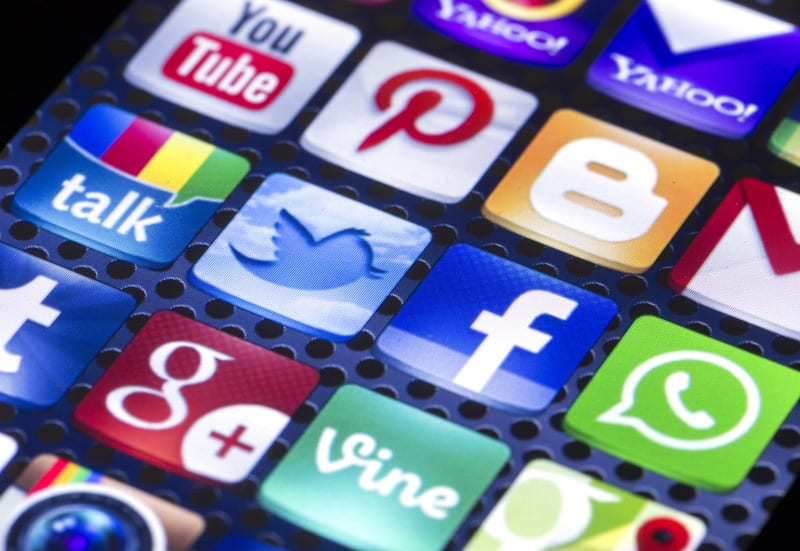 What is the future of online marketing? Which trends will accompany us in 2020? It is already apparent that it will be some old acquaintances who are now picking up speed.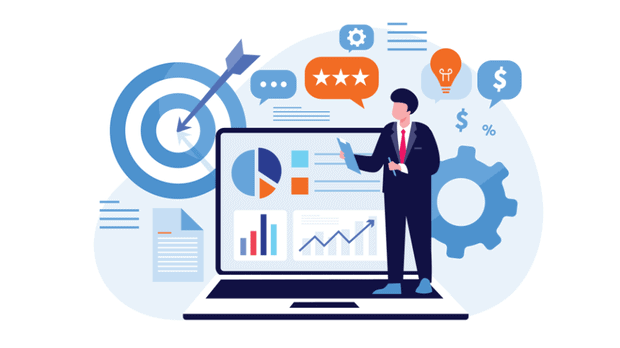 Are there any real trends for online marketing, or is everything going to stay the same? We believe that in the coming year some of the trends that have emerged in recent years will finally change from the hype to the practical topic – and we asked some industry representatives where they see the innovations for the next year that are already in place initiate today. These five trends will become important in 2020:
The programmatic advertising business has reached a new peak but is growing more slowly
One of these issues, which is more about evolution than revolution, is the programmatic advertising business. Sixty-five per cent of spending on online advertising worldwide now goes to programmatically controlled advertising formats. The Zenith advertising network predicts an increase to 69 per cent in 2020 and 72 per cent in 2021 – with the US market in particular, but also individual emerging markets, noticeable due to correspondingly large donations. However, the numbers also show that it is becoming increasingly difficult for networks to continue to offer the growth rates of recent years. One reason for this is the stricter privacy and GDPR guidelines, which play a role not only in Europe but increasingly also in the USA.
At the same time, the further shift in advertising budgets towards online- specific forms of advertising – Group M predicts a further increase of around 5 per cent in online marketing for Germany in 2020 – ensuring that performance and measurability are more and more critical. That means: What can be measured will be measured more and more precisely in the future, at least by the agencies whose customers require it.
Programmatic advertising becomes (data drove) more creative
In the past few years, the business with electronic advertising has been one thing, namely predictable, and creativity will also play an increasingly important role in the future. Because what the agencies (and even more the customers!) Often lacked was the creative aspect they used to have. But programmatic advertising is also becoming increasingly creative. And this applies not only in the context of the (more original) communication content but is also supported by the basic data-driven mechanics of campaigns. Thomas Promny, the initiator of D3con, observes the largest German conference on the future, according to the organizers of digital advertising that campaign approaches and concepts are playing ever more cleverly with the existing technical possibilities: "Technology and setups of programmatic systems enable significantly more -, and this is by no means exhausted. The increasing weight of advertisers in the programmatic ecosystem and their growing expertise in programmatic will challenge the creativity of the agencies – and that's a good thing to unleash the full power of programmatic finally."
In the USA, we have been seeing such types of campaigns and customer dialogue systems for a long time – for example, when a burger chain offers you their burger for an unbeatably low price if you want to enter the branch of the direct competitor. Even if the German advertising industry does not act so cheekily and confidently, location-based services offer excellent features that are more than just a gimmick for technology-loving advertisers.
And something else is changing: in the past, variables such as "weather" or "time" were the greatest feelings when playing individualized advertising, we (especially abroad) are already seeing campaigns that work multivariate, that is, location and time-based Combine variables with weather, situation or certain major events or even implement traffic data. All of this data is there, so agencies should use it too. And the more young, tech-savvy decision-makers in the agencies take over that business, the more likely they are to do this.
The silo thinking in marketing could finally be broken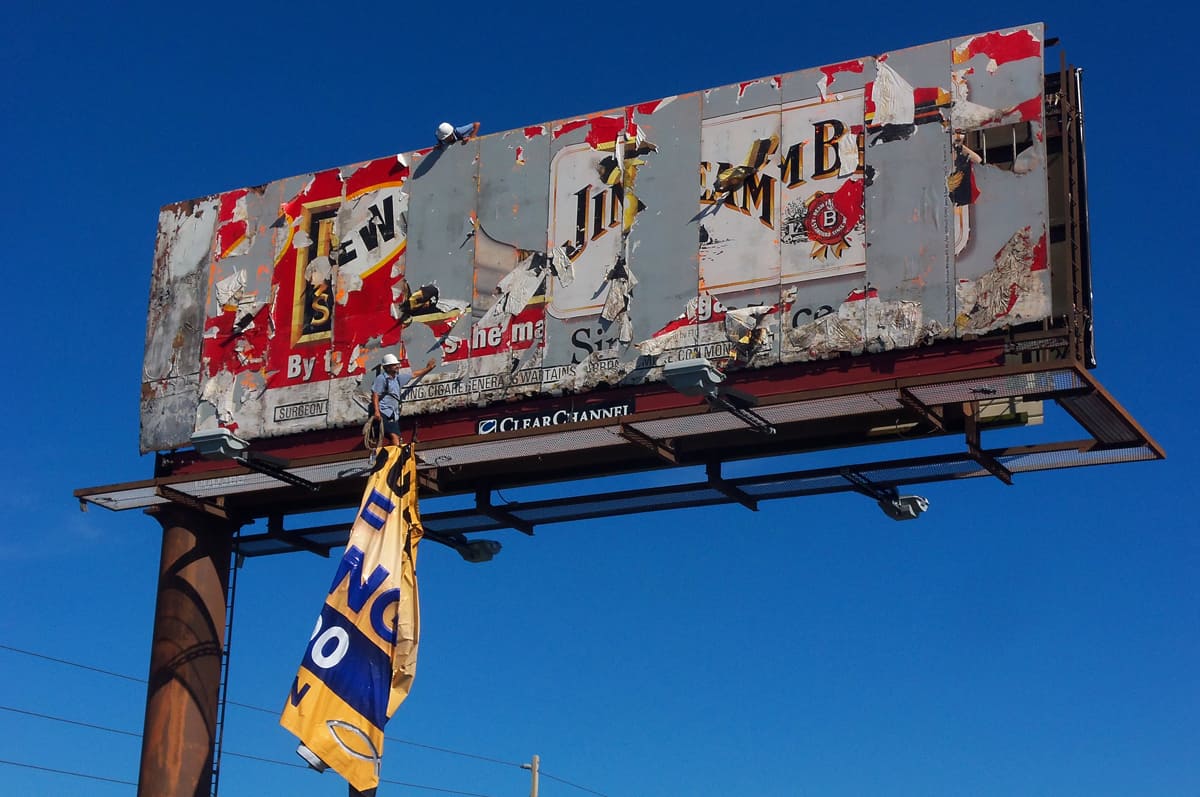 In marketing, numerous tools and services have been competing in parallel for years. Even if more and more marketing suites, from Adobe to Salesforce, are trying to cover the different channels (mostly in the context of a marketing cloud), many companies have created legacy IT in marketing that is difficult to break open. The year 2020 could finally bring a breakthrough because now younger and online, and mobile-centric thinking executives are recognizing a paradigm shift.
The channel through which a particular contact is made is irrelevant if the company succeeds incorrectly assigning the information to the customer and mapping it accordingly. And more and more companies understand that they can benefit from real-time data and that electronic advertising, which can be calculated across channels, can save the company money. Something else is changing: The cloud is becoming more and more critical because it enables scalable solutions that are easy to use and that are also accepted in more and more industries like the established data centre.
The struggle for new standards: alternatives to cookie-based advertising
For years we have been talking about the end of the cookie world – initially due to the feared new EU legislation, also known as the e-privacy regulation, which has long hung like a sword of Damocles over the advertising industry and the advertising industry but more because of the technical measures on the part of the browser manufacturer (namely Firefox and Safari for some time). Because both have severely restricted the use of cookies for the recognition and assignment of users. This applies to both addressing users and assigning the conversion of a campaign. Although users could, in turn, adjust the settings for the benefit of the advertising industry, experience has shown that very few do.
But what is the alternative to this? Advertising must leave its dependency on cookies behind, especially about 3rd party cookies. "Consent-based and therefore legally secure alternative user identifiers (IDs) are already available," explains Dino Bongartz, CEO of data management service provider The Adex, and lists: "Tools such as the cookie-free user graph, the same device graph, the cross- Device bridge or the household graph enable successful user identity management even in a multi-ID world. "
But it will be just as complicated as these alternative concepts to create a communication standard for this uncontrolled growth of IDs, which enables data to be used across all channels for all formats and all gutters and inventories. This interoperability between the systems will be the most critical challenge once any standards have been established.
Social media advertising is becoming increasingly diverse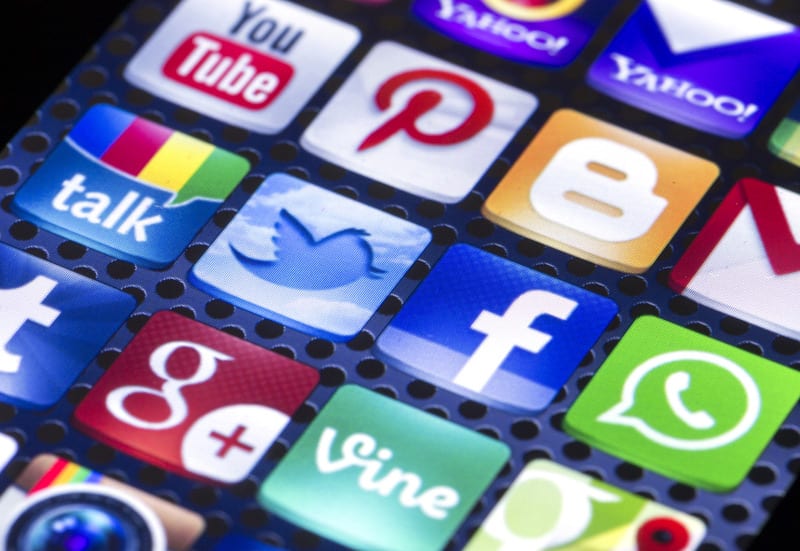 When it came to social media advertising, it used to be called Facebook, which is sufficient for most requirements, because anyway, only the Zuckerberg network enables sufficient data depth and several cases for individualization in German-speaking countries.
In the meantime, the world is running a little differently and, above all, many younger target groups can no longer be found on Facebook. This, in turn, can be reached – remarkably successfully – via networks such as the short video app Tiktok or the gaming platform Twitch. For example, brands that are not considered youth brands ( Otto and Punica at Tiktok and BMW at Twitch ) can also achieve astonishing ranges and performance values in their campaigns.
The agency Webguerillas / Territoryagain tried this for BMW with a campaign for the 2-series coupé at Twitch – in an environment that is neither suitable for Facebook or Instagram: the young, male, technology-enthusiastic target group, which is difficult to address via classic channels such as Instagram, In principle, the platform is well suited for marketing because users often spend hours there and, above all, interact a lot with others. However, this is not a license for blunt marketing campaigns! Marlies Bayha, Executive Creative Director at Territory Webguerillas, who supervised and was responsible for the project, advises caution: "Half-hearted, non-target group-oriented brand communication is doomed to a shitstorm. Insignificant brand messages are not only ignored,
The bottom line is that Facebook 2020 will be the standard answer for social media campaigns less and less, instead, target group-specific solutions will become more and more critical: LinkedIn and possibly Xing for HR and employer branding campaigns, Tiktok for the very young target groups, Twitch for young, especially male technology enthusiasts. Instagram is still essential, especially in B2C marketing. Impressive growth rates are still possible here if the customer knows how to use the network well.
A unique situation will arise for Tiktok in 2020: The supposedly unsophisticated network of Chinese origin (behind it is the Chinese company Bytedance) will only remain a favourite of the marketers and the advertising industry if the mood of the young fans (and their parents) does not change, but that is precisely what to fear if the company continues to make mistakes in the direction of discrimination and censorship.
The business of influencers is also likely to change as a result: agencies will ask more about numbers in 2020 than before, but they will also ask whether the numbers match the goals of their campaign. One thing is clear: the influencer industry has continued to professionalize in a positive sense in 2019 and will continue to do so.