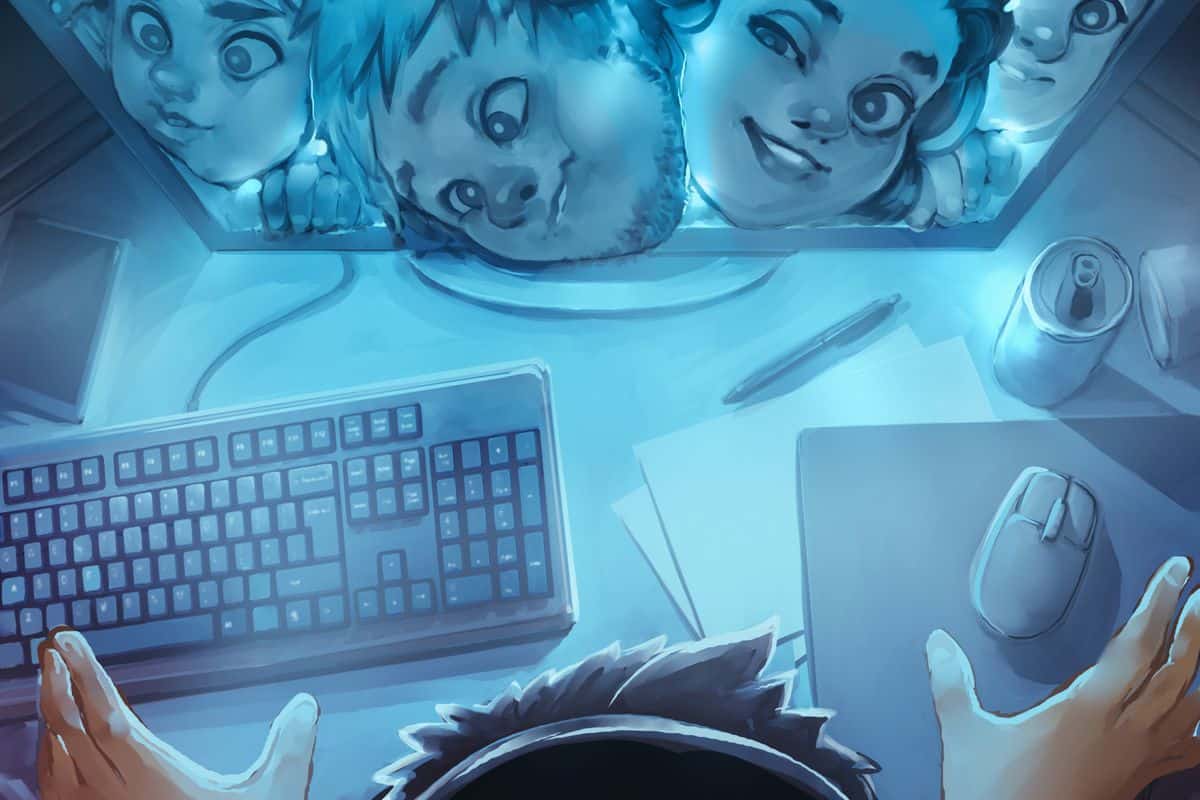 Social media marketing and social networks, in general, are very fast-moving. New social networks are coming, most of them disappear after a while, new functions and features are introduced almost every week, and existing services are removed for a variety of reasons.
When it comes to trends, forecasts and theses in social media marketing, the developments of Facebook, Instagram, YouTube, Twitter, Snapchat and TikTok play an essential role. However, it is also the various market participants that make social media such a dynamic field or ensure consistency in specific points.
In this article, we try to give you an overview of the developments for social media marketing. Which areas will gain relevance in 2020? Which disciplines are changing? What experiences do social media strategies and activities influence?
YouTube as an integral part of social media marketing
YouTube? Of course, YouTube has long been established and is used for advertising campaigns and influencer campaigns.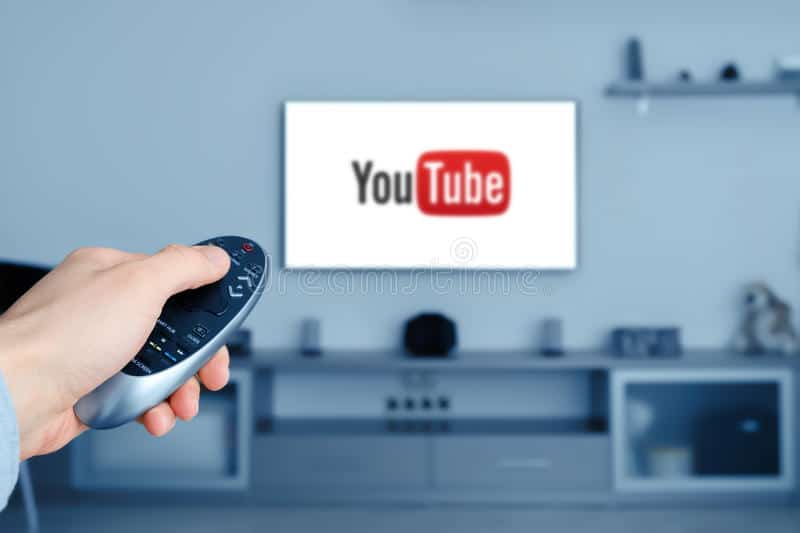 But if you look at a large part of the brand and company channels, disillusionment occurs very quickly. Companies leave so much potential on YouTube. Potential that YouTube Creator has been exploiting to the full for years and has thus become the media makers of our time.
I can only recommend everyone to deal with YouTube in 2020 finally intensively. Not just as an advertising channel and TV spot collection container, but as an integral part of your social media and content strategy. Think about your own and regular formats and use the strengths of YouTube: community, search and longevity.
TikTok hype cycle
Nevertheless, 2019 was the year of TikTok. Not just in terms of user numbers. TikTok has brought a breath of fresh air. On the part of the users, at Creator and of course also at brands and companies.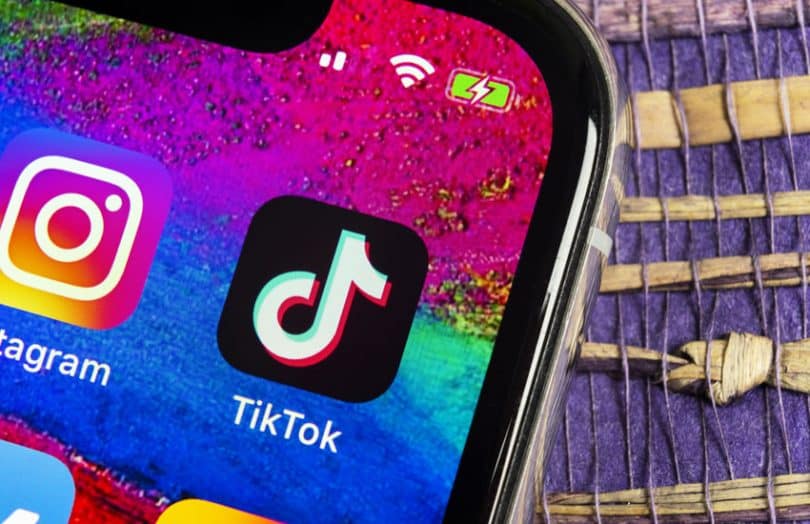 The companies that were among the early adopters in 2019 will benefit from their head start. More and more companies will test campaigns on TikTok and discover the social network for themselves.
The TikTok hype will continue in 2020 and reach the next level. At the same time, the critical voices will legitimately become louder, and TikTok will have to position itself clearly and credibly.
Brands and companies will take positions per TikTok and also clearly against TikTok. These positions have nothing to do with the relevance of the channel, but with the direction and positioning of byte dance.
Instagram makes a big attack against TikTok
The new form of real and authentic communication on TikTok.
What you shouldn't forget, Instagram is changing too. Be it in the features or also in the way Instagram is used. Instagram is no longer just Gucci and Prada but also stands for memes and a new form of Creatorn (all networks claim by the way).
The past has shown the power of Facebook and Instagram several times, and I think that Instagram will take on more functions of TikTok in 2020 and implement it better.
An advantage of Instagram will be that TikTok will be very busy with topics that have long been established in the Facebook cosmos.
Instagram has the creator, the companies and the users. The advertising platform is in place, the budgets of the companies are increasing, and shopping will continue. So you can say that Instagram is in an ideal position. My feeling tells me that Instagram will do a lot right in 2020 and that TikTok still has a lot to learn. Instagram will use this for itself.
LinkedIn becomes Facebook with a touch of Xing.
LinkedIn not only shines through an excellent feed and the beloved organic reach but above all through the exchange and dialogue.
That will continue in 2020. Professional content and discussions will no longer take place on Facebook, or will only take place to a minimal extent, and will almost wholly shift to LinkedIn.
The opportunities in the B2B field are enormous, but LinkedIn will also gain in importance for brand communication. Unfortunately, such developments also have a few negative aspects. The number of supposed LinkedIn experts will increase, event and group invitations a'la Xing will grow. The good thing is that such situations often clear themselves up and people will pay more attention to who they are networking with, which notifications are irrelevant and what content you want to see in the feed.
We will see many parallels to Facebook. With the background and resources, LinkedIn will continue to develop splendidly in 2020 and should be high on the agenda for all of you.
IRL on Twitch is getting huge
We will see a wide variety of types of live streams from both streamers and businesses. Gaming remains the core of Twitch, but IRL is (or is) the second big pillar.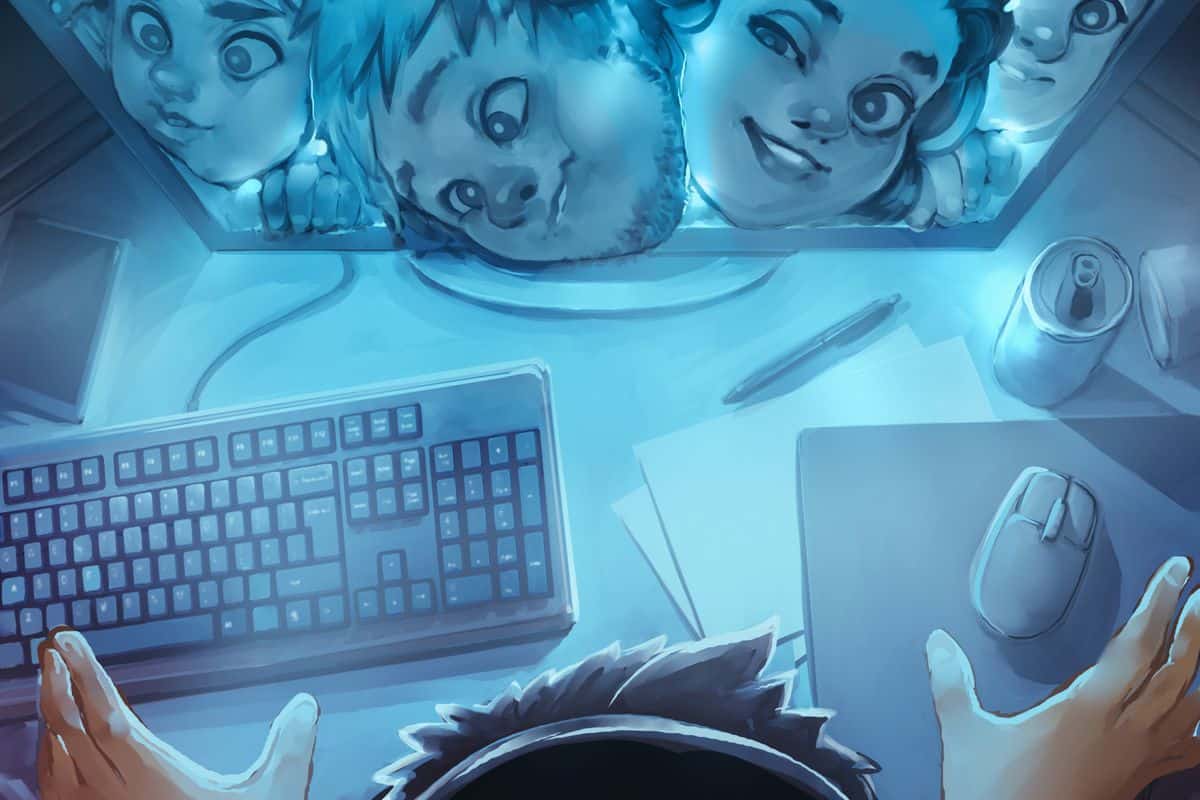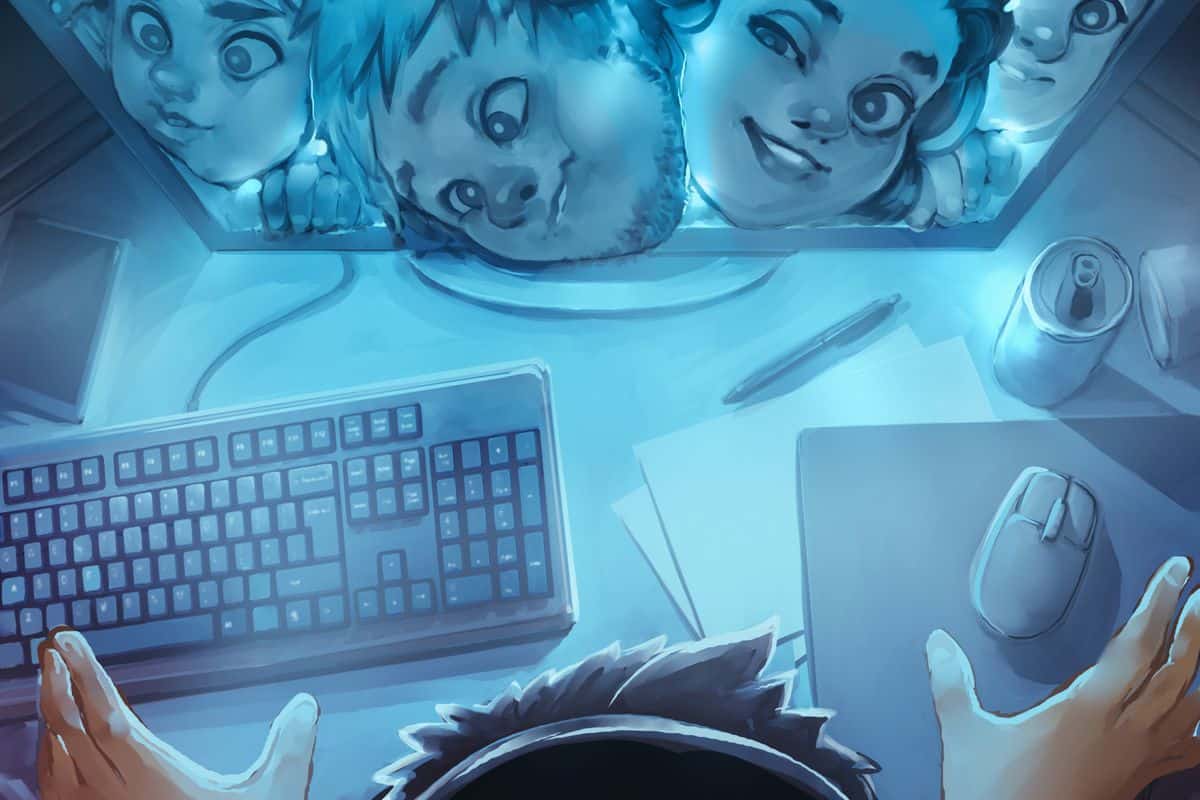 New opportunities are emerging for brands and companies, which Facebook Live, unfortunately, never really fulfilled. The advantage of Twitch is that they are 100% focused on streaming. For companies, this also means that they can and must concentrate 100% on streaming on Twitch.
Interactive chats and streaming will result in extended stays and a lot of commitment. But only if companies also accept the format.
Of course, many other topics are certainly covered but at least as many forecasts and trend articles. To summarize, our "Best of the rest" would be the following:
Facebook will continue to play a central role in 2020.
Story ads are used more often and on a budget
Messenger marketing remains extremely exciting but also becomes a significant challenge for companies (push vs. pull)
Micro-influencers will have a harder time, and companies will focus on class rather than mass
Instagram will remain the social media channel in 2020
Twitter is becoming a creative playground for companies
Facebook and Instagram slowly push AR
Social advertising is becoming increasingly automated
2020 will be another year with many options, possibilities and innovations for social media marketing. We can look forward to that and look forward to it.