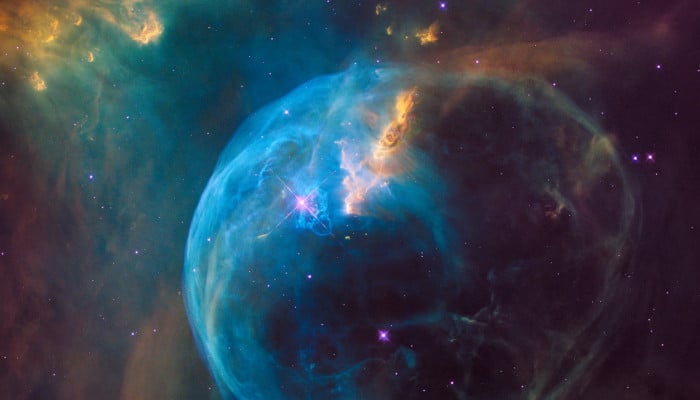 A report publishes a worldwide overview of social trends and user numbers. We give insight.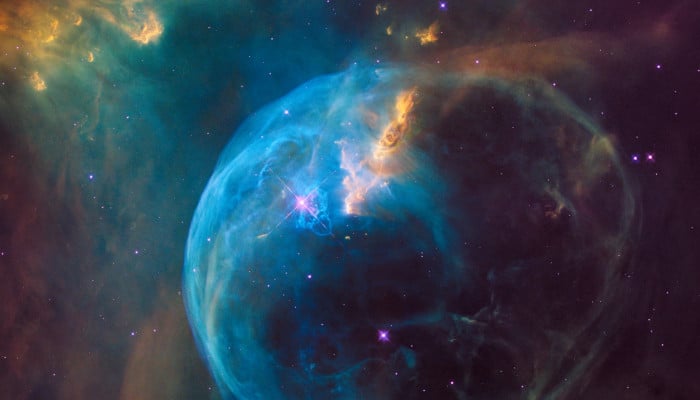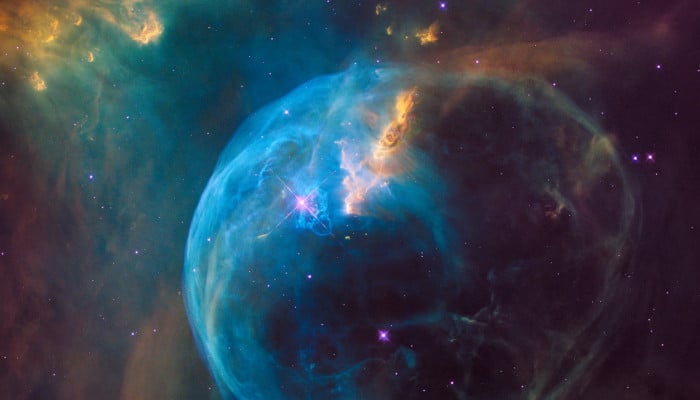 © NASA – Unsplash
The Digital 2019 on Q3 describes its content as "essential insights into how people around the world use the Internet, mobile devices, social media, and e-commerce". Hootsuite and We Are Social provide an overview of everything digital around the globe and take a look at user numbers, social media, e-commerce and the various markets.
An overview
The report starts with a large number: 7.73 billion people. This describes the world population in October 2019. The second number, 5.15 billion, is the number of unique mobile users. 4.47 billion Internet users follow this, 3.72 billion active social media users and 3.66 billion social media users on mobile. These five numbers prove the massive reach and power the net has. Last year, according to the report, the number of users of social media mobile (15 per cent YoY), the Internet (10 per cent YoY) and the active social media users (9.6 per cent YoY) grew significantly. Ten per cent growth in Internet users means that 416 million people have discovered the Internet in the last year.
The most popular sites on the net are Google.com, YouTube.com and Facebook.com, according to Similarweb, which is the source in the report, followed by Baidu.com, Wikipedia.org, Twitter.com and Instagram.com. Netflix and Amazon are ranked number 16 and 17, and WhatsApp ranked number 20. Google's top three search queries are also leading the way in the top three: Facebook, Google, and YouTube were the most searched for by users.
Social media usage
Almost half of the population uses social media. Nearly all of them also go mobile to the corresponding pages and apps. Facebook, YouTube and WhatsApp secure the top 3 places.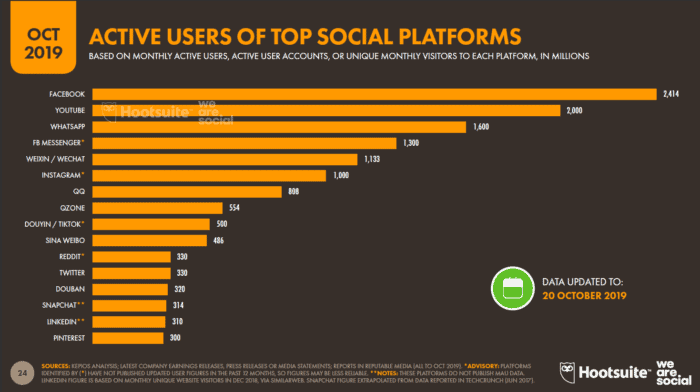 Accordingly, Facebook is at the forefront of potential reach; Instagram, LinkedIn, Snapchat and Twitter followers. On Facebook and Twitter is more of a male audience, while on Instagram, Snapchat and LinkedIn can reach more women. The most extensive range is found in India, only in second place followed by the USA and Germany is in 18th place.
Numbers in e-commerce
That Facebook, Google and YouTube have many visitors to their pages should not be news for any marketer. More interesting are the numbers around e-commerce:
Eighty-two per cent of Internet users (remember: 4.47 billion) searched online for a product last month
90 per cent visited an online retailer last month
75 per cent bought something online last month
The numbers are based on a broad global web index global survey and show how much online trading has dominated the market for years and will continue to dominate in the future.
What content is consumed online?
What content do users spend their time online with? The main content of Internet employment of most users is, who would have thought, moving images. Users consume videos and vlogs to 91 per cent or 51 per cent. Music streaming, online radio and podcasts are ranked 69 per cent, 47 per cent and 40 per cent, and also show significant potential for advertisers.
Apps: Facebook and China dominate the market
Thirty-one billion apps were downloaded in the third quarter of the year, and $ 23 billion was spent on apps during the same period. This means annual growth in both categories.
For Monthly Active users, Facebook clearly shows its power position. WhatsApp, Facebook and Facebook Messenger are in the Top 3, Instagram in 5th. Tencent's WeChat and QQ are in 4th and 8th, Ticton by Bytedance in 6th. Alibaba secures 7th with Alipay, and 9th place in Taobao tenth place occupies Baidu. The report also provides exciting insights on time spend on certain apps. Who would have thought that more time would be spent on Tinder swiping than on Netflix?
But apart from Facebook, it is the Chinese providers in particular who are clearly on the rise. Chinese companies own six of the top ten mobile apps, and many Chinese companies are also represented in mobile games, which account for 40 per cent of all global app downloads.
Theme: Privacy
Astonishingly, Germany is well behind in terms of concerns about how to deal with personal information online. On a global average, 64 per cent of Internet users claim to be concerned about what companies do with their information. In Germany, only 53 per cent expressed these concerns. Brazil is at the top. There, 83 per cent feared for their data.
The report is also individually on the different platforms, provides information about the fastest Internet connections, voice as a market and many other statistics. The current numbers suggest no near saturation. Both mobile and regular Internet users are increasing user numbers, which means a greater audience and a growing market for advertisers and online commerce. Right now, at the end of the year, we can only wait for the coming year after these numbers.