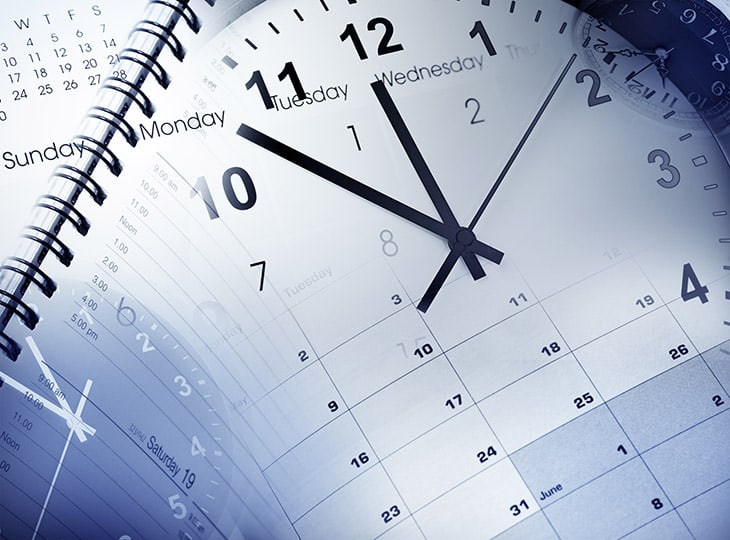 The content has a lifetime, but do you know that you can optimize it and increase it when you do not produce enough? – Explanations: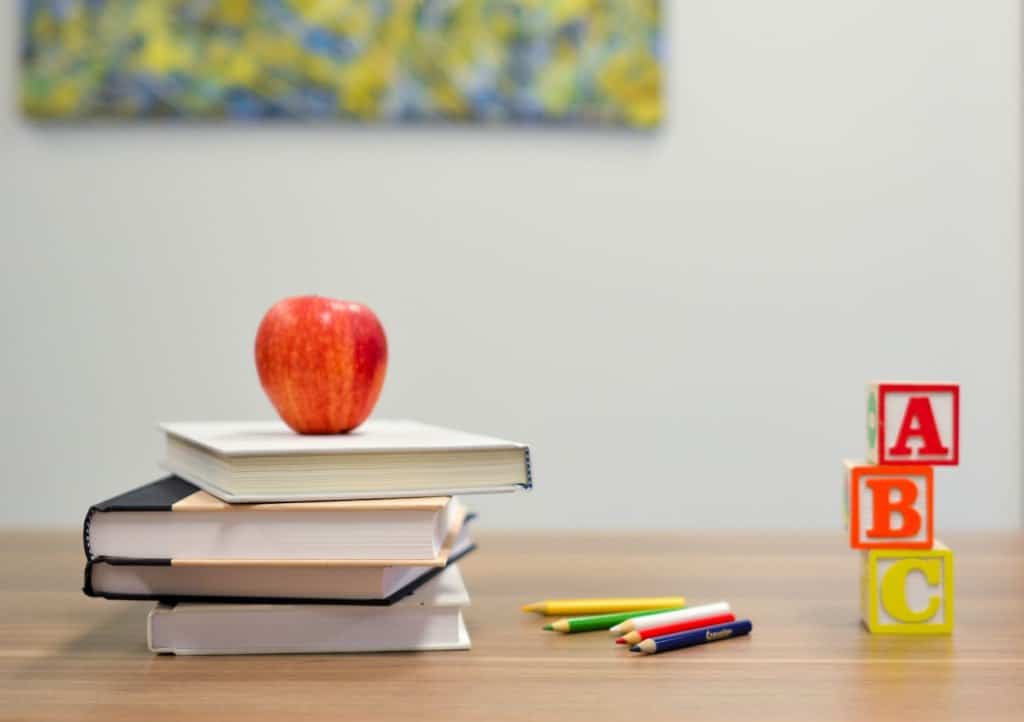 The content aims to be identified and to gain visibility. As the saying goes "content is king" and therefore without content, point of clarity and business that follows. However, many companies cannot create content regularly, and as a result, are penalized.
To remedy this, you need to work on your content capital and review the web copying part of your content strategy. We will see how to create content intelligently to optimize it and give it a longer life than usual.
The content strategy of a company
It's important to know, first of all, why you have to produce content. For what purpose does a company create content for its website and then share it on social networks?
There are two main ways in which you can be found on the internet:
If we know, you can directly enter your name on Google or your URL in the navigation bar.
If we do not know you, only a query entered on Google can lead to your site through content.
This means first that you have to produce content, and then it can respond to queries entered by users. Added to this is the difficulty of trusting the first places (Top 3) of the first page of results displayed by Google.
Imagine that you are a craft workshop making jewellery, so you will need to produce content that speaks of handcrafted jewellery. This is the first point, but it is certainly not enough if we evaluate the competition and the legitimacy that some sites might have before yours.
You will generally be careful to define your keywords and establish their level of competition on the internet. To this, you add knowledge of the fundamentals of SEO to know how to write content optimized for Google.
You will learn the notions of generic keywords and key phrases or long tail because of know that it is sometimes difficult to position yourself on strong keywords when other sites are placed for several years.
All these needs in terms of SEO, content etc … shows you how important it is to fit this topic. Setting up a content strategy is a point to quickly put in place to gain traffic and visibility on the internet. But it is at the same time a job to mature with people who are experts in SEO.
In the end, social networks will become levers to increase your visibility through your shares. We will see below if you are or not able to produce a lot of content and see how to overcome it if this is not the case.
The lifespan of content shared on social networks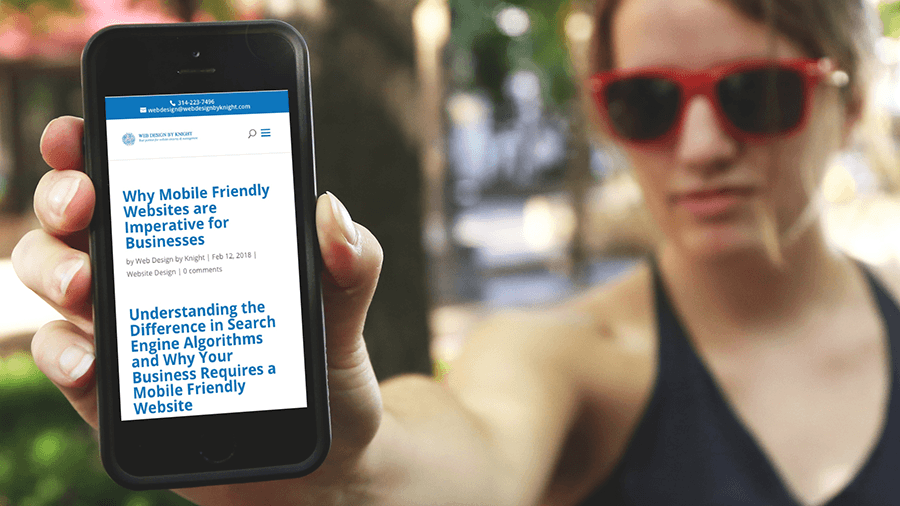 Social networks offer content with a longer or shorter lifespan, and as a result, they have a significant impact on their production. Some social networks will ask you to create content regularly to maintain your visibility and increase your community.
Instagram is one of those social networks, where you have to produce regularly to maintain your active community and make this channel live.
If we slide here Snap, needless to say, that it is the network of the temporary! A few seconds will be enough to see your content disappear — a system reserved for the youngest who will spend more time on it.
But the same could be said for Facebook, which is continually seeing its remote organic reach, pushing companies to pay for them to become more visible.
Other social networks will focus more on the ability to manage and index your content, as is the case with Pinterest. As such, it offers a real-life to your content. These are classified in tables (such as folders), so we can return to it at any time.
We also have YouTube, the world's second-largest search engine after its big brother Google. It allows more natural search and therefore offers video content a good life.
On Facebook and Twitter, the content has a relatively short life span when you consider the news feed that evolves quickly based on shared content. The same can be said for LinkedIn, which follows the same path as Facebook in B2B, but the professional network still offers excellent visibility.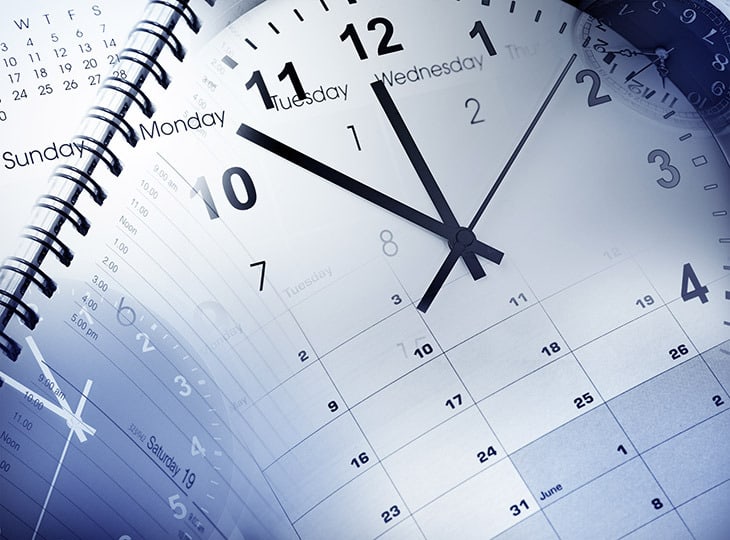 The bottom line is that you need to produce a lot of content and share it, to gain visibility and make your business live on the internet.
If we do not produce enough content, then there remains the possibility of optimizing it and giving it a second wind, as we will see below.
How to optimize your content effectively?
What does it mean to optimize its content? Any business if it does not just start on the internet, has a content capital that can be optimized by putting it first up to date.
1. Updating content
When using numbers within the content, for example, it quickly becomes obsolete when new results appear.
In this case, it is necessary to resume its content and to update it, which allows for recycling it to share it again on social networks. You will retain the original URL, but you will be able to update the date with the new information.
The first point concerns the updating of content at the level of obsolete information. If the figures are mainly affected, see if new data can not be added to old content that you would have written or shared previously.
2. Reworking SEO Content
In terms of SEO, Google very often changes its rules to optimize the positioning of content on its search engine. Thus we have seen recently or in the past years, changes over the length of the tag meta description including, but also the content.
Studies have shown that the majority of content well-positioned contained more than 2000 words on average. As for the meta descriptions, they were between 140/160 characters and evolved to about 100 more characters to finally return to normal.
Many bloggers, editors then optimizing them (myself included) taking advantage of this bonus. When back to normal, we ended up on Google with meta descriptions cut, which no longer offered the desired optimization.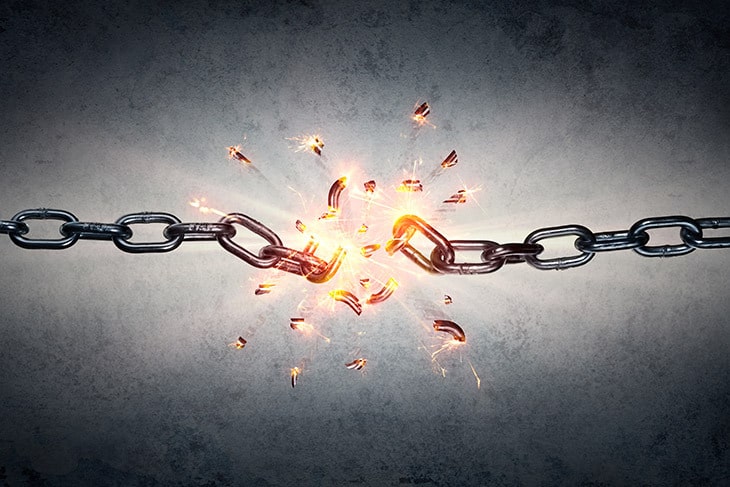 Added to this was Google's Mobile-First protocol, which takes as standard the loading of your website on mobile and not on desktop. This means that Google can penalize any site not optimized for mobile, but it is primarily for your audience. We can also highlight the HTTPS protocol to navigate securely on the websites that have it.
Any such reworking can cause changes to positions acquired within the search engine. They can lead to a loss of visibility if you are not careful.
How to cure it?
3. Segment content by introducing 4 to 5 subtitles
Why segment its content? Simply because it is thanks to this segmentation that you will offer a new life to your content. You will also respond to a lack of sharing on social networks as we will see below.
Each content is optimized from an SEO point of view with internal tags that are called H1, H2, H3, H4 … These tags can highlight the title, subtitles and sections including. The H1 ticket is reserved for the title of your article, so it is useless and above all not recommended to introduce new ones within the content.
Each subtitle will be working with an H2 tag and to understand by a concrete example; you can see that this article has a general title and five subtitles (excluding conclusion):
TITLE: The life of the content: How to optimize it and increase it?
The content strategy of a company
The lifespan of content shared on social networks
How to optimize your content effectively?
How to increase the life of the content?
What are the useful tools for sharing its content?
So here we have six tags to present this article plus a 7th which is the conclusion. Let's take a look at the benefits that this brings to your content. It is essential to work on his articles in this way, even adding sub-sections.
First, you will allow your readers a smoother reading because it will be better organized.
Secondly, you will treat several topics related to your central theme (the title) distinctly to be relevant to your content.
Third, you will optimize your content from an SEO perspective if you use the right keywords and wisely.
By working according to this schema and by segmenting your content well, you will see that it will be easier to treat each point independently of each other. This will allow you to lengthen your content to better position them if you know how to work the lexical field. The purpose is to offer relevance with real advice.
How to increase the life of the content?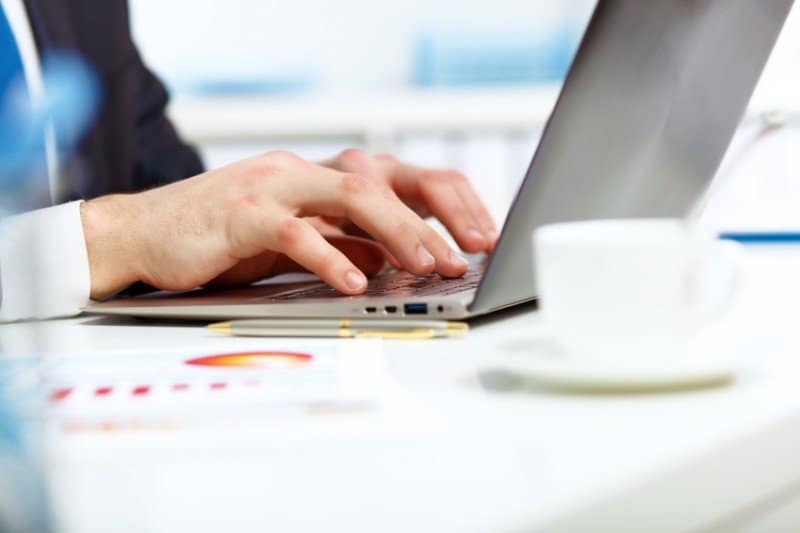 If you have followed the previous step of content optimization, here you are with content optimized for SEO with about 5 H2 tags, that is five subtitles. You will undoubtedly have spent some time, but if you do not produce often, it is better to adopt this principle for all of your content.
To increase the duration of its content, it is sufficient to consider each subtitle as a title of the article, that is to say, a topic that could be more interesting to a reader than your main heading. Let's take the example of this article and see how to divide it to share it several times under a different title:
Main title: The life of the content: How to optimize and increase?
Subtitle 1: The Content Strategy of a Business
Caption 2: The lifespan of content shared on social networks
Subtitle 3: How to optimize its content effectively?
Subtitle 4: How to increase the life of the content?
Subtitle 5: The useful tool for sharing its content
Here we have the main title and five subtitles to exploit for sharing on social networks. The idea is to change the image to one for each share, so visually it does not see. In any case, each person who has viewed the article via one of the links created will know that it deals with several angles. As a result, he will not need to click on any of the other shared links again.
For example, your first share will be with the main title:
The life of the content: How to optimize and increase it? | URL #Content #CM #SocialMedia via @SwaCashcom
The second could look like that by taking the 1st subtitle:
The content strategy of a company | URL #content Strategy # #CM #SocialMedia via @SwaCashcom
And so on. For each share on Twitter (the example of the channel given here), you will change the illustration image.
In total, you will be able to share your article 6 times, by reaching a more significant number of readers given the titles that differ. Readers may be more attracted to one subject than another.
Do not be afraid to do so, as it is impossible to reach the entire audience at the first sharing of your article. The larger your community will be, the more interest you will have in repeating the experience and even sharing the material over several days.
Imagine a community of more than 20,000 subscribers! Only 1% of them see much less, see your article when sharing. The more you share it by adding different angles and the more traffic you will have and therefore the visibility. This will compensate you for a news feed that is too low in content and will make your audience more loyal.
The competent tool for sharing its content
To manage your sharing scenarios effectively by distributing your broadcasts according to defined hours, I recommend without hesitation a great tool that manages both Twitter, Facebook, Linkedin and Instagram. This tool is called Swello, and you can quietly prepare your posts days in advance … even months.
With Swello you will have the possibility to manage the recurrences: That is to say to share up to 6 times the same article on Twitter the same day and up to 42 times in total on the wished days. For each recurring post with the same title, use the same image and a different one for others using a different title.
In conclusion on the life of the content
Nothing will replace the ability to write content frequently, to get better visibility and right positions on Google. However, it is possible to infuse several times a life in material to recycle it on social networks.
To recycle it by updating it, to the segment it to share it several times will satisfy you in the beginning. You will get better visibility on some of the channels where you are present and allow your website to record better traffic.
It should be noted, however, that the visibility earned on social networks will have no impact on your Google positioning. Clicks generated on your social networks will receive you visitors but not better results via queries entered on Google.
It remains essential to work on the content and produce it to meet the needs of your community. The web traffic is divided into several sources like social traffic from social networks, referral traffic, organic traffic, and direct traffic are the primary sources 4 to work.