Unless you live in a cave, I'm sure you've already heard about Netflix.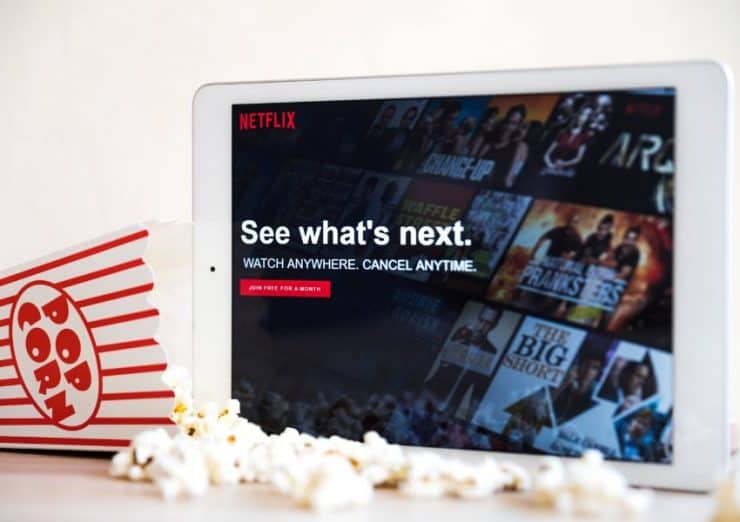 The attractive price of the subscription, the absence of advertising as well as the possibility to watch movies and series wherever you are are all advantages that have made the reputation of this video platform.
But it is primarily the content itself that is continuously increasing the popularity of Netflix.
Their content marketing strategy is well crafted, and we have a lot to learn from this video giant. Moreover, here are five lessons Netflix teaches us.
1. Knowledge of the audience: a priority
From content creation to development strategy to conversion optimization, it's not always easy to identify where to start a content marketing strategy.
The answer is simple: the audience.
It is she who will be exposed to your content and who will make the success (or not) of the latter.
Barry W. Enderwick, former Director of Netflix Customer Acquisition and Conversion, explains that a brand must understand the role it plays in the lives of its customers.
It is then possible to develop a promise or a brand story based on the audience's understanding.
This information is useful for identifying thematic approaches to content marketing.
According to Enderwick, the information gathered must make it possible to create "data-driven content", that is to say, content based on the data collected.
How to study his audience?
Find the keywords associated with your industry used by your customers and identify the blogs they read
Identify the most popular pages to see topics that interest your audience
Make questionnaires
Analyze the numbers of your industry
2. King content and high quality
Your readers and customers do not come to your website for the amount of content you offer. They need relevant information, and if you can provide quality content, then they will go back.
The knowledge of your audience is, therefore, essential for this part. Also, remember that quality is a necessary criterion for Google.
Like Netflix, you need to invest time, resources and sometimes a lot of energy to produce content that meets your customers' expectations.
How to obtain quality texts?
Whatever content you want to broadcast, it's sometimes useful to have a professional copywriter.
3. Content creation at the service of users
According to Enderwick, if there is one thing to avoid in content marketing, it is to create content according to your position and what you want to say.
Your content production needs to be guided by your brand, but for it to resonate with your audience, it must take into consideration what interests them.
Netflix has been able to change the habits of its subscribers and offer interactive content through episodes or movies "which you are the hero."
In the episode "Bandersnatch" of the famous series Black Mirror, the viewer can choose the rest of the story by simple clicks. In total, a dozen narrative journeys have been created.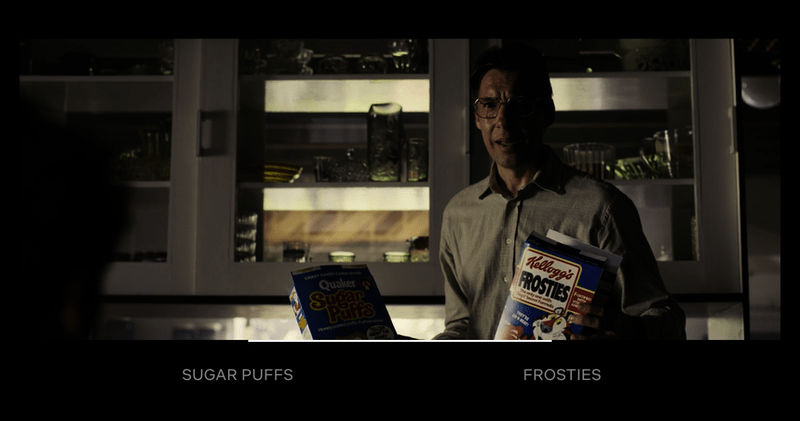 A real stroke of genius for the brand that managed to create frustrations in the viewer and develops his desire to watch the episode several times to test and discover the different scenarios.
4. Content promotion serves traffic and conversions
Even if your content is of high quality and meets the expectations of your audience, it may not work if the development is not thoughtful.
The words of Barry W. Enderwick are very accurate: the type of product you want to promote and your target determine the choice of channel. But your brand itself helps you choose the best way to broadcast your content.
What works for Red Bull will not necessarily work for Dove.
You need to find the type of promotion that will bring traffic and conversions.
Let's go back to Netflix. For this brand, the product to promote is the content itself.
To reach its audience, Netflix advertises through Instagram stories, tweets, Facebook posts, and more. The brand could very well promote the first episode of a new series on Instagram, reveal behind the scenes or even share bonus videos.
For the Narcos series, Netflix has created a Facebook page specifically dedicated to the promotion. It contains information about Escobar's life, interviews with key actors, etc. In short, anything that may interest the fans of the series.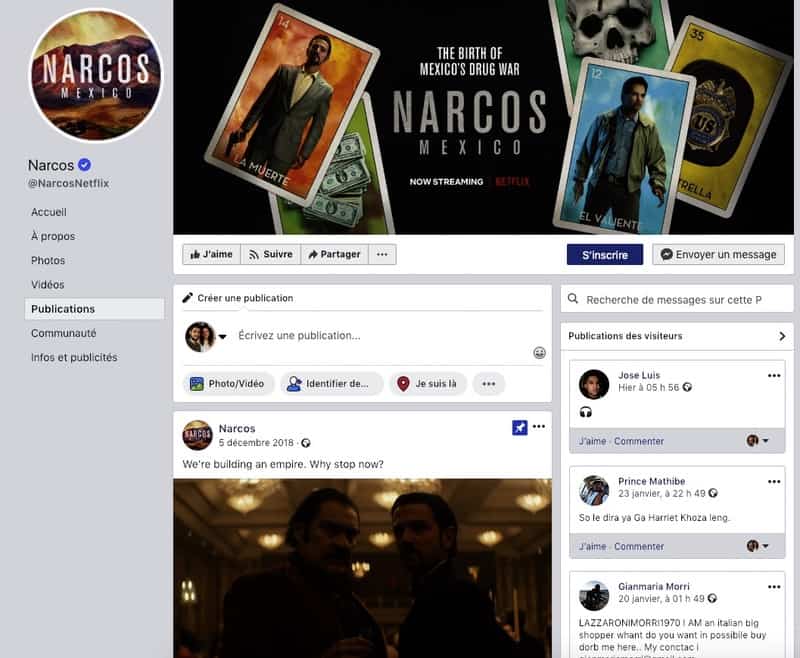 To drive traffic and conversions, you need to promote your content where your audience is, even if it requires an influencer.
Also for Narcos, Netflix made a short video with the actors of Cali Cartel and the famous Salt Bea. On Facebook, the video garnered more than 3 million views.
To remember
If you do not have a product that creates content for itself, like Netflix, you need to create content for your brand that sells your product.
5. A content marketing strategy based on the user experience
It's hard to talk about Netflix without mentioning its broadcasting platform that groups millions of subscribers.
The website offers an utterly user-oriented interface. It is possible to create favourites lists, resume playing a video where you stopped, and so on. The brand even suggests movies or series depending on what the subscriber has seen.
In your content marketing strategy, it is essential to ask yourself the following questions:
How does your audience interact with your content?
Is the navigation on your website smooth?
Is it easy for your audience to interact with your content?
How do you apply your understanding of your users when you create your content, your website and your marketing campaign?
Beyond creating and promoting your content, you need to think about how your users will interact with it.
Netflix is ​​probably the most popular video streaming service these days. One might think that the success of their content marketing strategy is building on its own, but in reality, the brand is working hard to provide exciting content to its subscribers.
You must do the same. Knowledge of your audience is the key to creating quality content and delivering it to the right place.