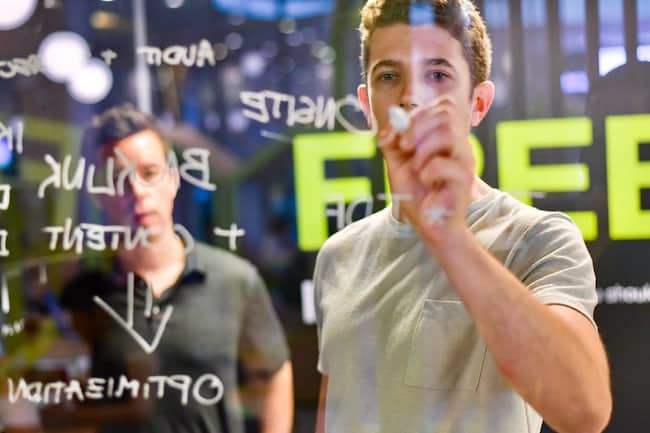 If you have a website or a blog, and you want to continue to increase the visibility of the latter, it is evident that you will have to keep your efforts in terms of SEO.
However, because the web is continually evolving, some practices in 2020 will have more or less impact than in 2019 on your SEO.
Customizing the content is also putting forward a privileged relationship between your target and you. Your audience must feel they are reading content for them.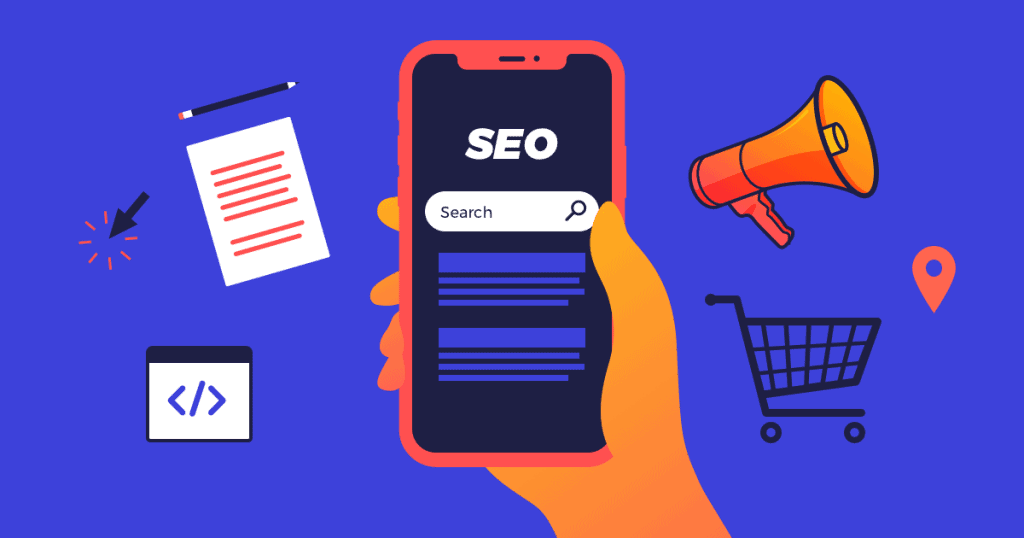 Also, to help you anticipate the changes that are coming up, here is a list of the main trends that should mark SEO in 2020.
1. The content more than ever king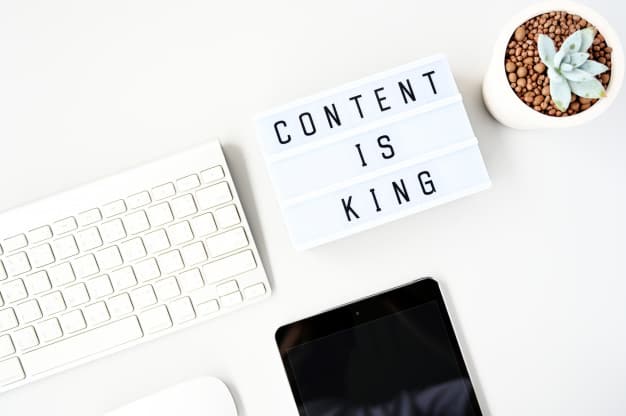 If you are interested in good SEO practices, you should know that "content is king". Well, in 2020, it will be even more accurate.
Our advice
Take the time to create quality content that has real added value compared to what your competitors are offering. Likewise, think about structuring them so that both readers and search engines can quickly understand what they are talking about.
A perfect HTML markup, a qualitative content and focused on a specific theme and simple writing should be enough to boost your SEO.
2. The long tail always more useful
Providing quality content is one thing, but users must manage to access it. Also, if the main keyword is particularly competitive, it is essential to put in place a long-term strategy.
Yes, via the use of terms from the same semantic field and via referencing on longer queries, you must increase the visibility of your content on search engines.
This will be even truer in 2020 as the web is always more competitive.
3. Popularity as a new pillar of SEO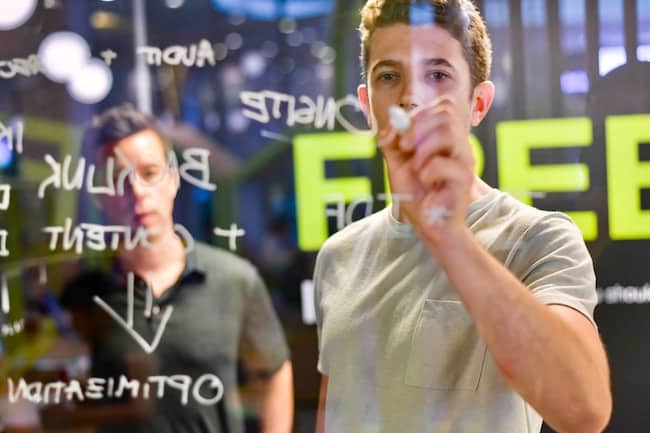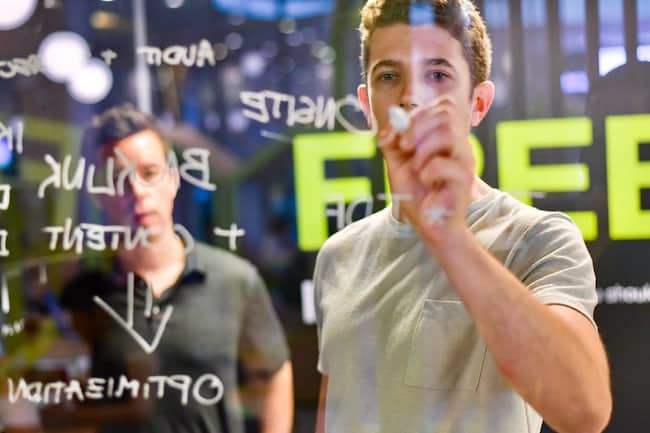 In 2020, a good SEO will be possible for a website only if it enjoys a high reputation.
In other words, a website that generates significant traffic will be better referenced by Google.
That's why betting on video content to power your site will be good practice. This content format can generate a lot of traffic if the videos are well designed. In 2020, editing his videos will help boost the SEO of his website.
To boost its popularity, a good strategy of net linking will also be put in place. If a fine internal mesh of your content is a first not appreciated by Google, getting inbound links should be your goal.
Of course, the most is that reputable websites issue them. To achieve this, writing guest articles is a good idea, although it is often very time-consuming.
Note that this conquest of popularity often goes hand in hand with building a strong brand.
4. The user experience always takes more weight
In 2020, conducting a user-centric strategy will be conducive to improving the SEO of your website. It is no longer a question of "only" attracting the user; it must also offer a quality experience so that he wants to stay and come back.
Moreover, as is already the case at the end of 2019, your thinking should focus more on SXO than on SEO. In other words, SEO strategy and user experience will become one, and we will talk about Search eXperience Optimization.
To please users and retain them, work on the user experience is essential. Thus, you will have to make sure that it is easy to navigate between the different pages of your website. You will also have to guarantee Internet users a fast loading of the pages of your Internet site.
Indeed, a loading time too long can cause the flight of the Net surfers. Also, you will have to do everything to ensure that your pages are displayed quickly. For example, you can adopt the SVG format for your images. They will have a more limited size without loss of quality. Ideal for optimizing the loading time of your pages.
5. Always more effort to please mobile users
At a time when mobile devices are generating an ever more significant share of web traffic, any project developer on the Internet must ensure that its site is optimized for smartphones.
The different pages of your website must adapt to the size of the screens on which they are viewed: this is called responsive design. With smartphone and tablet-like pages, mobile users will be able to navigate in comfort and will want to come back if they like the experience.
To optimize your visits from mobiles, you will have to take into account the first mobile expectations since Google ranks websites differently on smartphones and PCs to promote on mobile devices those that offer optimal comfort to mobile users.
If this is relevant to your business, driving a local SEO strategy can help you get the best results for a recently launched site as soon as possible.
6. Better consideration of voice requests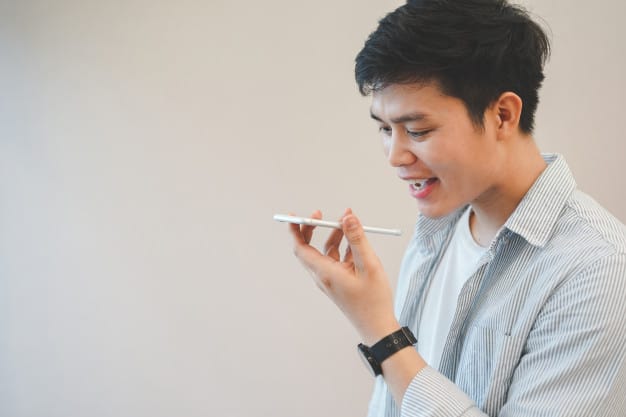 This is undoubtedly the main evolution that should know the world of the web in 2020. Yes, everything indicates that voice requests will explode. A third of mobile users would already use voice technology to search their smartphone. Another study ensures that 50% of research will be vocal by 2020 as the boom in smart speakers is expected to continue.
Our advice
As a website manager, we will have to adapt to this new type of requests. First, you will have to position your content on a new form of keywords in the way of questions.
Then, you'll have to try targeting Google's Featured Snippet, which is the featured snippet placed above traditional search engine results. This is the key to optimizing visits to your website.
When you create content to better position yourself on voice requests, it will be necessary to seek to properly place you on the most common questions that arise Internet users. It will then be required to "tag" these questions in such a way as to show Google's robots that you are capable of answering web users' problems better. Finally, if you aim the famous Featured Snippet, explain concise and clear to answer the question, even deepen elsewhere.
In 2020, SEO practices will still evolve, and it is those who have best anticipated these developments that will stand out.
So, right now, give importance to your content, the compatibility of your site with mobile devices, the user experience or voice requests, and it is inevitable that in a few months, your efforts will be rewarded by Google.