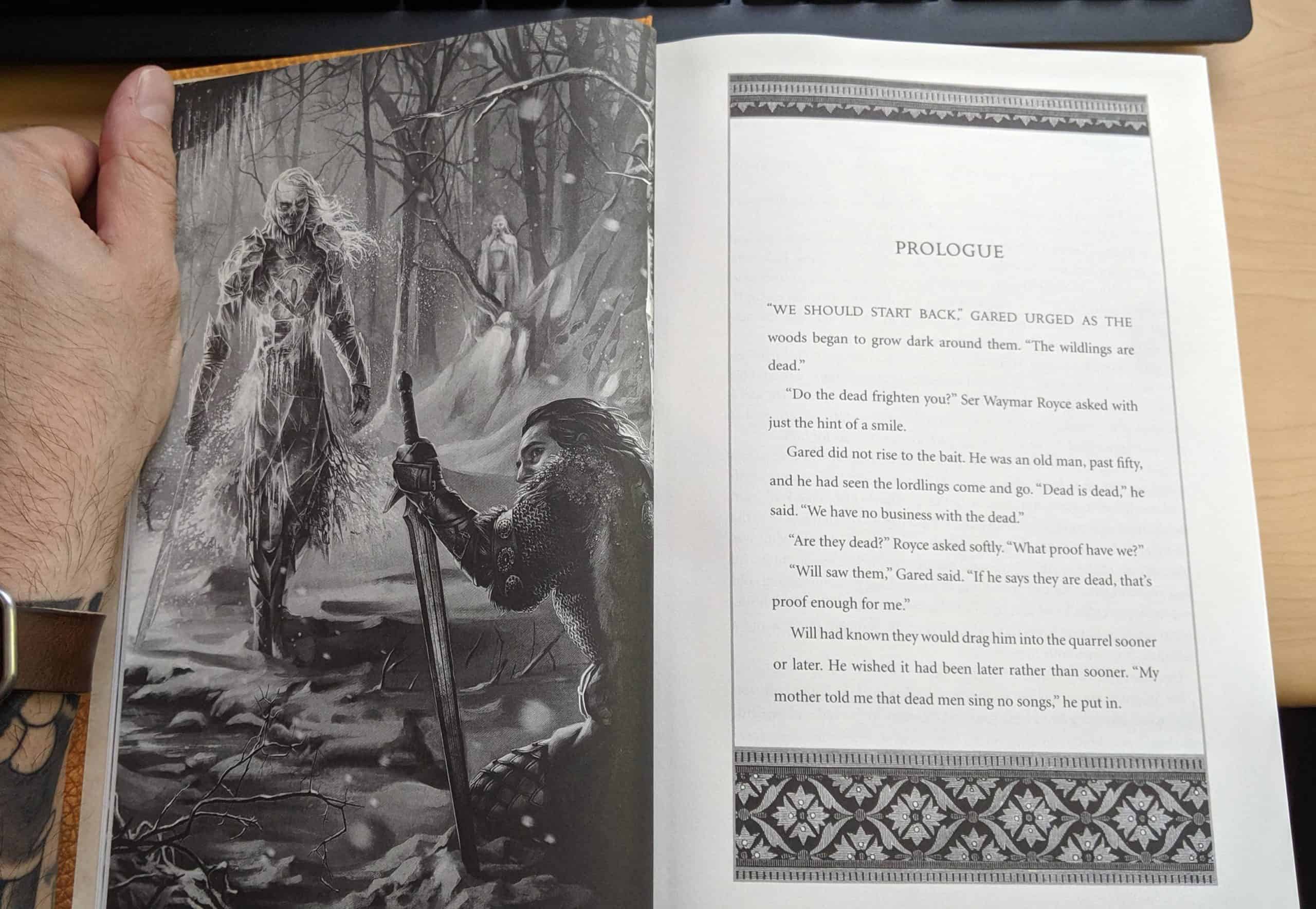 It's been 15 hours you've been writing, editing, formatting and editing your blog article c ****. You are at a finger click on "Publish" finally being able to scratch that off your to-do.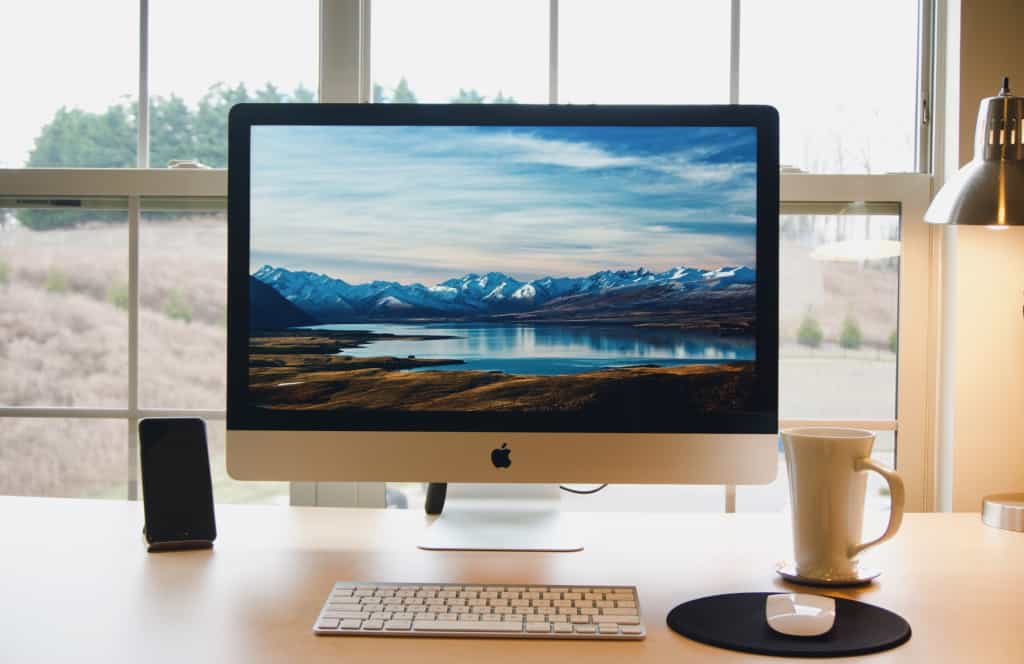 The only thing you have to do is choose a title.
You're so disgusted that you write a bobotie title saying "he'll do the job". Anyways, the important thing is in the content.
ERROR # 1.
Unfortunately, the title is an essential part of the article. According to CopyBlogger, 8 out of 10 people will read your title, but only 2 out of 10 will learn more.
When I read that statistic, I thought, shit. Then, I promised myself to stop making this mistake.
In this article, you will find the four mistakes I see in bloggers. Four common mistakes that can scrap your efforts, but how easy to fix!
# 1 Botcher the title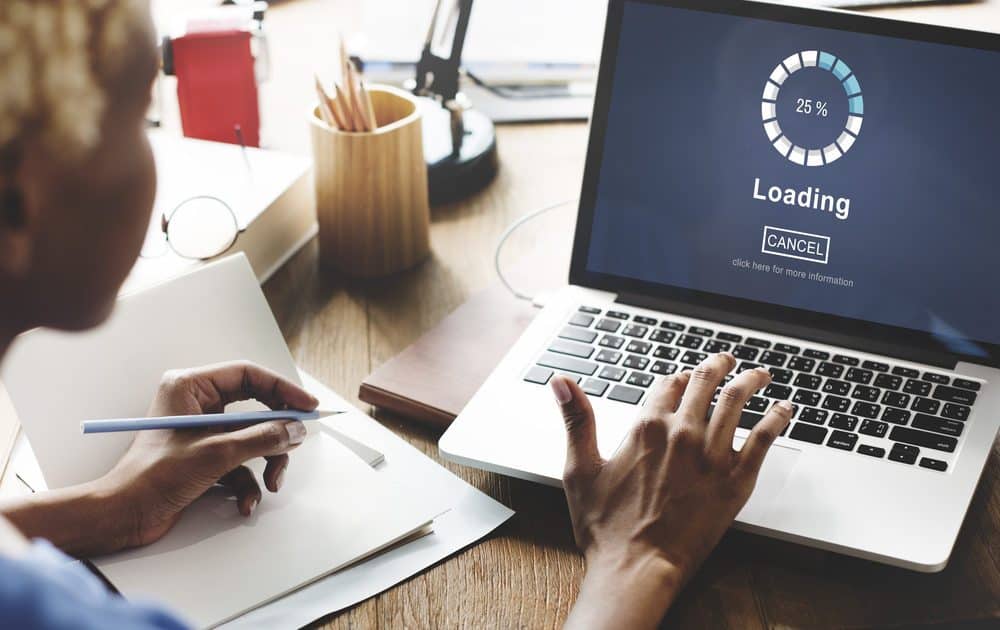 An excellent article with the wrong title is not going anywhere. That's why it's essential to have a good time brainstorming about the title you want. The idea is to make a list of at least ten titles and force yourself to create different title templates. Here are examples of very different models from each other:
A claim with the number "The five ways to advertise online."
An affirmation-shock "Online advertising is dead."
A question "Do you know how much you lose to not doing online advertising?"
A how-to "How to advertise online? "
One why "Why advertise online? "
A negative word "Online advertising does not work."
We use templates to force ourselves to vary the style of our titles.
What is essential with your title is that it delivers to the reader what he promises. You must be as specific as possible. Your claim should answer this: What will your readers learn from reading this content? How are they going to inform them? How will it improve their lives?
Let's do the clickbait titles that will maybe bring you a few more clicks, but that will also make you look ridiculous. Let BuzzFeed win the funny titles (and articles that go with):
One thing to help you create a good title is to put your player directly in the title. For example, instead of writing a title like "5 kinds of herbs to grow," go with something like "5 kinds of herbs you can grow on your balcony this summer."
The latter offers a clear profit, and your readers know exactly what to expect.
Ideally, your title should be less than 70 characters or between 6 and 13 words. Some CMS, like WordPress, allow you to create a title for Google and another for social media. We use Yoast SEO to do that.
# 2 Structure or layout deficient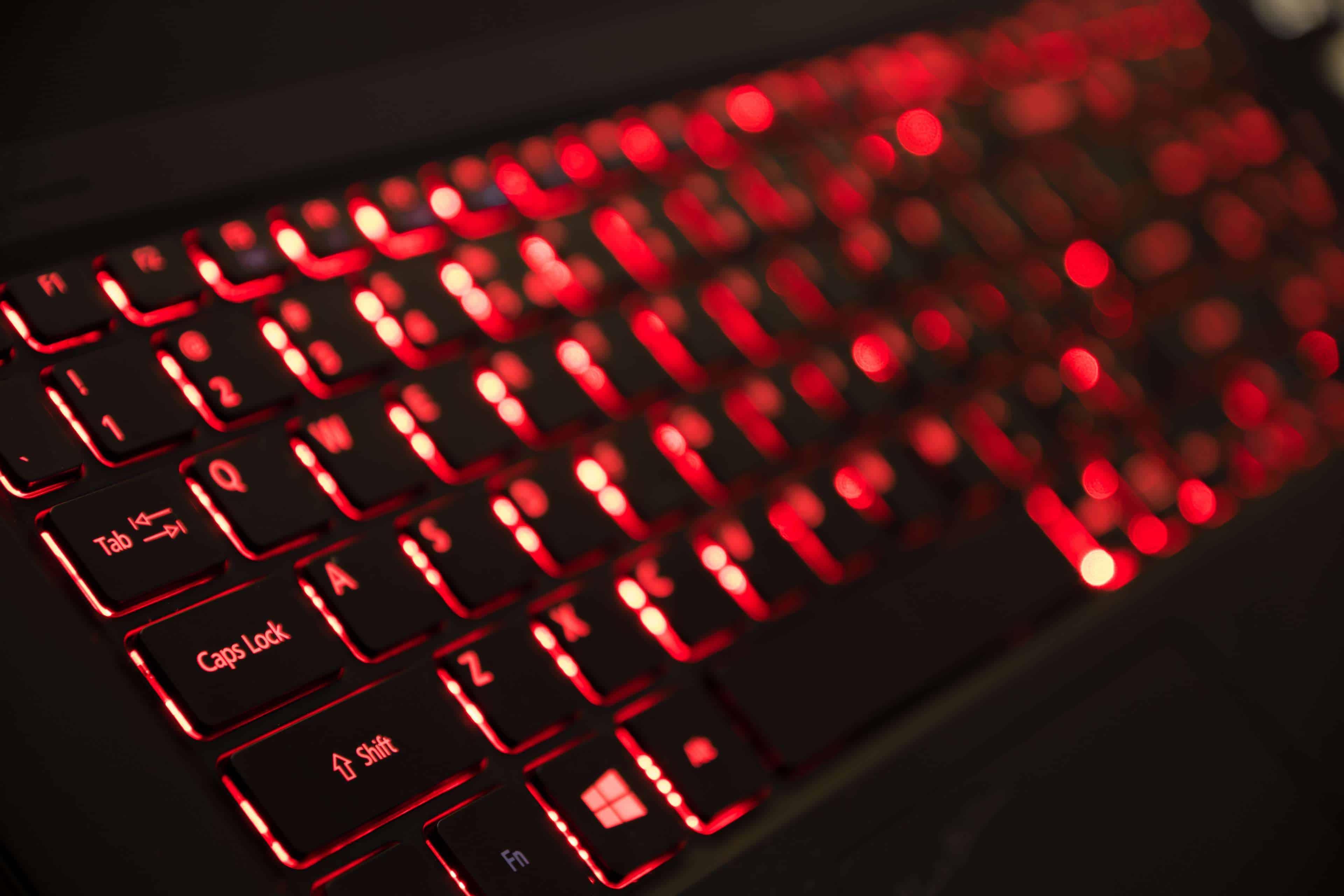 Even if you have the best content in the world, if your text is not structured in a way that makes it easy to read for your visitors, you make efforts in a vacuum.
I see a lot of blog posts that burn my neurons, either because of the design (spacing, line width, typography) or even the structure (line length, no subtitles, long paragraphs).
If you follow these rules of art, it's going to go to the toasts (I can not wait to see what our French readers will think of that one):
Short paragraphs (3 sentences, six lines max)
Phrases of 25 words maximum
Ideal typo size: between 16 and 22 points
Bullets & Lists to clarify certain concepts
Emphasize important concepts (bold, italic), without putting too much
Use subtitles to structure your text
Add visual elements (Pity, be more original than Clichés photo stock that completely depersonalizes the image of your company)
Espaaaaaaace. Let your reader breathe. This includes the space between the lines (it should be 1.35 to 1.5x the size of the text), the space between the paragraphs and the area around the images.
# 3 Do not reread his book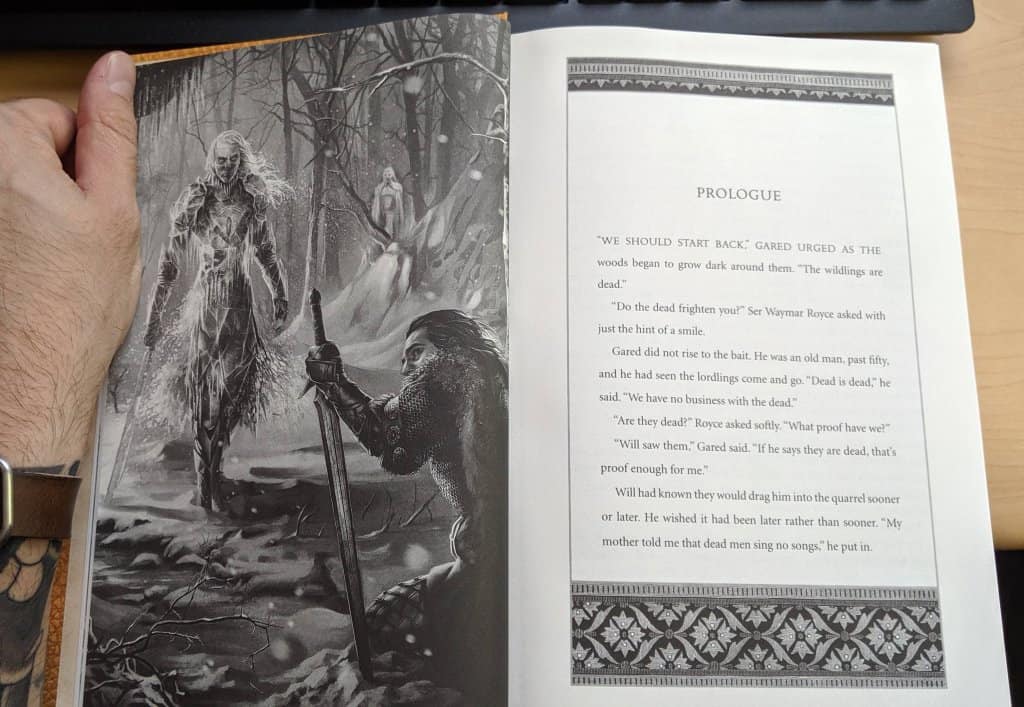 The proofreading of his article is a bit like the title. It does not tempt us there, but it's essential.
I always keep reading for the next day. To be sure to spend the next day, I leave something unfinished, such as intro or conclusion. It gives me a reason (and the courage) to go back to it the next day.
It's important to distance yourself from your text. You have to get out of your head to do effective proofreading. One thing you can do is re-read your book aloud. Like that, you see where it hangs, and you edit your sentences accordingly.
Cut everything too much. If a sentence brings nothing new, is useless, delete it. With each sentence, you should ask yourself if it's useful for something or if you write to write.
As a general rule, before editing, my articles are 1500-2000 words, and at the end of the process, they make 1000-1500 words.
And by rereading your text, it may be that you find references, statistics or arguments to add. If so, go for it! On the other hand, remember that you will have to edit what you add.
Through the editing process, you may find that your article is the best in the world, or you'll say, "It's finally shit".
Capote not, it's perfectly normal! I have often said that and it has happened that it is much more popular articles than others. It's not us who decide what our best items are, it's our audience!
# 4 Do not put pictures and do not optimize images
If you're not one to add images to your text (it's too baby, it's not severe, it's useless), do not ask why people do not stay long on your articles.
It's not a scientific journal that people expect to read! We all want to be entertained a minimum.
Sprinkle your text with images or gifs to decorate your article, but ATTENTION!
Each image you add slows the loading of your site, and the speed of loading is an essential factor for the SEO of your website. You must make sure that the images you add are optimized before putting them online.
To get there, save them in the size you want to display on your website. So, if the image is to be shown in 800px wide, resize it so that it has a real size of 800px wide. You can do that with Photoshop, and if you do not have it, there is Gimp available for free on Windows, Linux and Mac.
Once done, save your PNG images and compress your image with tinypng.com. In this way, you will have a copy of the same size as a JPEG, but with better quality.
Conclusion
In this article, I presented you with four common mistakes among bloggers:
Botcher's title
Do not have a structure or an easy-to-read layout
Do not re-read his text
Do not add images to your articles and do not optimize them
By correcting these four errors, you will be more advanced than 80% of the blogs found on this planet!