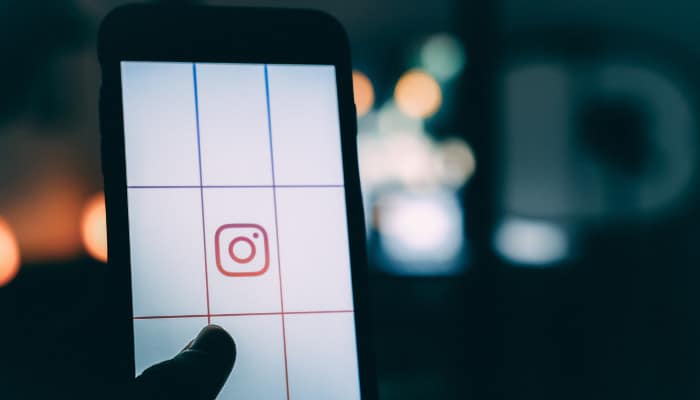 TikTok, Instagram and Co. are driving the vertical video boom. It's high time that advertisers get involved in this format.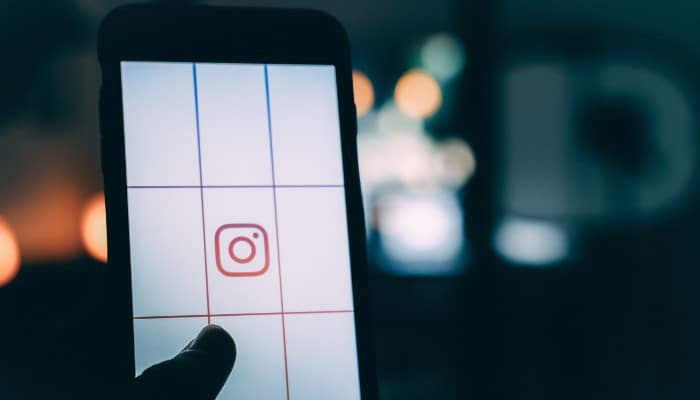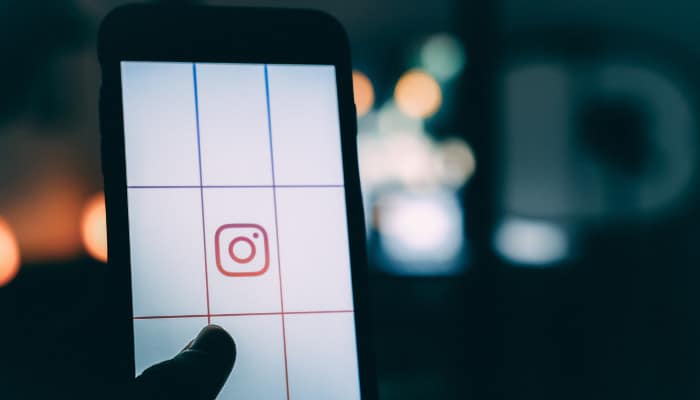 While not long ago devices with the broadest possible 16: 9 screens were the measure of all things, our video consumption preferences have now literally turned – making high-profile videos the best example of the rapidly evolving technology industry. The development towards Vertical Video is characterized by the favourite pastime of Millennials and Generation Z: rummaging through social media apps. 
Snapchat, TikTok, Instagram, and Co. have exerted a significant impact on consumers and their preferred device usage in recent years. The under-25s, in particular, are among the "heavy users" and spend around three hours on social media every day – with a rising trend. Consumers are now accustomed to viewing content on their smartphone vertically so that they no longer change their behaviour on other websites – 94 per cent of the time smartphone users hold their device upright. Since this year, even TV equipment manufacturers want to open up new target groups with a rotatable TV: portrait videos from social media platforms fit entirely into the new TV display.
What does this mean for advertisers?
With user focus on mobile devices, they are becoming the # 1 advertising environment. Advertisers can no longer afford to optimize ads for just one video orientation. The logical consequence is that advertisers jump to trends such as cross-device content consumption and videos in portrait format and adjust the advertising creation accordingly. The large platforms themselves have long been responding to changing user behaviour, so YouTube, which is more competing with Instagram than ever before in video marketing, introduced Vertical Video Ads more than a year ago.
Meet the expectations of millennials
Millennials are the pioneer generation of our digitally shaped world. They integrate technical innovations into their lives right from the start, especially in the mobile segment. Above all, the use of smartphones: Almost half of Millennials accesses the smartphone more than 50 times a day, compared to 15 times in baby boomers. Add to this the already mentioned preference for vertical orientation.
As a result, millennials now expect marketers to follow their lead, observe changes in user behaviour, and adapt campaigns to them. If marketers want to reach millennials effectively, they need versatile advertising materials that are suitable for all popular formats – and all screen sizes of tablets, laptops and smartphones.
© Sublime
The focus on mobile
The first step in providing such flexible advertisements is the realization that they can not be reused for any end devices. Advertising media developed for traditional media such as television can not be transferred 1: 1 to video-driven social media apps like Instagram and TikTok – simply because they're in the wrong format. Logically, most TV and digital video content is 16: 9 aspect ratio, while the vertical video ratio is 2: 3. Thus, tailoring existing ad formats to vertical usage can cause relevant text or image elements to be lost, depriving brands of critical components of their message. The viewers are offered a qualitatively lousy experience,
Marketers may no longer view video advertising on mobile as a byproduct of television or desktop ads by reducing formats initially designed for much larger screens to smaller sizes. Instead, creative solutions should be tailored to the individual needs of each screen right from the start, including mobile. In this way, they can ensure that ads are contextual and deliver compelling experiences, regardless of the direction in which smartphone-user video consumption is developing.
Long live storytelling
Although storytelling is a proven marketing tool, nowhere has it been more neglected lately than in the digital space. Too often, users are overrun with intrusive ads that have no common thread. Since Millennials are particularly longing for authenticity, the positive brand perception stands or falls with a consistent narrative style.
Marketers should, therefore, create advertising materials that not only match their environment but also tell a story that the audience wants to deal with sustainable. The key to this is the development of a gripping tale of suspense, at the end of which the client associates a certain feeling with the brand. A successful example: the advertising campaign eBay Thanks You from 2012, in which the audience cheers with protagonist Ed Church. Additionally important, almost ten years later more than ever, is the smooth and cross-device playback of a video.
When switching between devices, users do not always want to see the same messages or video clips. To tell convincing stories, Programmatic Creative is ideal. Campaigns can be divided into sequences, so Programmatic helps marketers avoid messaging overlaps. By using consumer data, a diagram can be used to show when and where video stories should be delivered to ensure that they are dynamic on all devices.
The revamping of advertising concepts for millennials and their appetite for social video content may seem frightening at first. Too tempting is the focus on familiar formats. But the results are more than worth it. Vertical video is three times more efficient than quad-based videos (1: 1) in terms of CPM rates. In the same breath, those who open up to the latest trends can take a look even further into the future to directly win over the next generation: Generation Z.