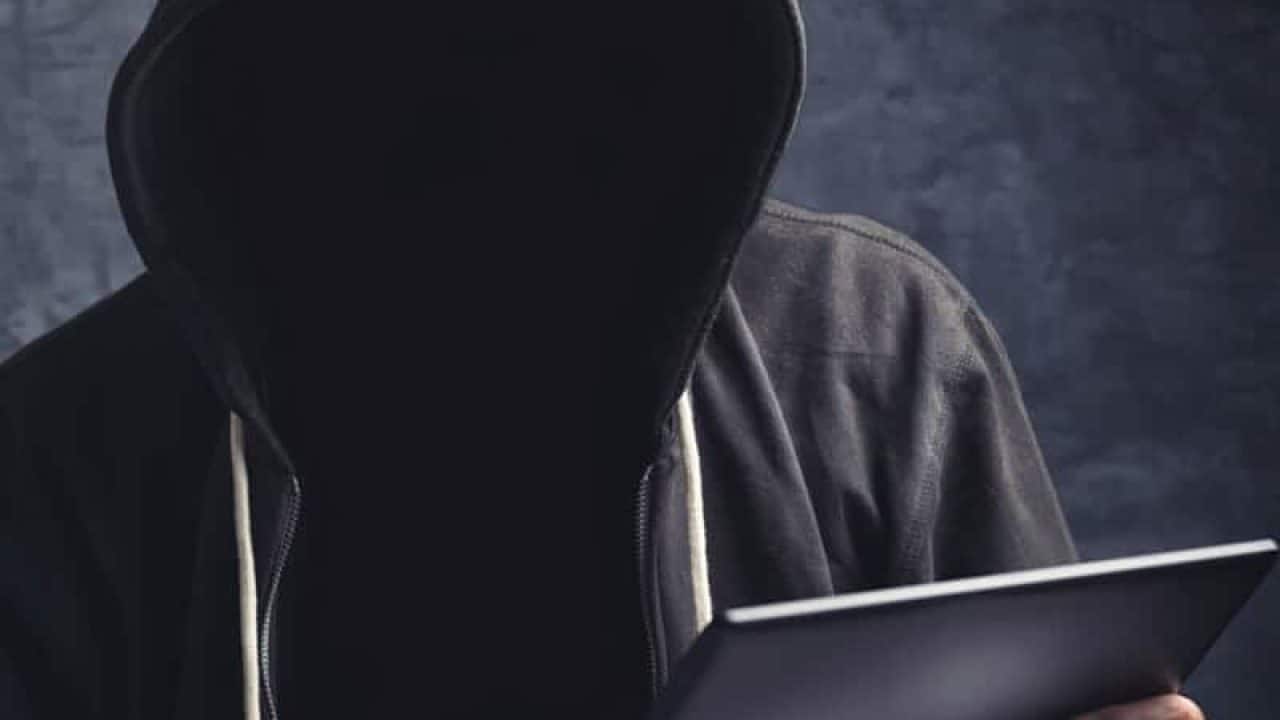 Earning millions with e-commerce was the dream of Asher Burke. Here is the story of how he realized this dream with his company Ads Inc. and then broke everything down.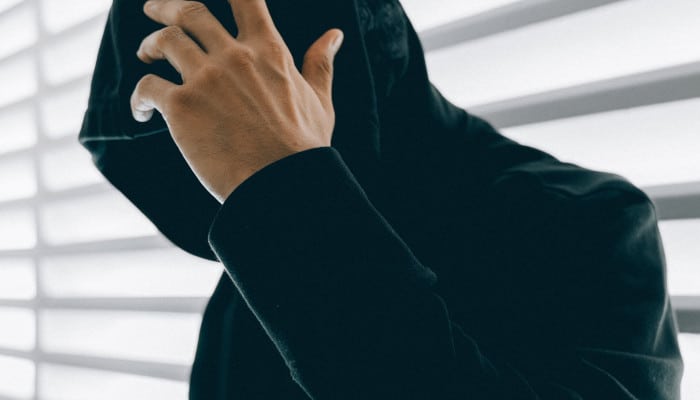 Asher Burke is a tanned and muscular 27-year-old who was planning exactly how to earn millions in e-commerce with his company Ads Inc., which was founded in 2015. He started a big business. Celebrities recommended products on a Facebook ad that people could then buy. The principle worked. In 2018, Ads Inc. was a growing company, with annual sales of more than $ 10 million. Until then, it came out that it was not a reputable e-commerce business, what Burke had raised there, but a vast Facebook scam in the form of an Abofalle. What had Burke done?
Ads Inc. – massive scam on Facebook
At a meeting of employees at the end of 2018, the founder of Ads Inc., Asher Burke, announced that he would like to merge with another e-commerce company. Twenty new employees with expertise in the development of health and beauty products, including electric toothbrushes and hair extensions, were expected to expand the family and drive more sales and a new line of business. But this did not happen, because Burke had to disclose how he has earned his money so far. And how did he do that?
Ads Inc. featured ads on Facebook promoting celebrities for a test product. Interested people were offered to buy this. With a click on the advertisement, they were led to a deceptively real-looking news article. Users were offered a free trial — a small amount, payable by credit card, for a product that was recommended by celebrities. But after a few days, everything turns out to be a high-cost subscription, which people now pull out of their pockets every month. Are you also wondering if this is not illegal? Then you are already on the right track. Because not only that here a nasty Abofalle was built, the celebrities were not even real. For the realization of the million-fraud convinced Ads Inc. Thousands of people renting their Facebook accounts to the company who then ran the ads. With this, Burke was able to use Ads Inc. to deliver a large number of advertisements, which Facebook found very difficult to come from as a source.
Incidentally, the products did not shine through quality. An associate of Ad Inc. called a dietary supplement for men as sawdust made in China in a capsule.
Perfectly organized black hat marketing
In an investigation based on internal documents, interviews, employee meeting records, chats and publicly available information, the scale of the fraudulent business concept became clear. Since 2016, Ads Inc. and its affiliate Black Hat marketers have spent more than $ 50 million on the newsfeed placements. These were ads on thousands of rented Facebook accounts. Buzzfeed News, who took up the case and researched it, found out that even foreign employees in the Philippines had to use for the administration of the accounts and their rents. A vast network of mothers who in the US tried to win friends and family for renting such reports.
All of these documents and interviews provide a detailed and unprecedented overview of the structure and function of a professional Black Hat Marketer endeavour that has one thing in common with targeted advertising, counterfeit news articles, and foreign workers: making money and promoting Facebook great style to use.
Facebook responds to network policy violations
Not only that millions of people were lured into an Abfalle, which happens more often, but above all the heavy use of the social platform Facebook and the offence against several guidelines of the network, make the case Asher Burke with Ads Inc. so interesting and Exemplary for the black hat marketer scene. Because not only misleading advertising, but also the rental of the accounts violates the guidelines of Facebook. After Buzzfeed provided the detailed results of the investigation, including examples of Facebook, the company began gradually removing accounts and pages. Also, Facebook announced further measures of a legal nature.
We are taking enforcement actions against Ads Inc. as part of our ongoing investigation and evaluating legal options. Rob Leathers, Director of Product Management on Facebook said, "We have no tolerance for bad actors that perpetuate scams and create poor experiences for people on Facebook
The rip-off of Ads Inc. is one of the largest of its kind in connection with Facebook rental accounts ever in the US. It shows how powerful social media advertising has revolutionized fraud and outwitted platforms like Facebook. The employees of Ads Inc. show some regret, but also how caught up in the system, how convinced of this method of earning money, even though they knew it was highly illegal and risky. The money made her insensitive to the consequences. "We are the best in the world.", One employee told Buzzfeed News.
Ads Inc. – just a black hat marketer among many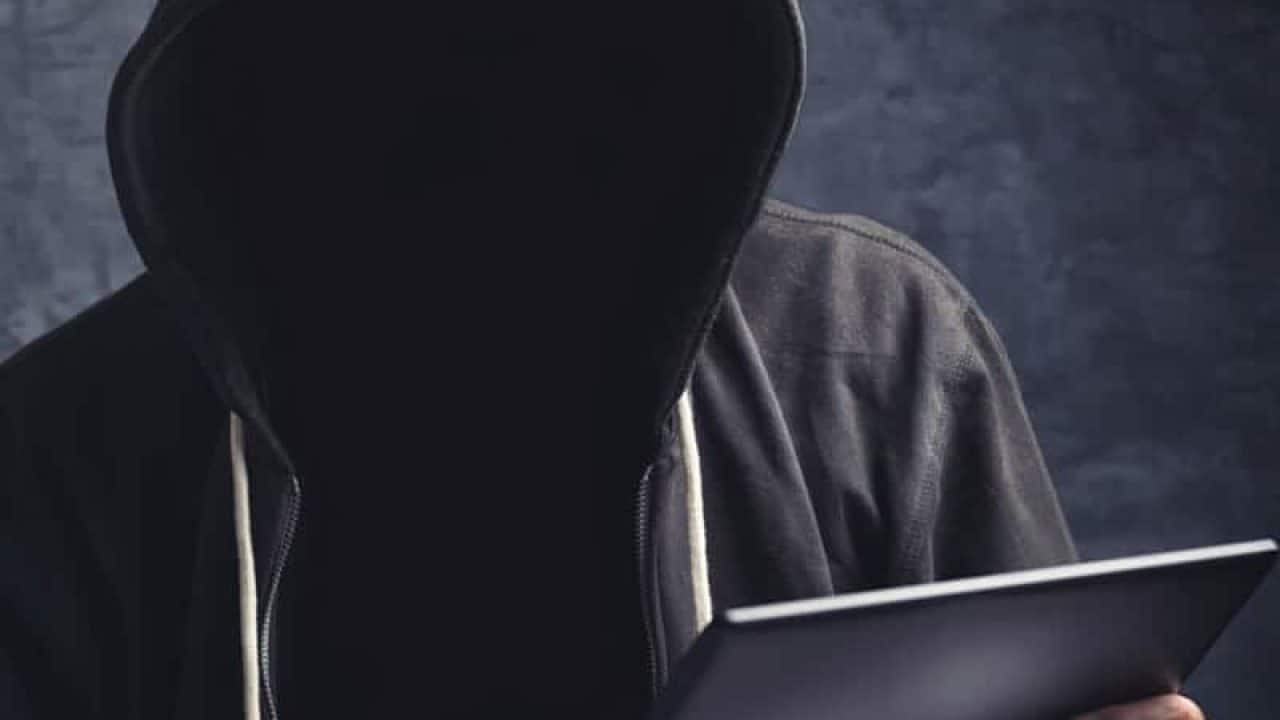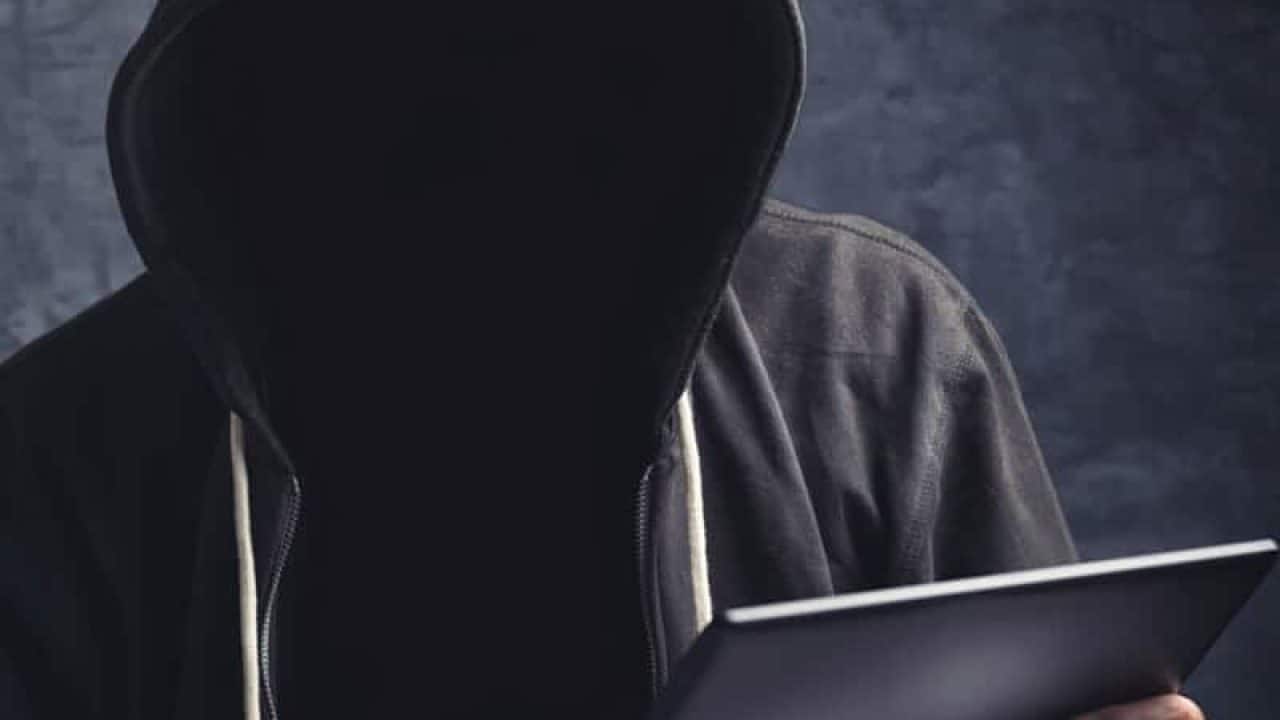 The secret behind the incredible success of Ads Inc. is an incredibly brazen founder and CEO who knows no scruples. The key is to find a celebrity who likes older people in particular and combines them with a product that fits their image. The rest goes on by itself, as one employee says. Steve Baker, who has been involved with such FTC scams for over two decades and runs the Baker Fraud Report himself, makes it clear that while Ads Inc. is a particularly great example of black hat marketing, it is not alone, He sees a massive global problem in the subscription trap operations. The FTC has investigated and prosecuted 17 cases in recent years. More than a billion US dollars in losses for the population have emerged. But these are only the cases that have been clarified and led to the arrest. The dark figure of those who work with such methods but have not yet been caught is much higher.
Baker sees the problem continue to grow, as opportunities are increasing as well as the strategies and techniques of Black Hat marketers. Celebrities are the driving force behind these actions, even if they are not. For example, Ads Inc. set up accounts that changed the real name of the celebrity to such an extent that it was still recognizable to the victims, but it withstood Facebook's reviews or did not enter the review process.
The end of a nasty strategy – Ads Inc. closes the doors
After the FTC fraud was discovered and raids were carried out, Asher Burke tried to continue his business. Together with his loyal partner Winston, with whom he planned the next steps. In November of 2018, he presented his new plans in a staff meeting. He wants to transform Ads Inc. into a white-hat e-commerce company. Eric Meyers and Christopher Lander are now on board as professional e-commerce connoisseurs. At the beginning of 2019, Asher Burke announced that he would release twelve new brands. But his ambition to continue Ads Inc. despite the scandals and to give the company a respectable appearance came to a tragic end.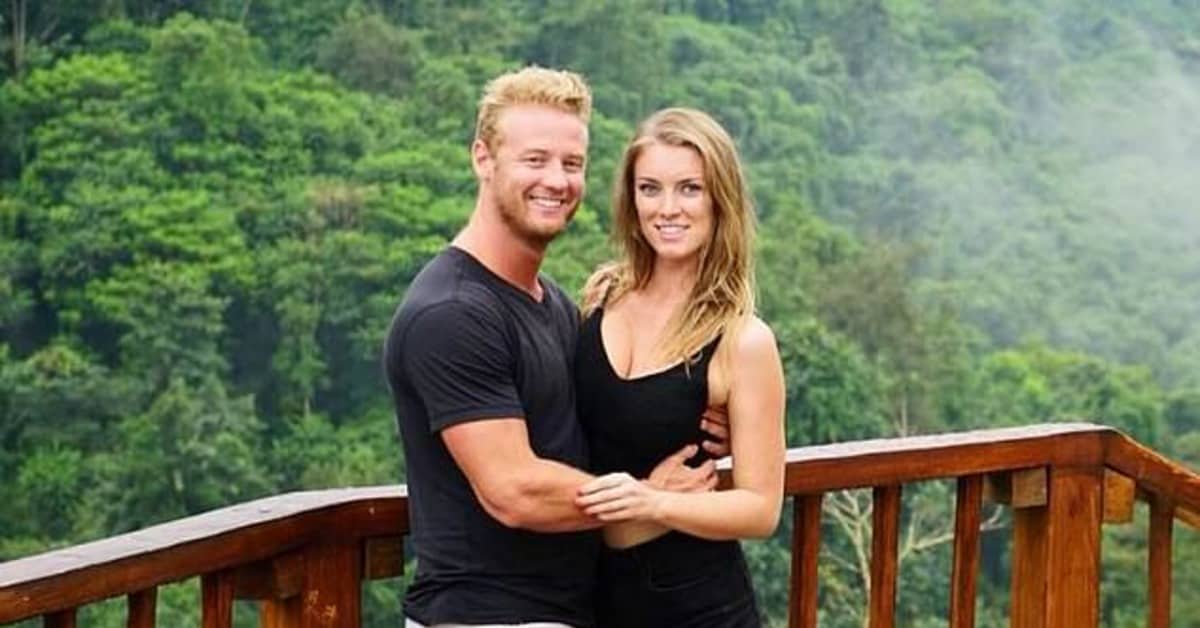 Burke, his girlfriend and friends, made a trip to their lodge in Kenya. They were on an island when violent storms came up. They would have had to stay overnight to wait for better weather to fly back by helicopter. But Burke, as risk-taking as ever, decided that the pilots should still operate. A helicopter landed safely, from the second found the Kenyan military only the ruins. Burke and several friends died during the daredevil flight. The attempt to bring the company without Burke again failed. On the one hand, the planned shift to other products was not linked to a new legal corporate strategy, on the other hand, Facebook's Ads Inc. a warning to stop all activities on the platform. Meyers then announced that the company would be closed
"We had some great plans for the company's development, but unfortunately the plans were cut short due to the financial pressure created by Asher's death," Meyers said in an e-mail. "As a result of these financial problems and without Asher, we realized a few months ago that it is likely that the company will be closed."
Ads Inc. postulates, "Burke is the only person who knew the full extent of the business and what he plans for the future." And that's the end of that future.