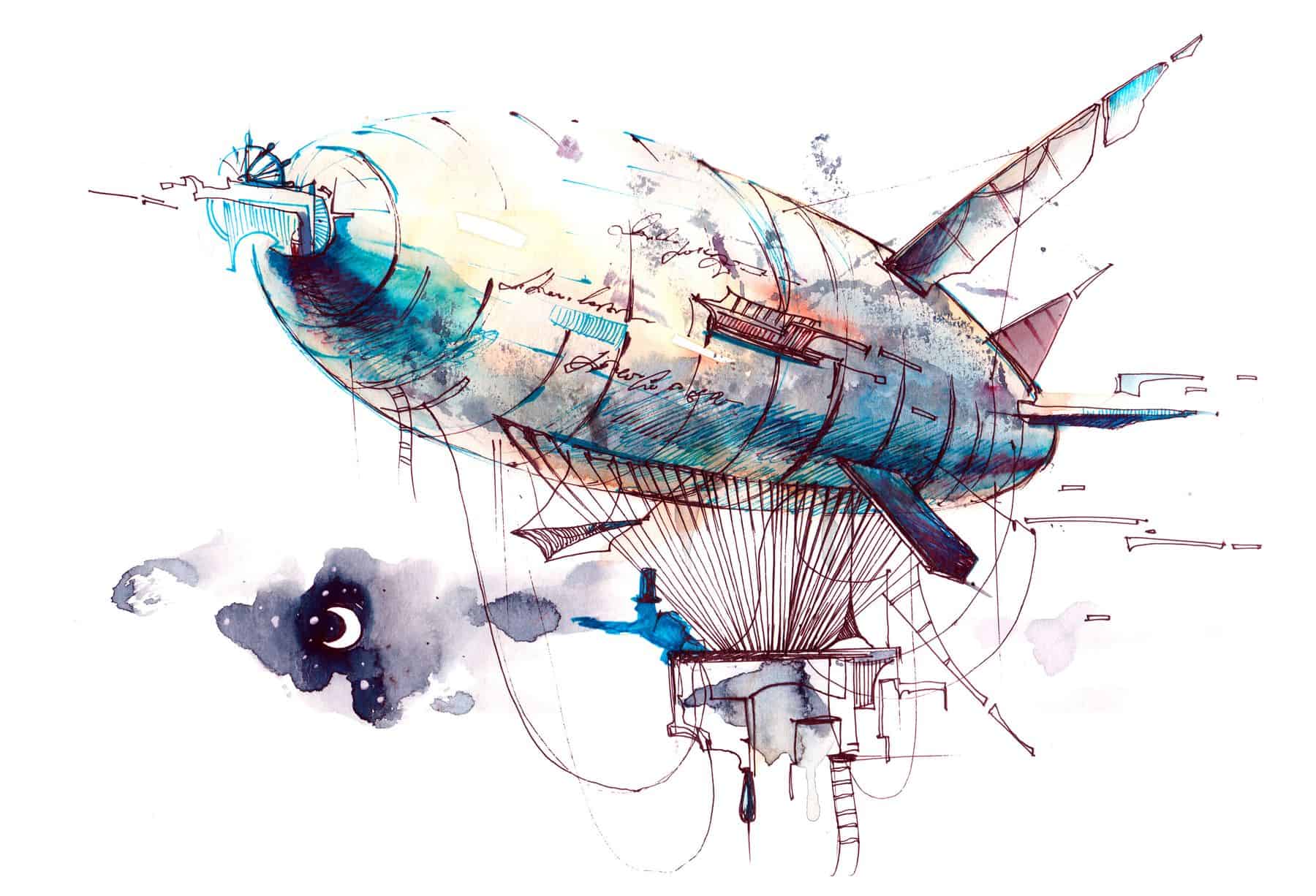 "It works great in the B2C, but how is that supposed to work in B2B? "
These and similar questions are among the most popular in marketing – and the answer is obvious: it's the wrong question !

1. Think: H2H instead of B2B
What looks like a typographical error at first is not at all wrong: for a perceived eternity, the mistaken belief in B2B companies is that their marketing parameters would apply to them. After all, it's about business to business – as the name implies. But the designation led to a fatal misunderstanding: it was assumed that not only companies exchange services or products with each other. But also the communication between different companies takes place.
The reality is different: until today, no company manages itself; it is humans (Humans) who make the decisions.
2. The shift from local to global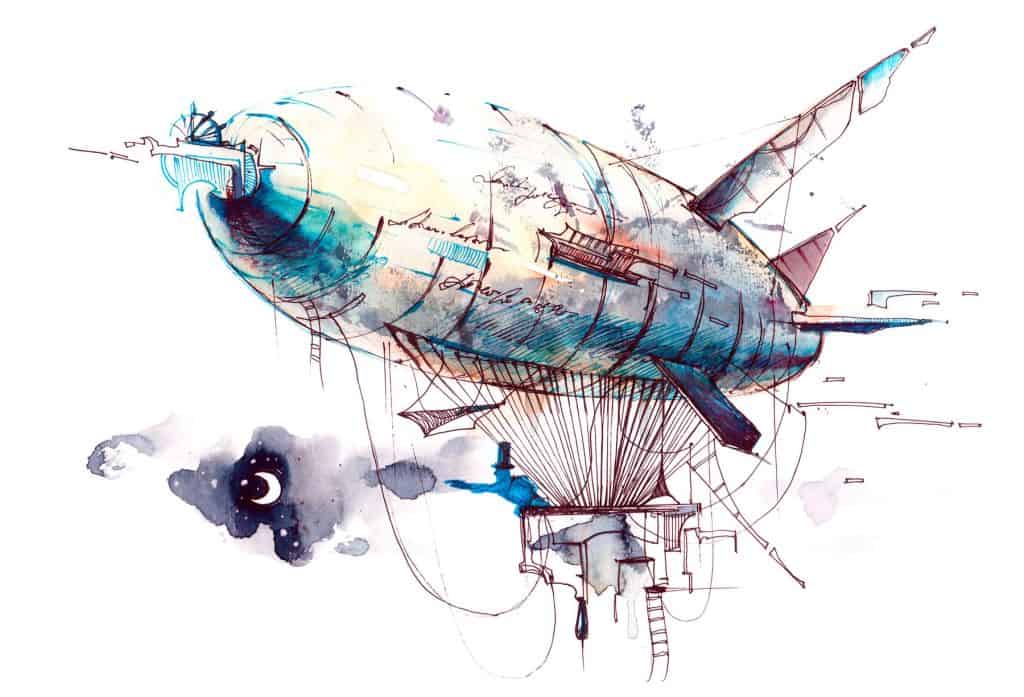 This also brings us to the need for social media in B2B marketing. In Germany, you quickly get the impression that B2B companies are not taking social media seriously. This may work well until international players hit the market through digitization and globalization. They understand the situation and the environment in the B2B area perfectly – and stand out not only by their convincing products but also by their perfectly tailored to people strategy & communication from the domestic companies, which have so far rested on traditional and usual marketing measures,
The rumour spread through relevant specialist literature, B2B marketing and thus also B2B social media marketing is suitable primarily for large companies and corporations. The exact opposite is the case: while large companies can maintain their position for a certain period due to their geographical or factual monopoly position. Even with their poor positioning, B2B SMEs and long-established, local companies need a strong presence. And regardless of whether you are planning to expand at the moment or want to keep your customer base permanently!
From a business perspective, the only ways to assert themselves against these corporations are price dumping (which in the long run can hardly lead to commercial success); or to make its products desirable and indispensable through appealing brand positioning.
3. Talk to me!
Digitalization has also changed the way brands anchor themselves in people's minds. While companies in B2B marketing have been able to position themselves for a long time only through their convincing products, a brand relationship has become indispensable today. Companies are now establishing themselves as senders and receivers of messages. 
But communication has also become so famous for another reason: algorithms. Marc Zuckerberg himself said recently that in 2019 private posts in the newsfeed are in the lead again – whether on Facebook or Instagram. To reach potential customers, there is an urgent need for action at the latest! It's no longer enough to create loveless organic posts or to schedule ads with the product or service and to wait for orders. Anyone who wants to establish a fruitful relationship with their target group in the long term must now "create their place" in the news feed and, above all, in the mind of the people.
An afternoon for the future of your B2B social media strategy.
You want your company to be at the forefront of online communication next year? Then it's time to sign up for the free B2B workshop packed with industry knowledge, current trends, developments and best practices.
4. Do you know who you are talking to?
The big challenge of the highly fragmented markets in the B2B environment is also noticeable in the marketing strategy. Different industries, different companies, but above all, different decision-makers and buyers who are looking for personalized solutions. What are the concerns of these people with whom your company wants to get in touch? What problems do you expect in your daily work? What are your goals? What interests do you have besides your job? To get in touch with them, you need to know them better first.
On the one hand, because otherwise, your message can not land at the right recipient. On the other hand, the posts are always in direct competition with the content shared by the addressee's friends. To score points and establish an emotional basis, your content has to be optimally suited to your present situation. Wage Audience profiles do not represent real people – and that's precisely what we do for social media marketing! "Employees in IT companies, between 35 and 55" is far too loose to know precisely what the potential customer is dealing with. The result is that the potential customers do not feel addressed or the litter loss, and thus the impact of advertising is shallow.
The answer, how to define your B2B Buyer Personas instead of loose target groups, but also how they help you to make your social media marketing strategy more efficient, will be explained in our workshop. Without self-proclaimed gurus, empty promises or complicated buzzwords, but even closer to B2B everyday life.
5. Your product is just as dull as the strategy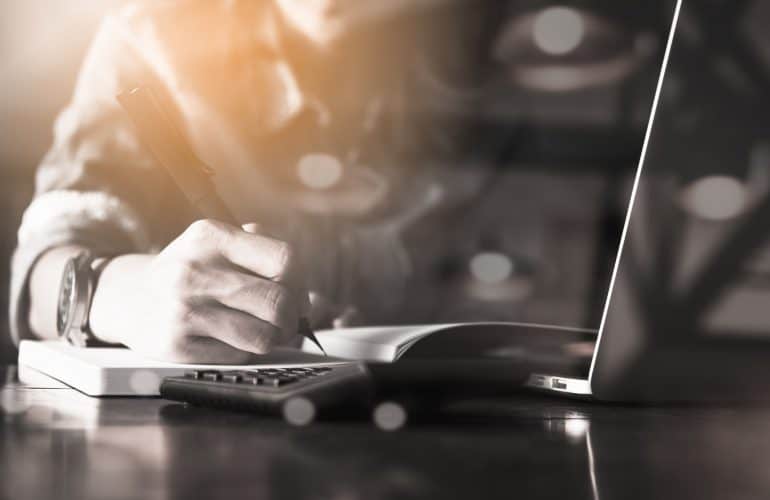 A common phrase in B2B bullshit bingo is that it would be so tricky because the product is slightly dry. Stop! Stop! Dry is at most the strategy. It is clear that the rules on social media are similar to those at a party: if you only tell about yourself, no one wants to talk to you. And: Never has anyone just used a tool or product because it was available. For B2B brands to become successful, they must establish a relationship and a desire among employees and communicate the concrete benefits. T, he focuses on creating the social media B2B strategy on communication – only secondarily is it about product or performance.
How do you measure the success of your social media strategy? According to the latest DMVÖ social media study, most companies answer the question of when a social media presence is thriving, with "Number of followers" and "Number of visitors to the website". A catastrophic result: these are so-called "useless KPIs": eye-catching metrics that look great on paper, but do absolutely nothing to help your business achieve its business goals. After all, before you put your strategy into action, you have to ask yourself a few compulsory questions. What are the goals? How can these be put into action? Until when can these goals be achieved on which budget and most importantly: what is the return on investment?
In the B2B business, marketers are faced with particular challenges. Legal foundations, shorter product lifecycles and more complicated decision-making structures make it difficult to prove that your strategy works.
6. Your strategy is only as good as the content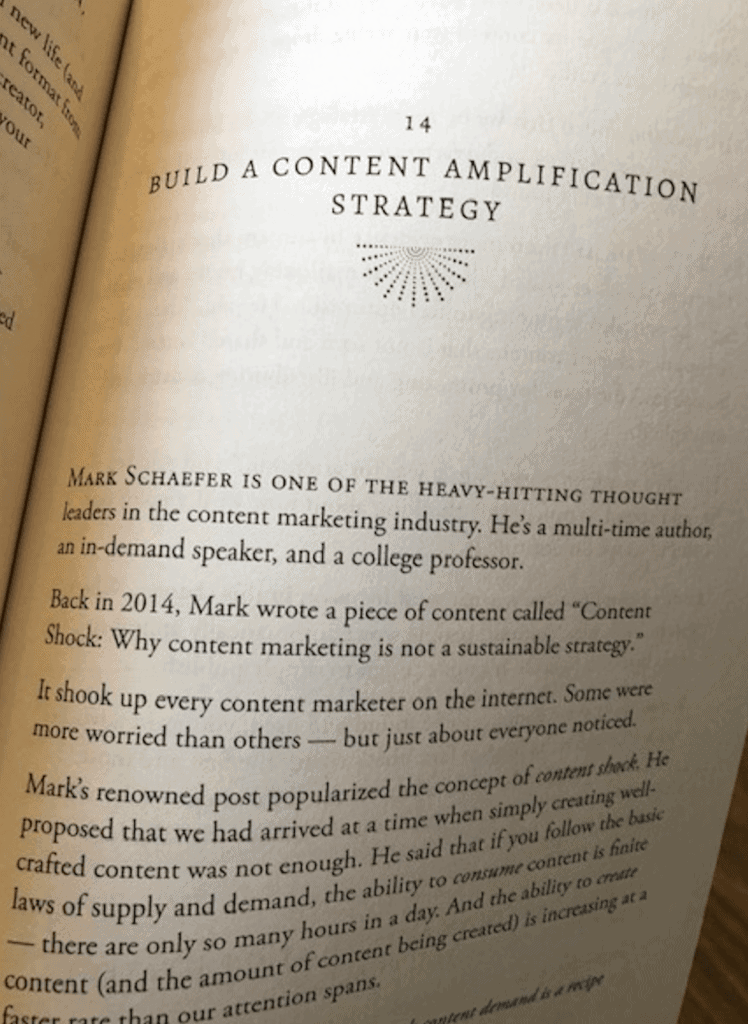 Imagine that you did not work for your company. You've never even heard of him. Be honest with yourself: will you be bored if you scroll over your posts? Then the postings are not right. Social media is not just about communication happening, but how it happens.
Building a B2B relationship does not work in the long term and sustainably through hard facts: it's scientifically proven that emotions have priority in the human brain. How we feel something strongly influences how we think about it. In short, what does not make the user emotionally leaves him cold? However, this does not mean that you have to put your expertise behind! However, a journal article or a product data-sheet is hardly suitable for addressing and entertaining people – no matter how useful the data is.
But as mentioned earlier, social media posts from companies are in constant competition with those of their friends. To be seen, the content has to be convincing from the very first second – the next post is only thumbs away! If you want to say a lot very quickly, Video is best: no other content format predicts such a bright future in times of algorithms and adblockers,  and visual content and Video are the most popular content formats in the digital world. Regardless of the channel achieve Video better results than plain text formats.  
7. The dot on the i: Employer Branding
A company is only as good as its employees. Now it is not surprising that d, i.e. biggest concern for executives is the world's hiring of new, appropriate employees – and often prepares more headaches than sales and customer acquisition.
Excellent workers barely glance at job exchanges, and recruiters are far more active on LinkedIn or XING than potential candidates. To become top-of-mind with potential applicants, it is essential to pick them up where they are long before they apply, for example, on social media such as Facebook, Instagram and more.
Best Practices
An excellent B2B social media presence applies all these learnings – whether from Human2Human or the unified communications strategy. We were particularly impressed by these five companies from the DACH area. In doing so, we purposely took some big players in, as one can learn a lot from them – but also an SME. One thing is sure: none of the products is annoying, no matter if software, personnel service providers or freight.