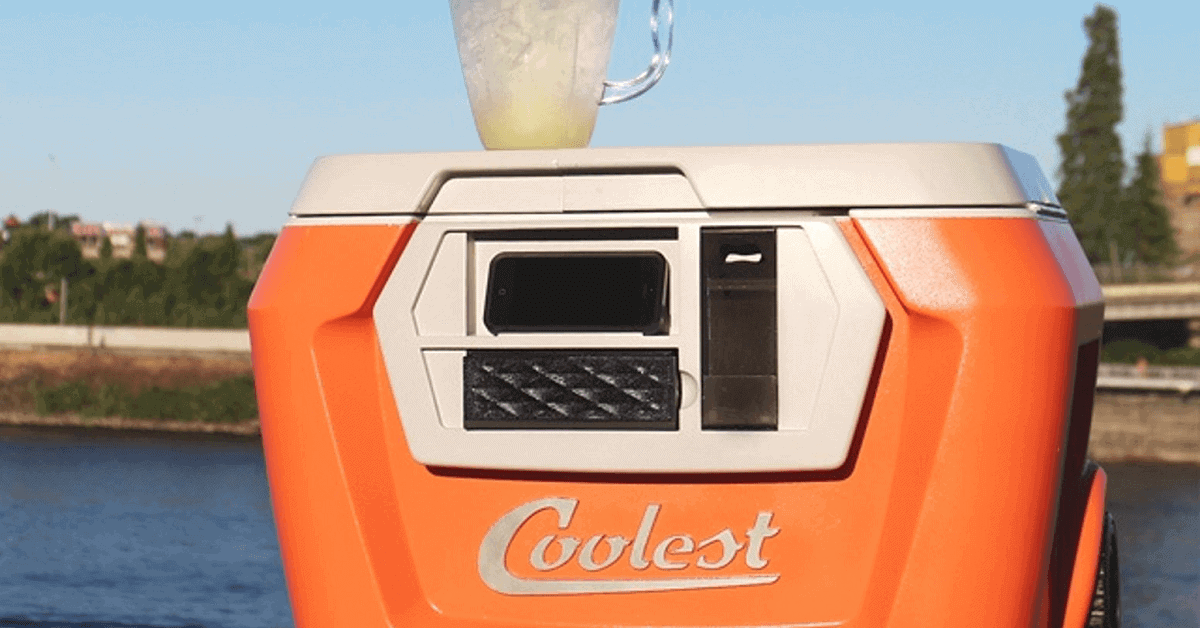 Many thousands of campaigns have already been successfully financed through Kickstarter, and more failed. But what makes a good campaign? And why are others not successful? We show you this with five business ideas.
Top: Extremely successful Kickstarter campaigns
Some ideas come so well to Kickstarter that the initiators can surpass their self-imposed goals. So also in these campaigns.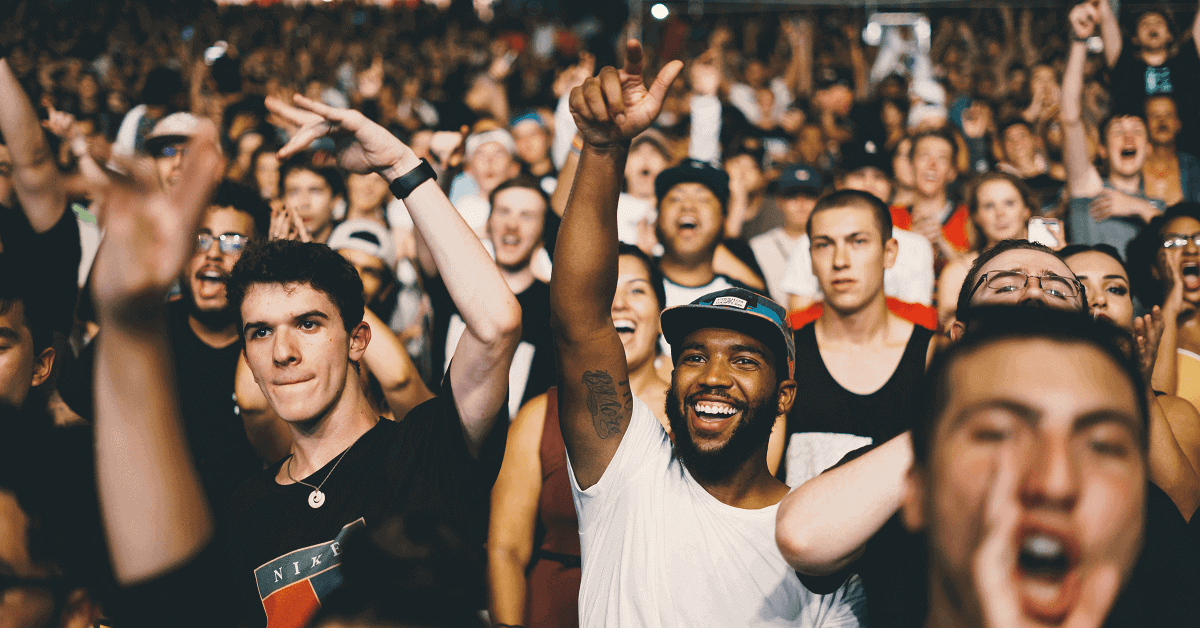 How do you get on well with the crowd? (Photo: piktochart)
# 1 Solo Stove: safe and portable fire pits
The fire has always been a magical magnet for people. Maybe that's one of the reasons why all three Solo Stove campaigns have been so successful. The idea was still the same in the attacks: a portable fireplace that can be put into the garden, for example, or even take on camping trips.
The message conveyed in the campaigns is: Get out into nature! Since all Solo Stove models are portable and are not needed for a good fire, as a bit of wood and possibly a few lighters. The device is suitable for camping trips, road trips and any excursion, where you spend a long time outside,
A clear advantage of the Solo Stove over an ordinary fireplace is the safety. Anyone who has ever spent an evening at the campfire knows that you do not just have to watch out while the flames blow up. Even if the fire is extinguished later, it can partially ignite again. And while this is not necessarily dangerous on advertised camping and barbecue areas, a light in the great outdoors can quickly cause significant damage. This is shown, for example, by the large-scale forest fire in Mecklenburg-Vorpommern. Solo Stove thus combines a feeling of freedom with security. And last but not least, with a great design.
Target amount: $ 20,000
Achieved: $ 1,704,331
Successful because: Noble design of the product; attractive video and high-quality pictures; goes on outdoor trend
# 2 Coolest Cooler: Cooler with everything you need
The next campaign also fits the theme of outdoor: the Coolest Cooler. This cooler can do more than keep a few bottles of beer cold. First and foremost, the somewhat older project scored points with its many useful features.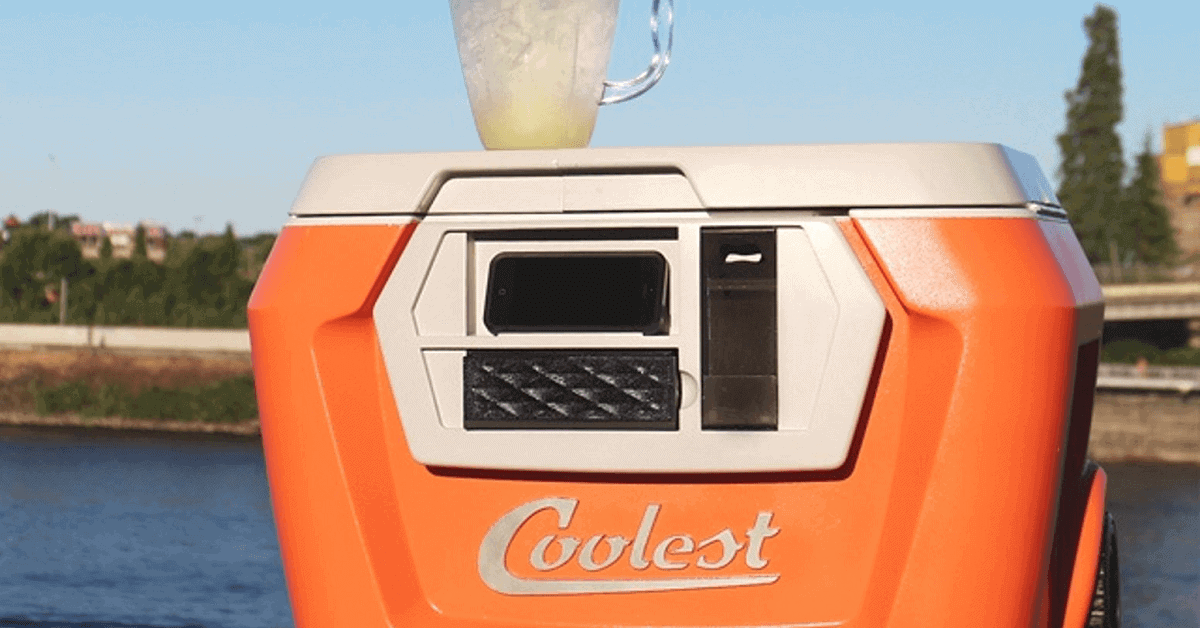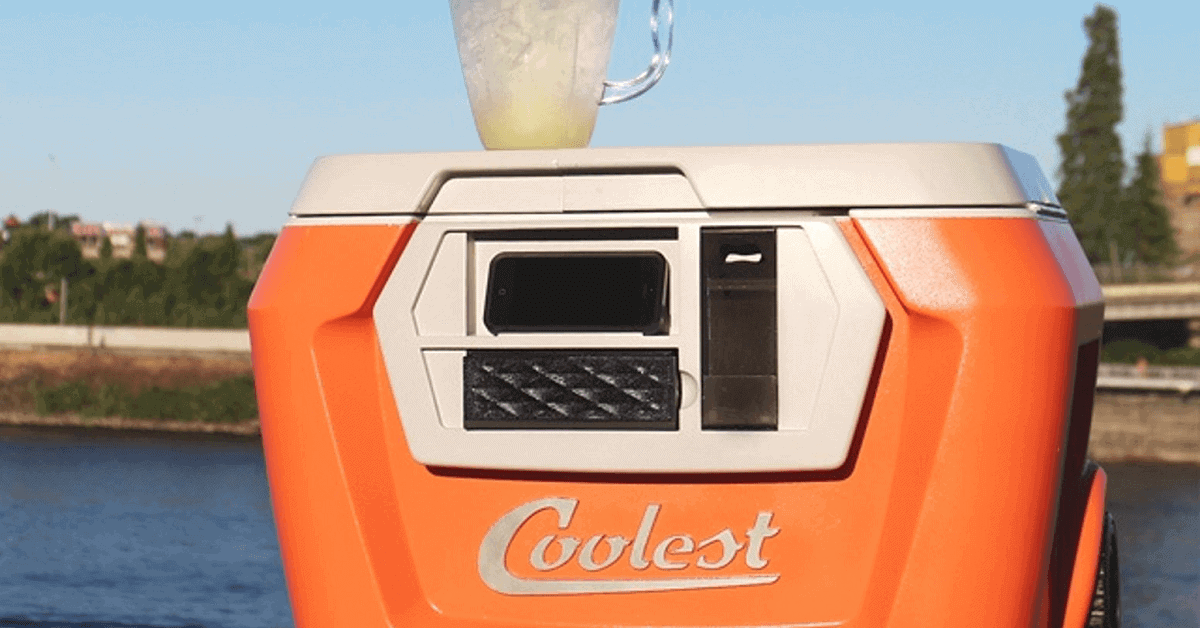 The Coolest Cooler is a real upgrade compared to the regular freezer. (Photo: Coolest Cooler / Kickstarter Campaign)
Among other things, a blender, a Bluetooth speaker, a light in the lid and a USB port, which you can use to charge your mobile phone, are integrated into the cooler box. So a lot of useful things to make your trip more enjoyable.
Again, of course, addressed primarily to people who pull it outside. A cool box may well be missing on any camping trip or family outing. And the features of the Coolest Cooler perfectly complement such activities. Interestingly, the initiator Ryan Grepper failed with his first attempt to finance the Coolest Cooler over the crowd. Most features of the cooler remained the same at the second attempt, only the design completely overworked Grepper. The ways of the group are sometimes unfathomable.
Target amount: $ 50,000
Reached: 13,285,226 US dollars
Successful, because the Real improvement of an object found in almost every household; serves the outdoor trend
# 3 Footloose: Only the best for the most indifferent friend of man
We would do pretty much anything for our pets, especially dogs and cats. And even if the latter often give the appearance, the other way around so no value on our existence, we all know that the purring four-legged still deserve the best.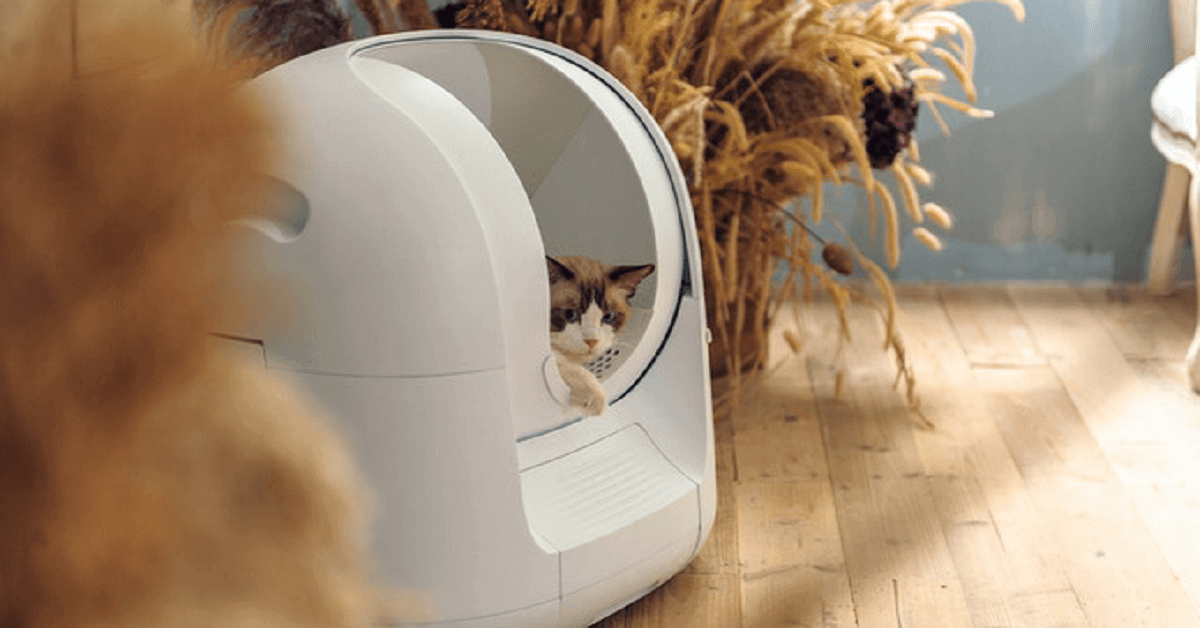 The self-cleaning litter box looks pretty futuristic. (Photo: Footloose / Kickstarter Campaign)
A pet always means responsibility. Because the animal must be regularly supplied. This includes not only feeding but also cleaning the litter box. Footloose will take care of this annoying task for you in the future. The self-cleaning cat litter separates excrements from clean cat litter so that you only occasionally have to dispose of a bag with excrement.
Footloose also monitors your cat's toilet visit. What sounds strange at first, actually has a meaningful background. Sick animals can not merely tell us when they are not feeling well, and often the symptoms of a disease are not readily apparent. The excretions of an animal, however, can provide new information about whether something is wrong.
Target amount: $ 50,000
Reached: $ 1,347,164
Successful because: useful in everyday life; funny and appealing video; How it works clearly explained
Flop: Not every campaign can succeed
As you can see, some Kickstarter campaigns can go through the roof. But that's not always the case, of course. Many campaigns fail too. This is partly due to the products themselves. However, sometimes the campaign is not appealing, for example, if the actual content is not clearly illustrated or the added value of the product is not readily apparent.
# 1 Unhackable computer: the dream of every company
A machine that can not be hacked. That sounds very interesting. Cybercrime is a serious problem, not just for the economy. Therefore, such a device should be trendy right?
Before deciding on a crowdfunding campaign, you should always think about who you want to achieve with your product and if the Kickstarter and Co. are indeed the right channels to reach that target audience. Suppose Project Initiator Pritam Nath has genuinely found a way to prevent cybercrime once and for all: would not that have attracted much interest from companies and government institutions, for example? And is not it far more likely that experts would be much more likely to recognize and promote the potential of such a computer than the general public on Kickstarter?
To make matters worse, the campaign makes almost no concrete statements about the computer. Instead, Nath goes into detail about his own background story and the planned sustainability in the production of the equipment.
One more tip: If you want to market a revolutionary tech product and hardly provides any details – at least refrain from pointing out that the idea came to you in a dream.
Target amount: 765.888 euros
Achieved: 254 euros (as of June 27)
Not successful because of boring presentation; wrong video; no product preview; no details; little everyday relevance for most private individuals
# 2 Calming Pebble: You can also exaggerate minimalism
Many people indeed long for deceleration. And the idea of ​​enabling this deceleration "in-between" with the help of a small object is – although not new, see for example Fidget Spinner etc. – good.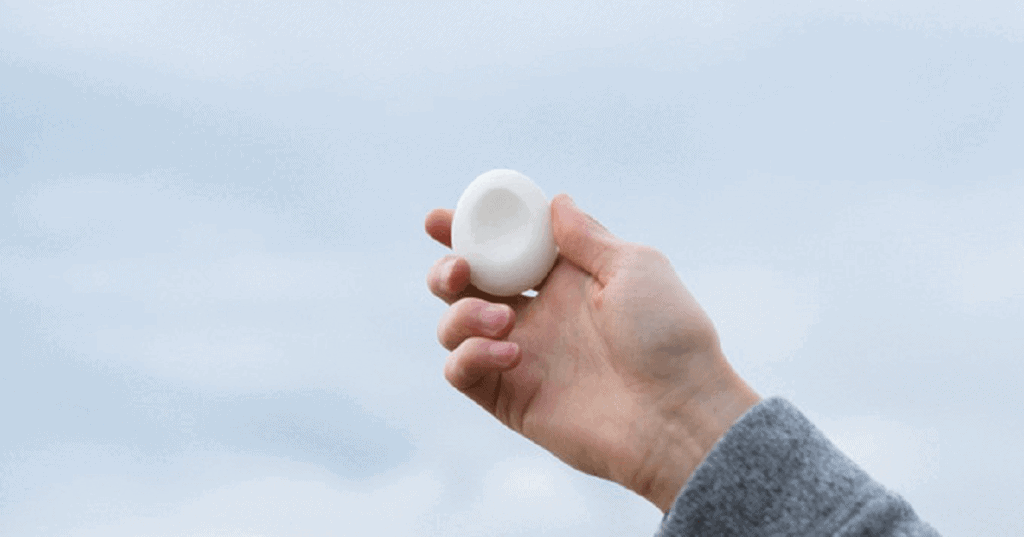 Minimalism can be useful, but you do not have to overdo it. (Photo: Calming Pebble / Kickstarter Campaign)
Less good, however, is that the Calming Pebble is just a pebble, a pebble. And that for the attractive price for 19 US dollars per piece.
On the other hand, it must be said that there are also regular joke projects on Kickstarter. Whether the campaign was so absolutely serious, is an open question.
Target amount: 8,803 euros
Achieved: 1,971 euros (as of June 27)
Not successful, because of no clear added value evident; Similar products are already cheaper (for example, on the roadside)