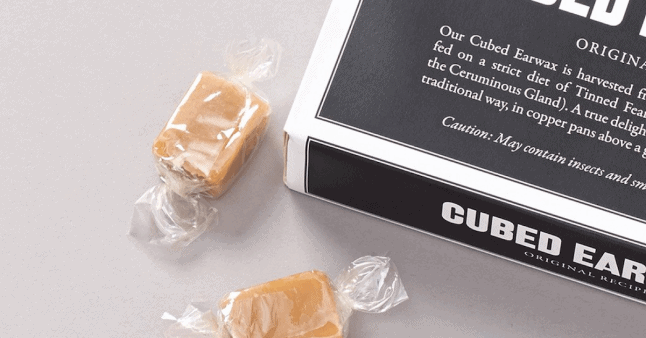 Although the home of Halloween is in Ireland and the US, more and more people around the world are paying homage to the Celtic funeral feast and taking to the streets dressed in spooky costumes on October 31st. We also like to scare ourselves, which is why we went in search of gruesome (and crazy) business ideas.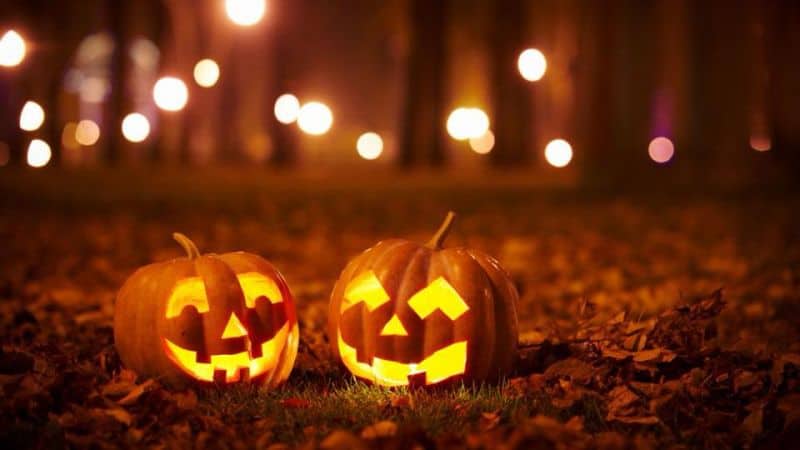 Our favorites: scary and crazy business ideas
There is nothing on the internet that does not exist. If you want to scare your fellow human beings at the next Halloween party, you should grab the colored contact lenses from the Horrorklinik.de online shop. These give a supernatural appearance reminiscent of monsters, vampires and similar Halloween characters.
In addition to the scary appearance of the guests, authentic sweets are also part of a good Halloween party. On Monstersupplies.org you will find all sorts of curiosities, such as earwax candy in cubes or candy from supposedly real brain pieces.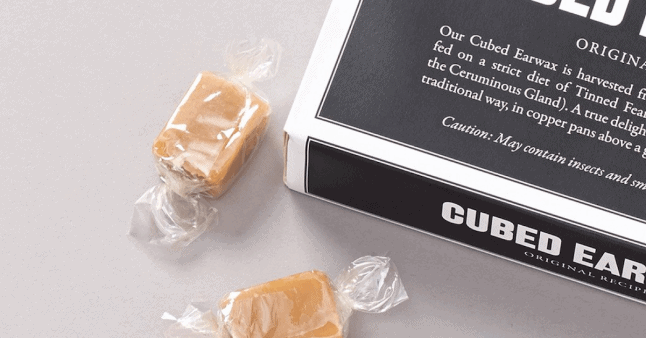 Authentic sweets for Halloween (Image: monstersupplies.org)
Also curious is the offer of an American clergyman. The veteran exorcist offers devils worldwide via online videoconferencing. The cost is $ 295 per session.
Horror apps for the digital Halloween fun
Of course, there are also apps for tablets and smartphones with a real goosebump factor. So, for example, the app Hooked. In it, scary stories are told in the messenger style. The trick: You can interact and write your own horror story.
Really appalling and only suitable for adults is the AR App Night Terror: Bloody Mary. Installed and over the camera in your mobile device very her monster and other virtual but quite real-looking horror figures that you probably would not have suspected in your own apartment.
For a collective hustle and bustle, take a look at Horrofield. The multiplayer game is all about survival. Only with a common strategy, you escape a crazy axeman in a supposedly abandoned mental institution.
The Holiday Park teaches fear and Eternime lets the dead resurrect
The Holiday Park in the Palatinate has long been known for its Halloween Fright Nights. Then the amusement park turns into a cauldron. During the day it is full of ghosts and lots of pumpkins.
At night, the Fright Zones like the Freak Circus and the new Death Cove are places of fun-and-scary horror. When exactly the Fright Nights start this year, it is not yet known. It's best to check the website regularly to stay up to date on the dates.
Also exciting is the idea of ​​the company Eternime. It collects on request all digitally available information about a person and creates from it a virtual avatar, with whom one can talk and who looks and speaks like the deceased.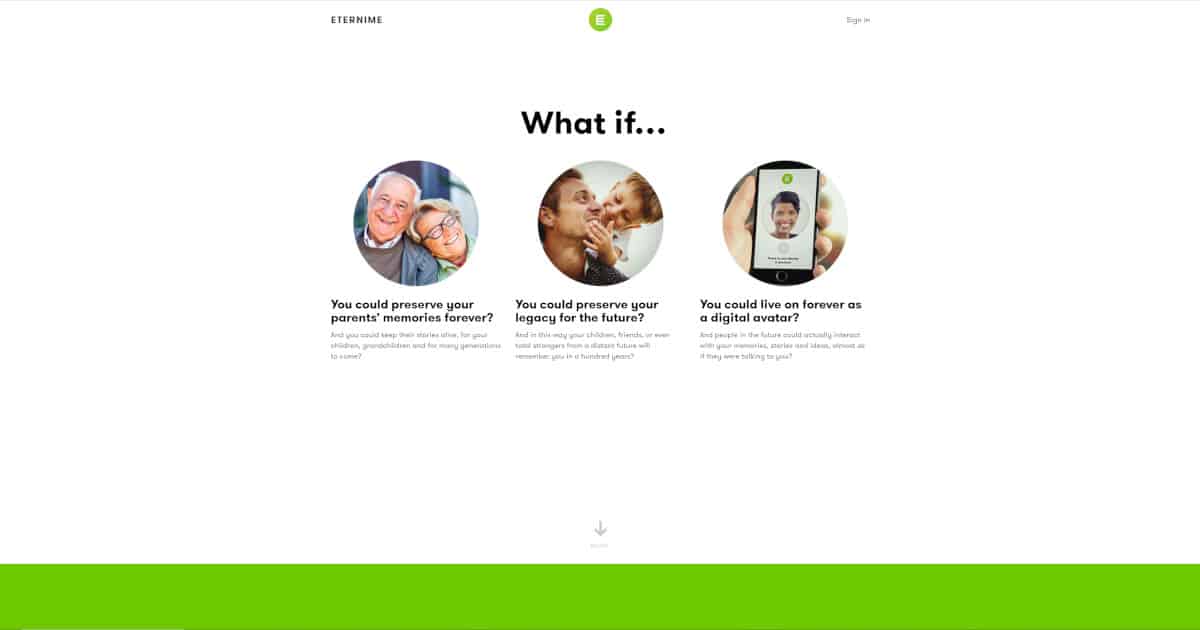 eterni.me lets the deceased resurrect by a computer algorithm. (Photo: Eterni.me)
It is certainly not brand new, but still strange if one hears of the offer of contact with the deceased. Who could imagine really talking to the dead? Immediately one thinks of a clairvoyant with a glass ball in a dark back room. But the start-up from the US approaches the topic rather pragmatically and makes it possible to talk to the deceased. The business idea of ​​eternity.me – freely translated "Make me immortal" – is a  foundation of the elite university MIT. Here technology has been developed that creates a digital reincarnation of this person from all traces of a deceased person.
According to their own information, it is not the goal to do concrete mourning work, but to uphold the memory of one person for generations after.
Business ideas with alternatives to the classic funeral
The life and personality of some people were so extraordinary that the bereaved wish for an equal farewell to those loved ones. However, one of the cemetery compulsion in Germany does not leave much room for maneuver when it comes to alternative burials. Nevertheless, there are options: abroad or in space.
Attention, it will be a little macabre:
A friend told me he would like to be cremated later. And then he wants his ashes filled into the cartridges of a shotgun and someone chasing turkeys, knowing that the last thing these turkeys see is his mortal remains flying around their heads at 300 meters per second.
This is how the founder of My Holy Smoke describes the origin of his business idea. Now he sells cartridges that are not only filled with black powder but also ashes. For 850 US dollars, mourners receive 250 cartridges filled with the ashes of the deceased. If the sadness overpowers, so can vent.
Another business model takes sustainability seriously. So that environmentally aware people know their convictions even after their demise, there are 100% compostable coffins. They are made of wool or seaweed and do without non-compostable metal or synthetic fiber parts. The Natural Burial Company sees no need to use non-biodegradable materials at the funeral.
All this is topped by the possibility to shoot one's mortal remains into space. The American Business  Idea Celestis works with commercial space transportation companies and sends part of the cremated body into Earth orbit, the Moon, or deep space.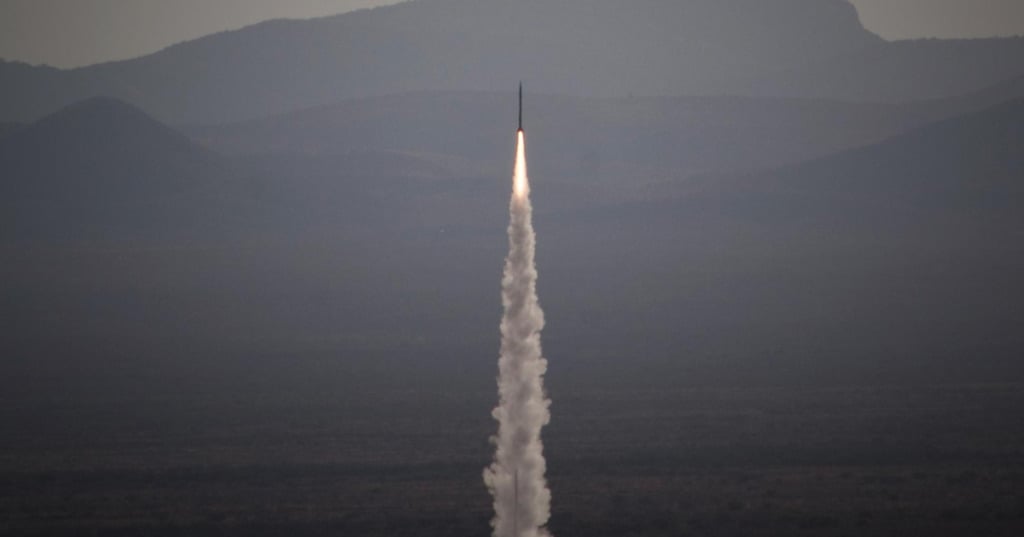 Goodbye: Celestis sends the mortal remains on their last journey into space. (Photo: Celestis.com)
Prices range from $ 1,000 to $ 12,500 for one gram of ashes. So far, Celestis has completed 12 "missions". Among them was the actor James Doohan, known for his role as "Scotty" in the television series Star Trek.
The digital heritage
Many personal contracts, such as insurance or telephone and Internet providers must be terminated after death by the bereaved. Generally, this is not a problem. But what about the accounts and profiles created on the Internet during your lifetime – especially those that are protected with concrete passwords?
Data protection makes it difficult to gain access to other user accounts. One solution to this is offered by digital estate services such as Columba. They take care that profiles are deleted in the social network. Alternatively, the last message for posterity can be written. Also, Columba looks for online contracts and credit balances with payment service providers and transfers them to the heirs.
A cleaning service for special cases
In the prime time corpses provide disgust, chill and high ratings. But what happens when your own four walls become a crime scene? Every deceased leaf behind relatives who struggle with the situation. How overwhelmed these can be, explains crime scene cleaner Rosalia Zelenka in a mirror interview:
I have seen a young woman put her father's brain remnants in a pot and put them in the fridge.
Rosalia Zelenka wants to enlighten, because not only in direct contact there is a risk of infectious material. Most cleaning companies do not have the expertise for proper cleaning. This creates the risk of infection. She describes her experiences in the book "Death has many odors".