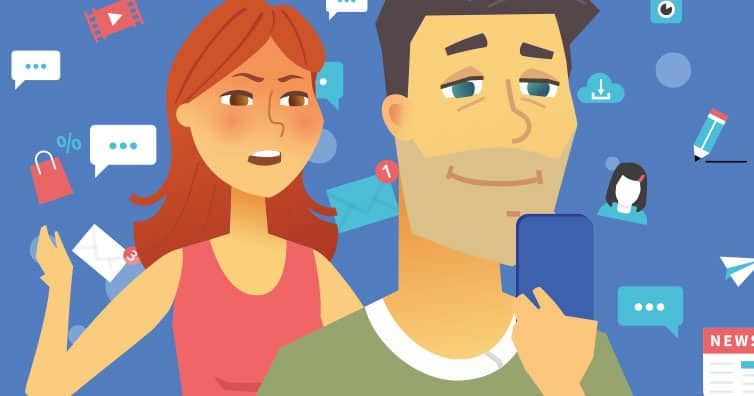 If you use social media professionally, you should carefully choose the content that you want to post. The following content does not work.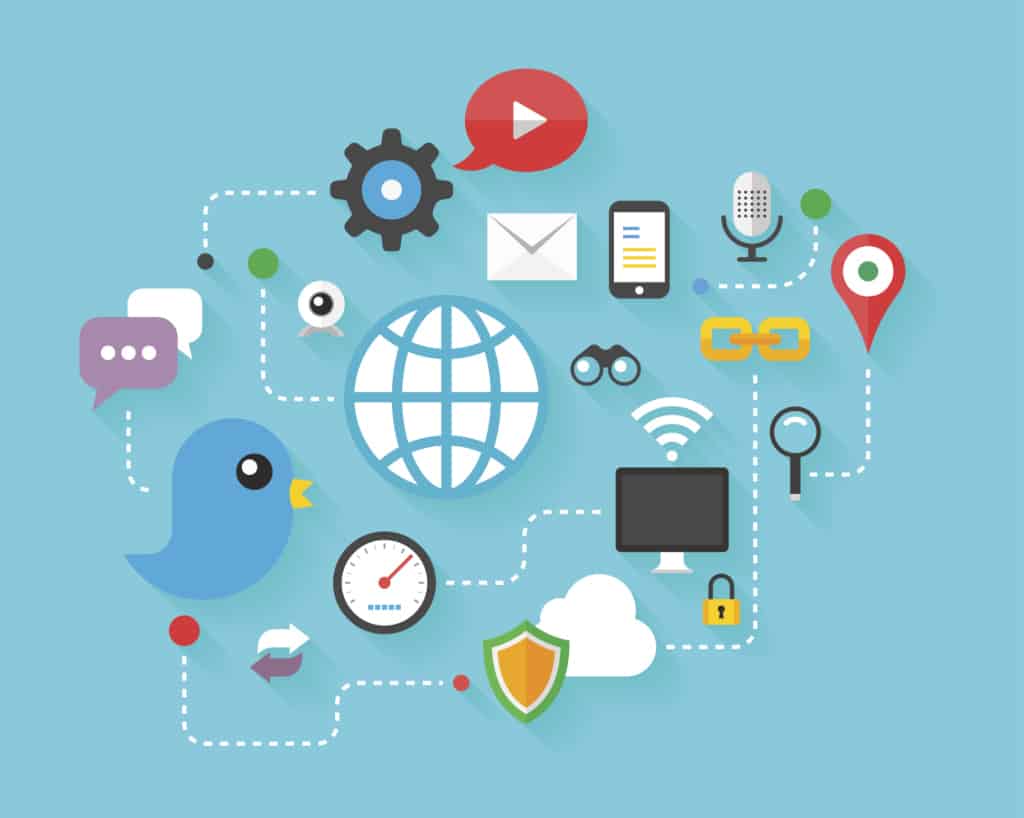 Who does not know the sound advice of the social media consultants, who would like to recommend themselves on the platforms in a particularly authentic way? Of course, you should be and show you and your business as you are. That is only partially correct.
What is authenticity?
What does it mean to be "authentic"? Is it about the authenticity of dealing with one's own children? Is it about the authenticity in dealing with the idiot, who has just taken the right of way for you or the life section mate who has been caught with who else?
Of course not. Ultimately, it's about the authenticity that connects you to the job. You should be as real as possible, as far as it reflects your desired image of the professional presentation. Sure, so far?
An example: Donald Trump. Trump probably uses social media very authentically. Anyway, he presents himself as he wants to be perceived. He thinks he is regarded as a great statesman who says what he thinks and does what he says. Thus his image of authentic appearance is preserved.
You almost certainly do not want to be perceived like Trump but have your own picture of how you want to work in the eyes and ears of others. This has nothing to do with authenticity in the strictest sense but is socially established and expected.
In social Media is authentic, what you want to represent
Let's define "authentic behavior" in social Media as behavior that creates the image in the viewer that we want to create. With this definition, there are some tips on what you should leave better, all by itself.
It's not easy to give a final list of recommendations because, as we've seen, everything depends on which image you want to create. So the advice to renounce strong language, even wrong, if you're going to be perceived as a gripping Mexico Wall Builders.
Let's limit ourselves to tips that are valid for most people; at least for those who want to present themselves in social media professionally, because they promise professional benefits or even live in some form of it.
Let's come to the contents that do not go under this aspect:
1. Religious and political content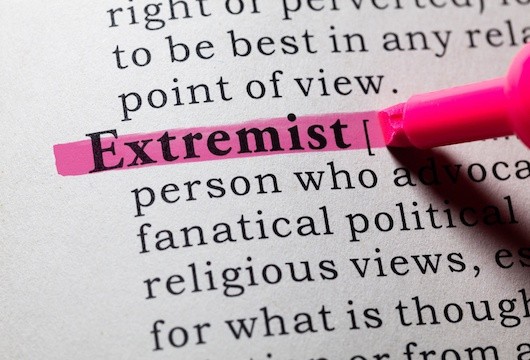 If you are not a politician or policy advisor, social media content should be taboo for you. The same applies to religious content, there are not even exceptions here.
You may, of course, have political and religious beliefs. But they're usually not in your social media channels. The reason is quite simple.
If you want to earn money with your work, you should make sure that you are in principle for everyone as a business partner in question. Especially political and religious topics generate strong emotions. And it would be a shame as well as pointless if your beliefs damage your business.
It is essential to keep in mind that there are always people who not only do not like your views but actively keep you away from them. Often many a contemporary then has the task of harming you also. And even if no one likes the informers – the denounced usually does not go undamaged. So an inaccurate statement on Twitter or another social medium can not only make you lose a customer, the one who does not like your attitude but your whole perspective because that person knew or could reach the right people.
But of course, if you want to clarify your point of view, exceptions here are again the question of perception that you want to create for your brand.
2. Negative content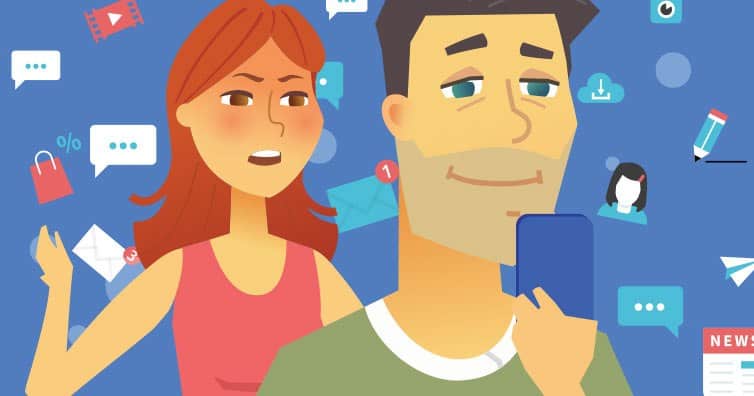 When people move in social media, they want to spend their time there, maybe do some shopping, get informed, or transfer other things from reality to virtuality.
Blaring instead of helpful information
What they do not want, and that applies in personal conversation as well as on social media, is negativity. Everyone knows the colleague who only complains all day. Even in the lunch break, he complains about how bad his work is paid or how bad the weather is. This colleague spends his time all alone.
However, you want to win followers in social media and not lose them. Therefore, do not fill your channels with harmful content.
By the way: It is not harmful content if you have tested a product or service and now describe your experience with it. Even if these experiences were terrible, they would provide a positive benefit to your followers. You can protect yourself from doing this experience yourself.
Offensive reactions to comments
Also, avoid negativity in responses to your content. Of course, it may be tempting to pay homage to somebody who severely attacks you with commentary, to pay back with the same coin. Everyone understands that. But it's better not to do it on social media. Show yourself as someone who stands above these things and reacts kindly or not at all to this kind of attack.
3. Content that does not fit your purpose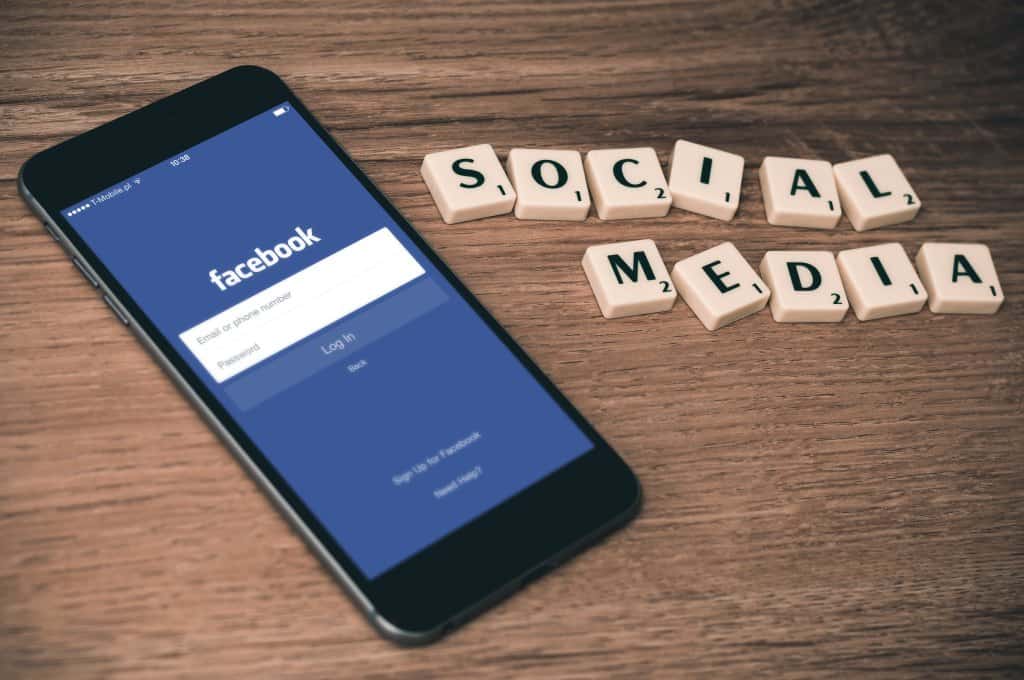 If you're not running an animal barbershop, it does not make sense to share cute cat videos with your followers. This applies to any kind of content that has nothing to do with your concern.
Non-specialist content that has nothing to do with your profession
If you 're a search engine optimization specialist, then consistently post out of this specialty and related areas, such as web design and development, or marketing. But do not go here and pick up any viral postings and redistribute them. This dilutes your expert status and does not look very serious.
Not appropriate expressions to your claim
Also, you should get used to a language that you can develop into a kind of trademark. When you post something, it's always in a recognizable way and not the way your beak has grown.
Share unauthorized content
If you use meaningful third-party content, such as infographics, pictures, or texts, then make sure to identify the author clearly. If in doubt, it may be better to ask the author for permission. This can be the case with the famous "Inspirational Quotes," which are selling fast on the internet. If you can not locate the author, do not spread the content.
4. Pure advertising
Social Media is not an advertising tile. This is about real contacts and real benefits that the users hope for, even if this benefit may sometimes be a distraction.
This initially results in a conflict of goals. You want to serve your business interests, the target group does not want to sell anything. In fact, there is no contradiction. Your contributions must always be useful to reach the target group.
Frontal selling instead of storytelling
Pure advertising is not useful, but it's a story that tells how you solved Problem Y with Product X. It is essential, of course, that the story is authentic and that the product really has the characteristics described to contribute to solving the Y problem.
Hashtags in harsh quantities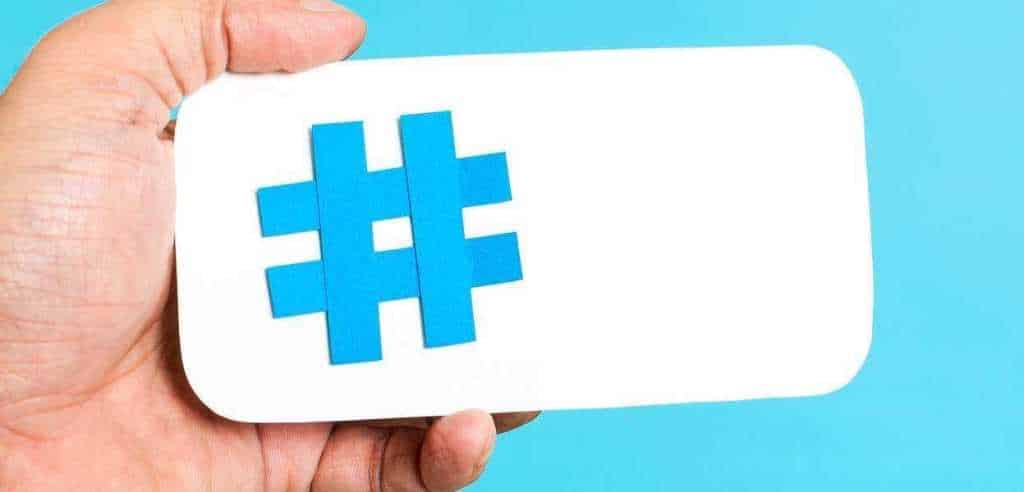 A subset of the Topic "Pure Advertising" is the use of a bunch of hashtags. Especially on Instagram, the hashtag clouds are many times longer than the contribution itself. Sure, the hashtags make it easy to find all sorts of search terms.
Nevertheless, too many hashtags work too hard. The idea of ​​reaching as many people as possible becomes too apparent. Also, with some research, the most critical hashtags for the respective topic can be found quickly. Here you do not have to distribute hashtags with the shotgun just to guide the last Seeker on your post.
All content on all channels
Some services on the Net still rely on the business model of making it easier for you to share the same content across as much social media as possible. Thankfully, platform operators have been massively opposed to the automated distribution of content in recent years.
It is now widely agreed that content for various social media should not be provided by automatic placement.
The idea behind it is not incomprehensible. You want to reach as many people as possible with as little effort as possible. On the other hand, nothing is wrong. However, not every social medium is the same. For example, you can share content created for Instagram quite well on Twitter. Conversely, this does not work because Twitter is a rather text-heavy medium, while Instagram, in turn, can function without any text.
So, here's what you need to do to choose the platforms that best support your goals. Not all will be what the network has to offer. And those who have identified, you equip consistently. You can quietly use services like Buffer and others. It is essential that you format the content, even if it is identical, in a media-friendly way and posts it according to the specific rules of the private network.
5. Defective material
Of course, you should not post any content that does not correspond to the truth. In the system of nets there is always someone who comes behind it.
Likewise not to advise is to contents, which were supplied to no proper check on spelling and grammar. At best, you are uneducated with such texts. More likely, however, is that you are perceived as irrelevant overall. In any case, when many errors occur, the credibility of a book always suffers.
Conclusion: What you do not want you to do
As you have seen, most of the suggestions are already accessible with a healthy level of common sense. It is essential that you keep in mind that your appearance in social media should represent only one of the many roles that you play in your everyday life. The danger is great to open up too much. It then comes out times thoughtless comments that can not be retrieved.