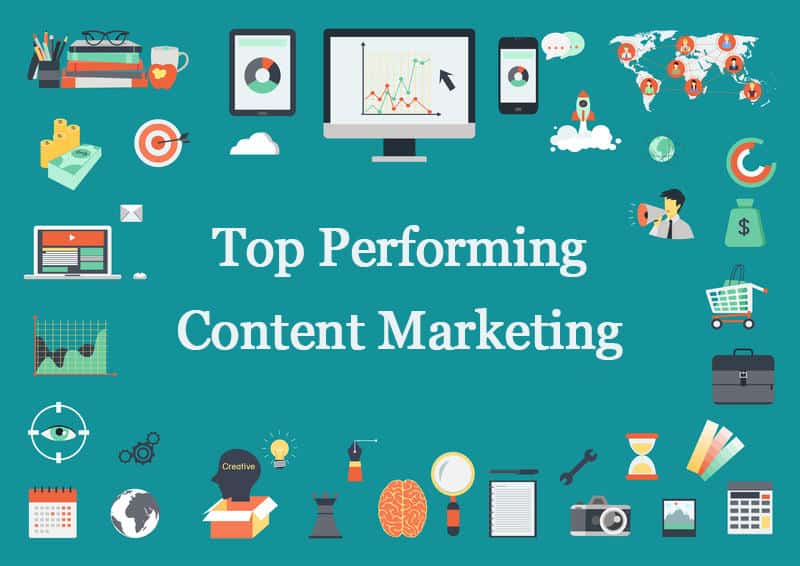 The viral potential of content unfolds through the right measures. With these practical tricks, every content wins the hearts of the target group.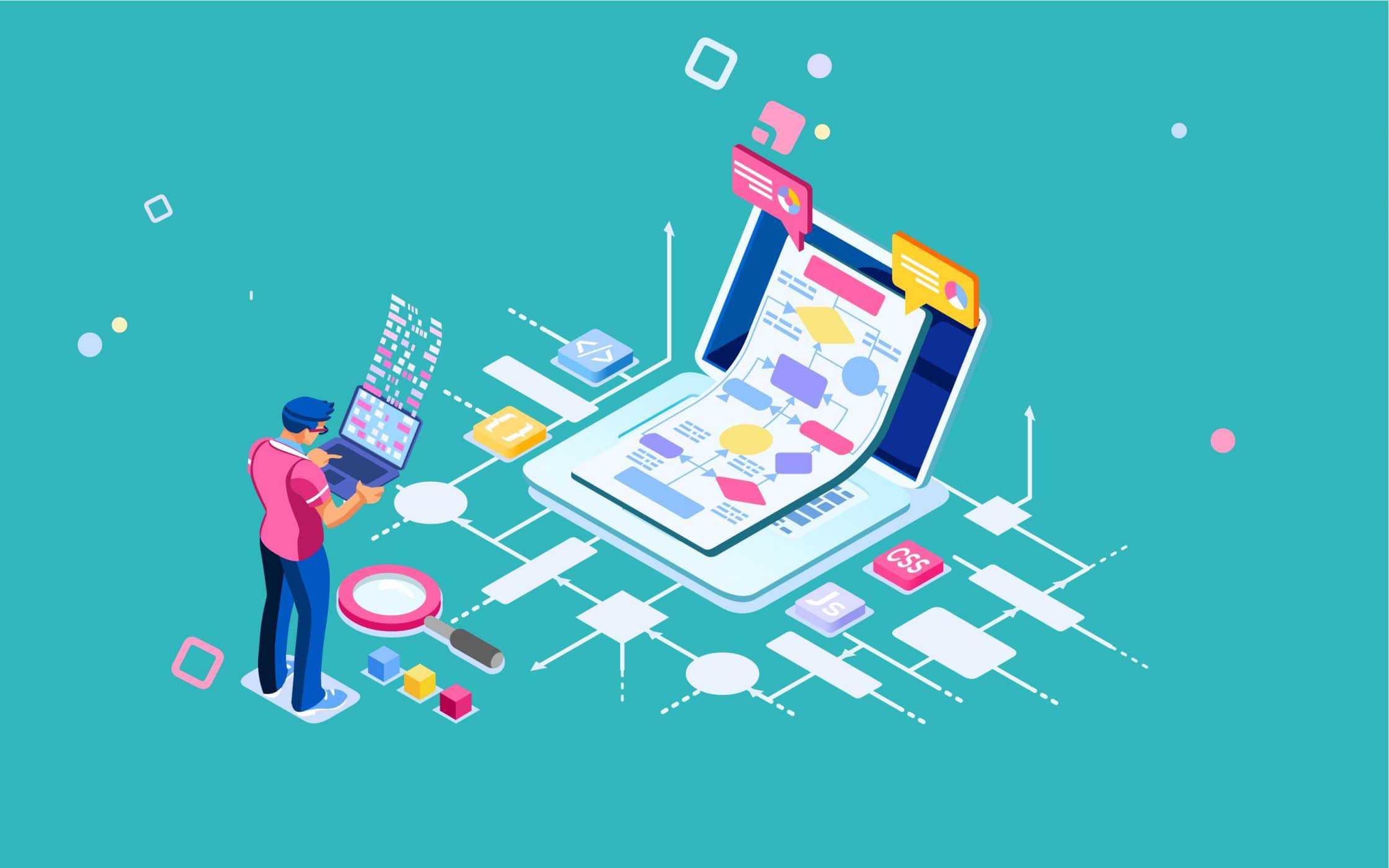 Viral marketing is a form of communication of brands, products, or services for a commercial purpose via unique, entertaining, or sensational content.
Social networks and other media that are close to the target group are usually used to generate a fast and organic reach. One of the most popular formats in viral marketing is a viral video.
Think about how you make purchasing decisions – hardly without the Internet. To obtain the necessary information about a product, you have unlimited sources of information at your disposal – via Google, social media, media sites, blogs, and all kinds of applications.
Before young people today decide on a consumer electronics product, they can access up to 21 online contents. Buyers are looking for high-quality, appealing, entertaining, and relevant content to make decisions. Interesting content not only improves the online presence of a brand, but it is also a source of pleasure to tell others about it.
That's why responsible companies rely on the production of content that inspires users so much that they talk about it, share the content, comment on it, and deal with the brand.
Viral content is perceived by many users, achieves high click rates, spreads quickly via social networks and is often picked up by the traditional media. Whether a content becomes viral in the sense of viral marketing or not depends on a large portion of originality – and luck also plays a role. But for every company, every topic, and every product, numerous content ideas can be found that make viral marketing possible.
Viral Marketing: Develop a content idea that "infects" you.
The most viral content is what makes other people laugh, touch, or help them. Create unique content with emotions that you would like to share yourself. Especially suitable for viral marketing are free services, products, or product components, but also useful or entertaining information.
Product stories: Is there a particular story or anecdote about the development of your product?
Brand and company stories:
Tell your customers about your company history.
Backstage stories: Offer your customers a look behind the scenes.
News and current events: Take up industry news or other current events (e.g., football World Cup, Christmas, Olympic Games, etc.) within your campaign.
Testimonials: Which celebrities or personalities in public life do your target group identify with?
The more you know about the topics your customers are concerned with, the easier it will be for you to find the right content ideas. Then check again to see which ones actually have the potential. And keep asking yourself again and again, what could motivate your target group to share your content.
Analyze your viral marketing target group accurately
Before you develop your campaign, you should have a clear picture of the recipients of your message so that you do not communicate past your target audience. Which information channels are preferred by your users? Where is the best place to pick up your customers? What problems does your recipient have to deal with? And in what tonality does your target group want to be addressed?
World-renowned marketing expert and bestselling author David Meerman Scott sums up why it is so important to get to know your target group:
"By truly understanding the market problems that your products and services solve for your buyer personas, you transform your marketing from mere product-specific, egocentric gobbledygook that only you understand and care about into valuable information people are eager to consume and that they use to make a choice to do business with your organization." (David Meerman Scott: World Wide Rave: Creating Triggers that get Millions of People to spread your ideas and share your Stories, Hoboken 2009, p. 23)
Research all information about your potential customers in as much detail as possible and avoid speculation.
Storytelling – A good story is better than any product information.
With a well-told product or brand history, you can convey a vivid picture of your offer and remain in the memory of your customers. An excellent viral marketing story is easy to understand, remember, and reproduce. For successful storytelling, you should find out which conflicts your customers deal within the course of their purchase decision process.
Do they need information about the product, about the added value compared to the competition, an explanation about pricing or an indication that the offer fits their lifestyle exactly?
Tell stories that fit into the lives of your target group.
Present your company in a human, approachable, and personal way.
Find a memorable message that is linked to your story and easy to remember.
Your story must offer a clear, added value to your target group.
Find strong characters who perfectly represent your brand as heroes in the story.
Pay attention to the right packaging in viral marketing.
Then it is necessary to clarify in which form you want to tell your story. Most marketing people think of videos, but other media also function as carriers for your virus. When implementing your ideas, find the right packaging for each topic. Take advantage of the complete range of content formats:
Pictures, photos, infographics
PDFs or presentations
online games
apps
Software
e-books
Whitepapers and Tutorials
songs
Offer your customers real added value.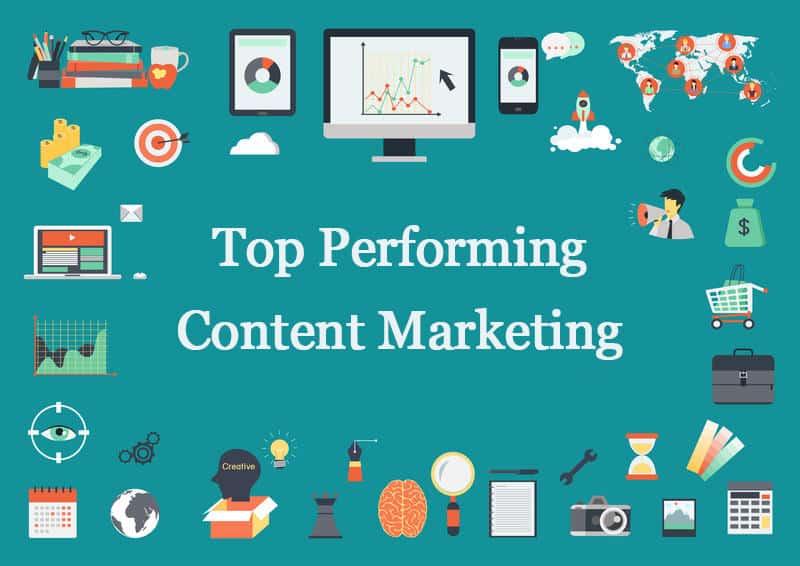 Your users are confronted with countless advertising messages daily. They ask themselves: "What's in it for me? What does added value the offer offer offer me? Why should I pay more attention to this particular message?"
Address your customers with captivating content and attractively presented information and offer them not only added value but also entertainment value. Advertising only becomes interesting if it doesn't just want to sell a product, but tells an original story.
Any creative and sympathetic customer communication that stands out from the purely promotional sales campaigns will be gratefully accepted by your recipients and ideally shared with other contacts.
In his current marketing book "Viral – How to spread your ideas like a virus," R.L.Adams describes why pure advertising messages have no chance of virality:
"From Facebook to Google, to Twitter, to Harry Potter, and every other virus has been a passion project. Profit was merely secondary to the passion of creating the virus in the first place. All of these viruses added an incredible amount of value to the lives of people who came in contact with them." (R.L. Adams: Viral – "How to spread your idea like a virus," p. 83)
Allow your customers to share your story with others. Viral marketing uses human behavior patterns, such as the need to communicate, to belong to a group or the need for attention.
In his book "The Psychology of Persuasion," the well-known psychologist and marketing expert Robert Cialdini describes the phenomenon of "social proof."
"According to this, all people tend to follow a group when they feel a strong bond with its members. Once we think that another person is similar to us, we accept their decisions and take them for ourselves". (quoted from R.L. Adams: "Viral – How to spread your idea like a virus," p. 15)
It is, therefore, necessary to address these natural human needs to ensure that users actually spread the viral message. Your users should have the feeling that the forwarding brings them a clear added value,
Because they enjoy it because it makes them laugh.
Because they would like to play or participate in something,
Because they can use it to pass on inside information,
Because they would like to receive feedback and praise from others,
to do something good for others,
to receive special offers, discount vouchers, etc..
Targeted viral marketing with Call to Action
Any text that is intended to persuade the user to do something specific needs an explicit request for action at the end! The Call-to-Action should give the user the necessary impulse for a response. Remember to provide your campaign content with a clear and clearly visible action prompt and to place forwarding links and social media buttons prominently so that you can encourage customers to spread your virus conveniently.
When using call-to-action, please also remember to work with a strong keyword. This is not only important for the placement of the terms from an SEO point of view, but also for the users to whom you offer optimal reading anchor points with the relevant keywords.
Integrate viral content into your website
Your work is not done by placing the finished content on a platform and sharing your story on Facebook & Co. Basically, before you think about what communication measures you want to use to distribute your content. You need to be clear about your content strategy – otherwise, you risk too much wastage.
Avoid contact breaks by taking up your campaign on other channels and adapting your website. For example, create individual landing pages on which you can provide further information about the campaign and where your customers can easily find their way around.
Viral Content – Best Practice Examples and Suggestions
There are many inspiring examples from the most diverse business areas. In principle, every company can do viral marketing with just a few resources. An excellent article, a small application, a photo competition for social media or a self-made video need not cost the world. Have the courage to inspire your customers with creative, exciting, and surprising ideas for your offer.
The Dollar Shave Club
A platform that sells razor blades in a monthly subscription does not necessarily sound like an exciting viral topic yet. But with a well-made video in which one of the founders talks about the advantages of the Dollar Shave Club with full physical commitment and a sympathetic customer approach. Operators succeeded in achieving a surprising viral success. In the meantime, the clip has been viewed almost 27 million times on YouTube, and the video was awarded the prize for best newcomer campaign at the Ad Age Viral Video Awards.
What you can learn from Dollar Shave Club:
It is rewarded by the users if managing directors and employees personally commit themselves with wit and verve for their company.
Don't be afraid of a casual customer approach! Of course, this should be preceded by a precise target group analysis.
You don't need a big film set to produce a large video clip.

Nike: "Joga Bonito"
Yoga Bonito is Portuguese and means "play beautifully." With this Brazilian soccer patient, fun and ball artistry are in the foreground. An advertising clip series produced by Nike also bears this name. A video shows the Brazilian soccer star Ronaldinho getting a new pair of golden Nike soccer shoes. He begins to juggle the ball with it and shoots it a first time against the crossbar of the goal. From there the ball jumps back to him, he takes it and repeats this trick four times without the ball touching the ground in between.
The uncertainty about whether Ronaldinho is really such a ball artist or whether the video was edited triggered a real avalanche among football enthusiasts worldwide. The video was viewed well over a million times.
What you can learn from "Joga Bonito":
How to seduce users to discuss, share, and lick: Ask questions that can't be answered at first glance. But avoid making your customers feel like they are being led by the nose.
Present yourself authentically as a company, offer users a "look behind the scenes."
Work with exciting partners, testimonials, and experts – it doesn't have to be Ronaldinho.
GoPro cameras
Just under 23 million YouTube clicks had a heart-warming rescue operation for a small cat. A firefighter who has strapped a GoPro camera onto his helmet rescues an unconscious cat from a house and breathes oxygen into it. With success. The little chick brings out a meow again after a short time.
What you can learn from GoPro cameras:
Children, animals, and above all, classic hero stories are always well received.
Don't be afraid of big feelings: Captivate your audience with emotions.
Your product doesn't have to be the center of attention to give your brand a positive image.
The big toilet paper debate
But even with supposedly unspectacular content, unheard-of viral effects can be achieved: A well-known example is "The Great Toilet Paper Debate."
The toilet paper debate started in a newsgroup at the end of the '90s, and since then, the question of how to hang toilet paper rolls upside down has been haunting the web and shared countless times. In 2010, toilet paper manufacturer Cotonelle took advantage of the hype surrounding the toilet paper debate and developed the "Cotonelle Roll Poll," which allowed users to vote on how to hang the rolls properly. More than half a million people took part.
What you can learn from the toilet paper debate:
Ideas for good content can be found literally everywhere.
Even niche topics can be charmingly staged.
Discuss simple topics where anyone can have a say.
Viral marketing is one of the most effective and exciting methods to reach your target group. As so often, there is no secret recipe for successful viral campaigns, but with creative ideas and a well-planned strategy, any company, whether large or small, lone fighter, social institution or educational institution, can score a viral hit and become famous on the net.