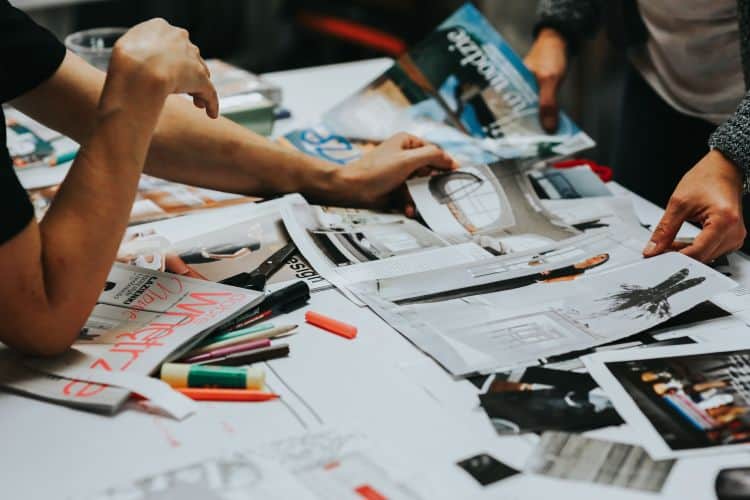 Are you convinced of the value of producing qualitative editorial content to attract new visitors to your website or to retain your customers or subscribers?
The content strategy supports all of your actions in SEO (SEO), net linking, and social media. It is essential in the process of inbound (the technique that aims to attract prospects naturally). The production of content (writing, graphics, visuals, videos …) is at the heart of any web visibility strategy.
However, how do you define your editorial line and find content that creates value for your business and engages your audience?
Here are 7 ideas of contents to develop for your blog according to your activity and your target:
1. The news about your company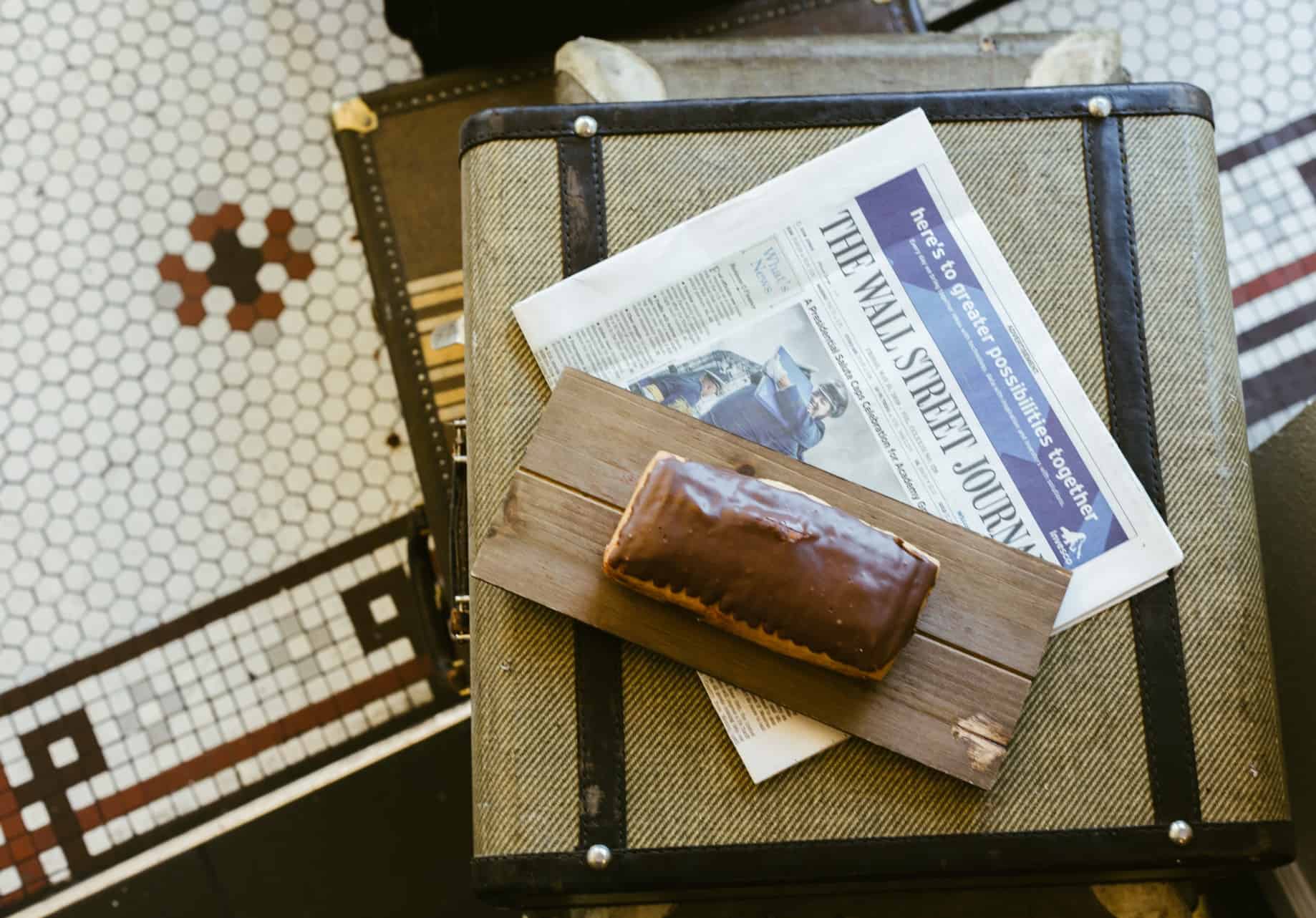 Here is a subject that will undoubtedly interest your (future) customers or partners. When the opportunity arises do not hesitate to announce your events (open doors, workshops, …). To detail them later (retrospective with photos to support), to relay your corporate news (a partnership, a fundraiser, a new product or service …). The topic can be quickly posted on social media and in your newsletter.
2. Information about your sector of activity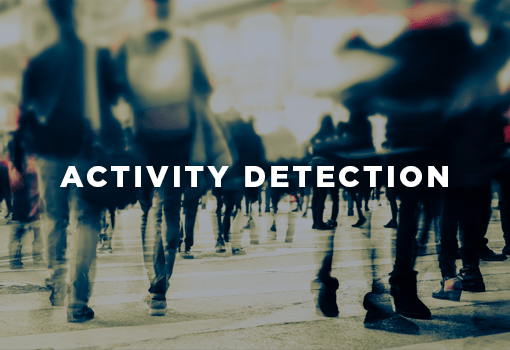 You can also share your watch and some information about your market.
To do this, click on the Feedly tool: integrate the flow of the most relevant sites for your activity and select the most interesting articles.
Based on keywords, the online tool Boardreader also allows identifying popular topics and topics that interest and make users react to the forums. Potentially interesting topics to treat on your blog. Google Trends will also show you research trends on a given topic.
Social media and tools such as Buzzsumo or Socialshare (social buzz indicators and most commented/shared discussions on the web) will show you the audience hubs and chat rooms on the web. They will provide you with relevant themes to deal with your media. For example, offer your readers a prospective analysis of your market and engage them in the debate.
Finally, watch your competitors, browse the web (forums, blogs …) and search engines and you will find many ideas!
3. Tips and tricks
The content marketing strategy (inbound lever based on content production to increase your traffic and broaden your audience) is based on the sharing of useful tips and know-how. In this logic, think about the problems that your prospects and customers may encounter.
What do they need? What questions do they pose and how do they respond?
For example, depending on your maturity and position in the conversion tunnel, your audience may need advice on choosing a product/service or information on the use of this product/service.
The company blog as any other branding support will allow you to establish your expertise. Share your experience and know-how by explaining a technique or manufacturing process (tutorial), accompanying users thanks to information and
Practical advice.
This type of content will find a new echo on professional forums or social media groups (like LinkedIn).
4. A guest article (guest-blogging)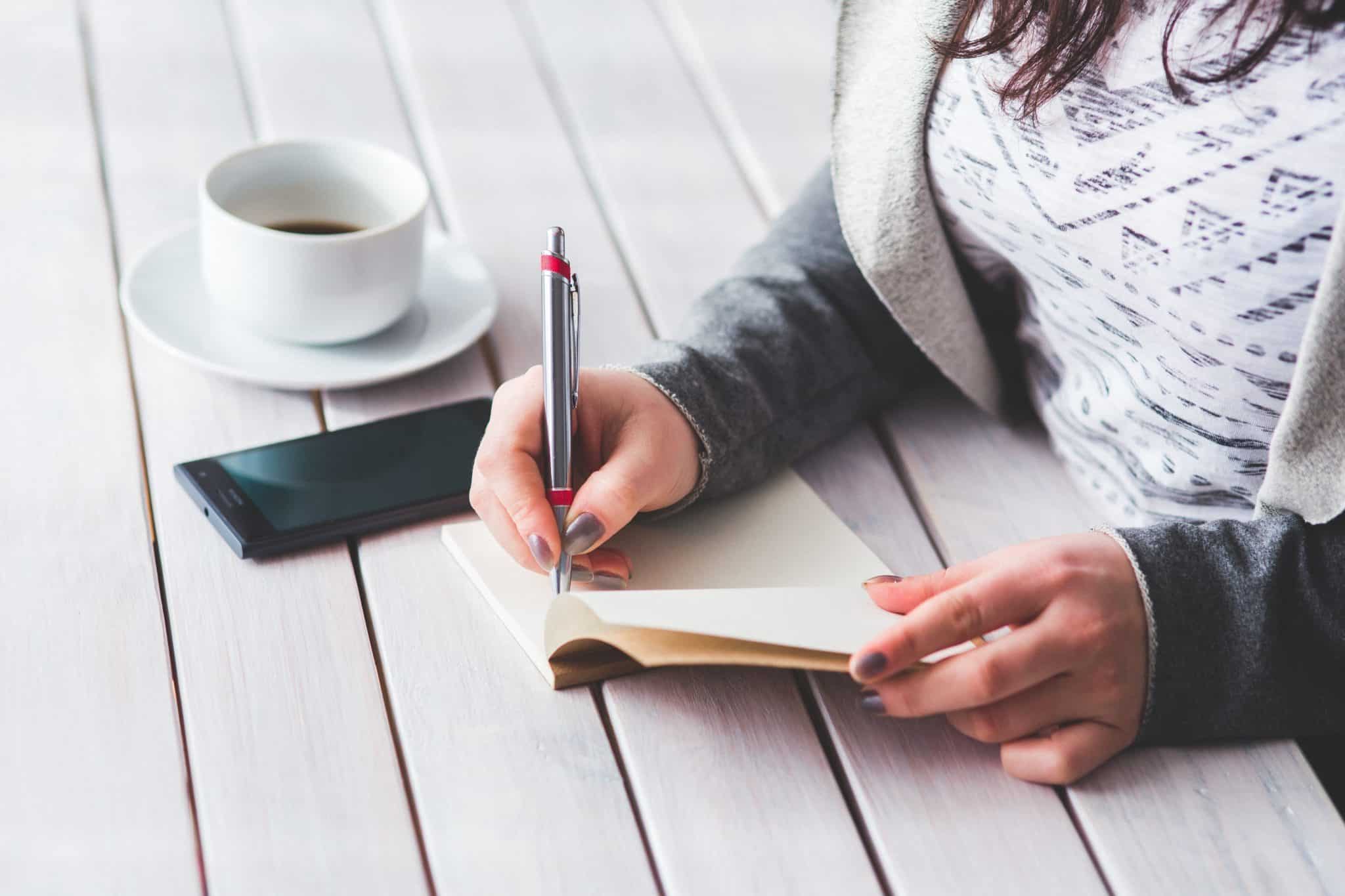 Why not interview a professional in your industry, partner, or client?
Guest-blogging (hosting guest articles) can be profitable in terms of traffic and time-saving. You save on the one hand the writing of an article, and you win in virality on the other side.
You will indeed increase the virality of your post thanks to the involvement of your guest's social communities. The stronger the social influence of the interviewee, the more the mentions, shares, and comments of his community will be essential and impact for your site.
On the other hand, when we know that the social recommendation plays a vital role in the conversion of Internet users. We see immediately the interest of questioning a customer who will play the role of brand ambassador (the interview format video is also very beneficial). The guest-blogging format is, therefore, ideal for developing your social communities.
5. A quiz
The quiz is an excellent way to spread a brand message in a fun way, to develop its visibility, expand a community, and build loyalty. It can be linked to a corporate event (a new product, for example) or to a chestnut (sales)… The game can surf the news, for example during a sporting event or a party: "Do you know Qatar?" during the world cup, "What Valentine are you?" during Valentine's Day.
It also stimulates communication brand when it is short of content. The contest can be announced on a blog and relayed on social media. Its articulation on different platforms makes it possible to maximize its impact and virality. Website will be able to host the rules, and a registration form. An application (Instagram, Vine …) will receive images and videos while a social media will centralize and animate the quiz (Facebook, Twitter … ).
Pay attention to the rules in force to respect on each social media. For example, Facebook now prohibits the practice of the "fan gate," that is to say, to force the user to like the page organizer to participate in a contest. The contest rules must also release the social network from any liability. Socialshaker or Agorapulse will help you set up any type of quiz on Facebook. 
Apart from the fact that it contributes to the reputation, the image and the increase of the leads. The game is a great way to collect contacts: to participate, the Internet users will fill in their e-mail address and thus enrich your database. Data.
6. The case study or the white paper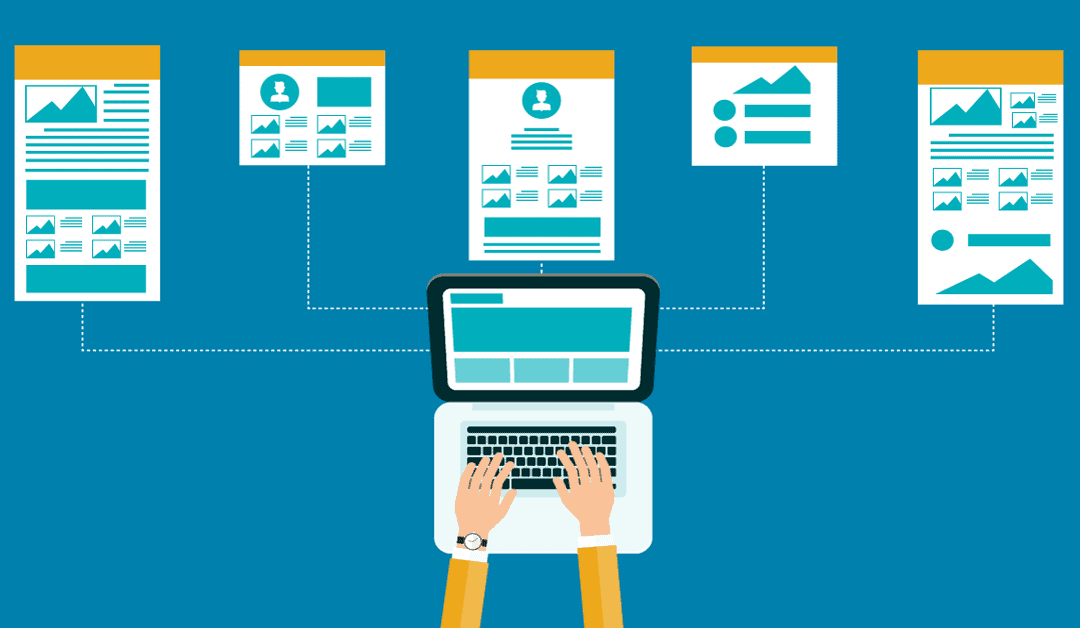 Ideal for enhancing your image and establishing your position as an expert!
 The case study, by analyzing a problem of your sector of activity or a case client, will allow you to reveal your know-how. For example, by describing the context and positioning of a partner company, you will be able to demonstrate how you have contributed to developing its turnover. This requires a lot of substantive work and is for qualified contacts. 
 The white paper, dedicated to a specific issue (for example: "how to find qualified partners in BtoB?"). Must provide practical solutions and advice to its readers to help them implement actions and make a decision. This qualitative format of content marketing directs as it suggests the offer of services/products of the issuing company.
Distributed in particular by e-mail or on Slideshare, these two formats will be quickly resumed and shared. They will also convey a positive image of your brand.
7. Return of old articles
Posts are now quickly drowned in the continuous flow of the blogosphere and social media. You can also share an article or a folder several times, including on Twitter.
Also, take advantage of the white paper to compile some articles that have worked well (refer to Google Analytics statistics or any other analytics tool like Post reach)
Take back your old articles and recycle them by rehabilitating them to the taste of the day and according to the medium of diffusion. A new regulation or a change of use? This is an opportunity to update your old posts and republish them.
The production of content (articles, photos, videos …) must finally be part of an editorial strategy that involves the definition of an editorial line (charter, tone, themes, formats). The respect of a dissemination calendar. The publications will also be selected according to the sector of activity and the type of audience.
Above all, your success will depend on your ability to meet your audience and provide them, at the right time, content tailored to their needs!