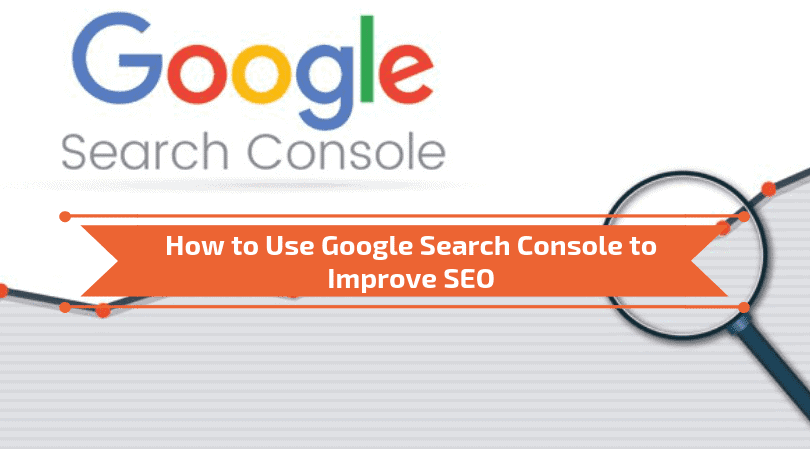 Draw in these ideas to improve your SEO especially on Google. They are all validated, well explained and applicable in practice. Technical, content, user satisfaction, notoriety: there is everything!
To improve its natural referencing, it is necessary to implement strategies on the following 2.
SEO optimization by content and user experience and SEO ideas for backlinks and notoriety
Your pages should interest users and contain what is necessary for Google to understand them, and you rank at the top of the results. This mainly concerns the text but also the images or videos. Here are the best SEO methods by content …
SEO optimization by content and user experience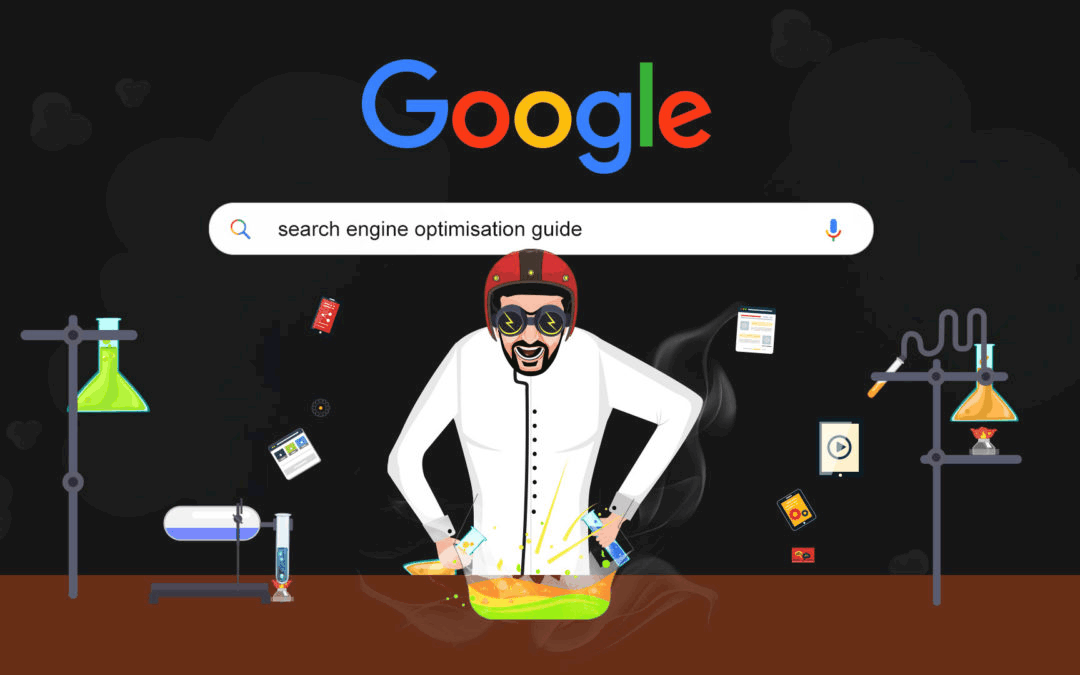 Rework your title tags! The recipe to apply the following: a few keywords, a few convincing words to induce the click, a little mark (if it is short and known), all in about 65 characters. Reworking his titles is probably the best ratio "time spent" / "gain in SEO."
Check all your descriptions! The meta description (or rather the snippet in the results) is there to complete the title. It must also contain key phrases, as well as arguments that encourage the user to click to see your page, without forgetting the highlighting of your name or brand. Having a meta description too short, missing or identical on all your pages is a big mistake SEO (but also a perfect lever for improvement).
Increase your CTR in the results! Without even wanting to gain position, you can get more clicks with extracts (title + description) more attractive. With a better handset title + summary, you can very well increase the CTR by 20% … which makes 20% more traffic! The icing on the cake: it is a criterion probably studied by Google, used directly or indirectly.
Add a description text on each category page! Under the heading (H1) and before the list of products, write a description of the category, in the form of 1 or 2 paragraphs. Be careful to produce a pleasant text to read, the goal is not only writing SEO, but it is also the home of the user. The goal is to better understand the content of the category.
Add beautiful images to the heart of your content! They will give a better a priori to Internet users who discover your site for the first time. They will provide you with an extra chance to get visibility into Google's SERPs.
New About images, check that they do not degrade the user experience. Make an inventory of all the photos included on your site then locate those who are too heavy (in KB) or too big (in pixels). Hunt for HTTP images embedded in HTTPS pages (an unsafe image that generates mixed content). Check the total number of images per page, as well as their full weight.
Vary the targeted keywords! Rather than thinking of only one keyword per page (terrible idea), expand to many other expressions that meet the same intention of the user. This is called working the long tail (or to impress you, Latent Semantic Indexing techniques ). If you do not know how to find these variations of keywords, go to Google, and type your primary keyword. Then look at the suggestions (which are displayed little by little) and the associated searches (at the bottom of the page).
Create good evergreen articles! This is timeless content, which you can share with your audience regularly (with some updates if necessary). These types of content are very useful in SEO.
Update your old articles! Review all your materials and look for those whose publication date is old (and yet do not relate to news). Internet users who see a year too old do not take the article seriously … If you know that it is necessary to review the content, it is the moment to do it. If the article is totally outdated, delete it.
Answer the questions of Internet users directly! Google seeks to provide a quick answer to the questions asked by its users. For that, he needs your content. Identify the items via Search Console (or a keyword analysis tool that knows how to spot questions, such as AnswerThePublic ) then add them in your article, with the answer just below. You can be selected in Featured Snippet (" position 0 ") or in the " People Also Ask "blocks.
Add videos to your pages! If possible, videos that belong to you, but otherwise it can also be used to supplement the information provided in your page. You will benefit from improving your SEO on YouTube.
Structure your editorial content with good titles! H1-H6 tags are meant to help the reader (and the search engine) understand the logic of your content. Without going over-optimizing, a good title structure in your pages will help you include strategic expressions.
Identify your poor quality pages! They disappoint web users who consult them and degrade the global quality score that Google probably calculates (for example, with Panda). The best is to turn these bad pages to a high level of quality. If you can not, another solution is to merge several pages so that their grouping is of quality. As a last resort, delete them and have them de-indexed from Google .
Make the hunt for content too weak! Generally, these are pages with very little added value. Find them, update the content, fill them in, add images or videos … These pages will generate new visits (and the quality of your site will progress).
Add questions/answers on your product sheets! Let users ask questions, including upstream of their purchase, and answer them in an FAQ included on the product sheet. Not only does this enrich the content of the page (with questions that users can ask in Google), but it also gives you ideas to complete the product description. This is a tip used by Amazon.
Submit your content in another form! For example, make a video that summarizes a tutorial, or slides, computer graphics, etc. You will not have duplicate content and will rekindle interest in your site. You can even take the opportunity to publish these new content elsewhere (on YouTube, on Slideshare, etc.).
18 SEO ideas for backlinks and notoriety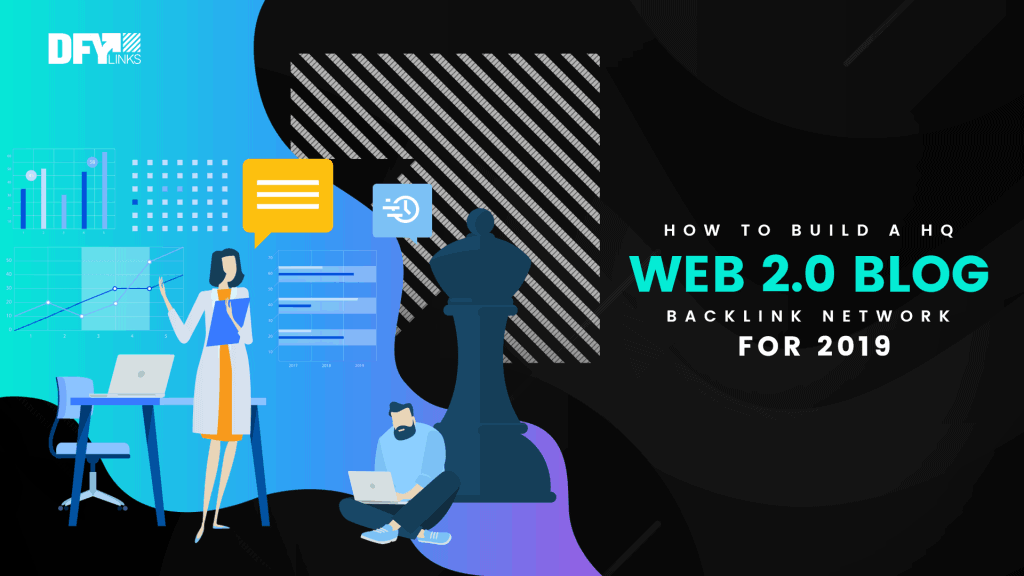 Google is based on a lot of things to evaluate the reputation of sites: backlinks of course, "the equivalent brand" of your website and perhaps social networks.
Netlinking and branding: significant elements of natural referencing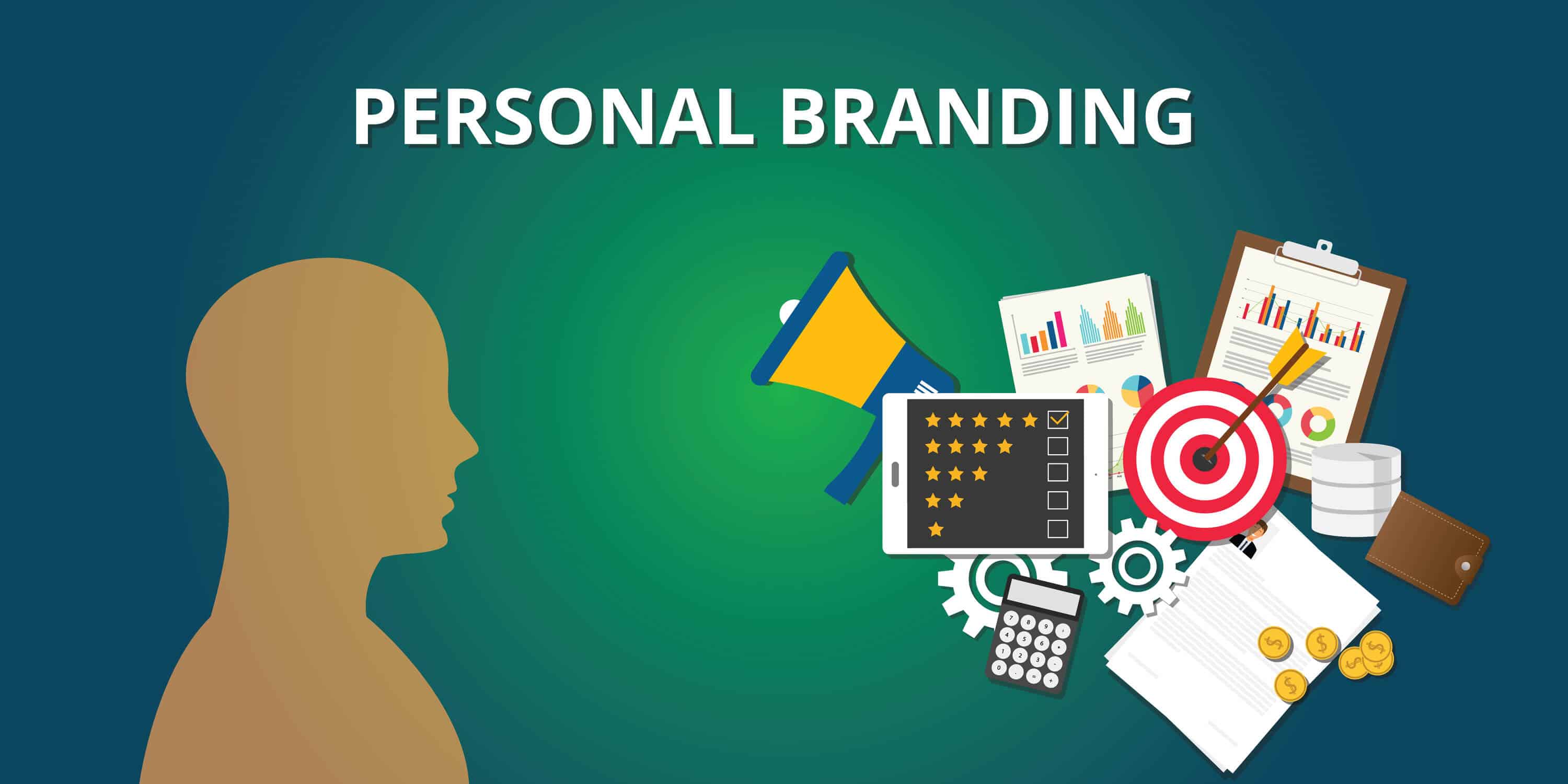 Clean artificial backlinks created in the past! You may have created a lot of links to your site to boost your SEO (directories, "press releases" sites, comments, forum signatures, link exchanges, link purchases, etc.). The most artificial of them must be disavowed
Edit or delete your " sitewide " backlinks! These are (often unnatural, keyword-based) links on all pages of partner sites, usually in the footer or sidebar. Replace them with one or a few links located in the heart of an article that deals with your theme.
Publish the results of a large study! The goal is to impress by the quality, the seriousness, and the completeness of your study (otherwise you will not reap many links).
Identify who is talking about your site without linking! This is called a mention, that is to say, that the name of the website (or its address) is indicated in a page but without link (<a href> tag). Identify them (with Linkody, Majestic , Ahrefs or other tools, or for free but less effective with a Google alert ) then contact the site to request a link be added.
Copy useful net linking ideas from your competitors! Study the backlinks of your competitors (with Linkody, Majestic, Ahrefs, or other tools) to find the best ones. Then, either you can also have a link from the same sites, or you are inspired ideas.
Enjoy a change of your logo! This is an opportunity to contact those who use your old logo: give them the new image and ask them to add or edit the link to your site at the same time. To find pages with your old logo, search by image in Google images.
Have links to your profiles (Facebook, Twitter, etc.) replaced by links to your site! Basically, study the backlinks of your social network accounts, then contact the sites that make these links to see if they can edit them as links to your site. It's not necessarily great, but it can make you some new connections. It's up to you to sort it out!
Give free access to a useful tool for your visitors! It may be surprising, but this type of service will be successful in terms of backlinks (provided it is done well).
Contact the author of an article to suggest an improvement! It can be a complementary idea, a suggestion of a new tool, a feedback on the trick proposed in the article, etc. If you do it right, you can win a "reward" link :-).
Have yourself invited to write an article on a site! This is called guest blogging. The principle is to provide an essay (super quality) to a site that will publish it, usually allowing you to include at least 1 link to your site. Incidentally, I also accept the guests, contact me if you have a good idea of ​​article (thematic search marketing ).
Ask your offline partners to link you! List all your "real-world" partners: business partners, friends, suppliers, customers, associations or foundations, etc. Then see who could talk about you on a page of their site, with a nice link!
Ask your suppliers to link you! Whoever tries nothing has nothing, does he? So why not ask your suppliers to add you to a page where to buy our products? "?
Register on the website of your town hall and your CCI (Chamber of Commerce and Industry)! With these institutional sites, you have a good chance of being accepted (if your request is legitimate of course) and a priori they have a good reputation. So good, provided that these sites actually manage lists of links to local businesses.
Identify the links pointing to 404 errors of your competitors and propose your content in replacement! For that, analyze the backlinks of your competitors (with Linkody, Majestic, Ahrefs or other tools) which lead to a 404 error. Then, make sure to have a page of excellent quality which corresponds to the missing resource. Finally, contact the sites making these links and suggest that they modify the broken link to point to your website.
Identify those who quote an information source that has become inaccessible! It's very close to the previous idea, but this time you do not necessarily look for the backlinks of your competitors. This is to find (quality) sites in your theme citing sources of information by making a link, but whose link now leads nowhere. It's up to you to contact them by offering them one of your replacement pages.
Post great infographics! Yes, it works again … provided you provide new information and be excellent in terms of achievement.
Stop being stingy in external outbound links! Even if it is not guaranteed that the SEO impact is direct. It is a good thing to make links to other quality on the same topic as your page. It's a way to make Google understand what your page is about. It is also a way to show that you are a hub that has selected other exciting pages on the subject. Besides, you will make friends that one day or another will make you a link!
Post job offers and lets them know! If you plan to recruit, publish the offers on a single page whose URL will never change, and make it known wherever you can. Think of specialized sites, as well as local sites or your theme. Most likely, they will add a link to the home page of your "job post" section.