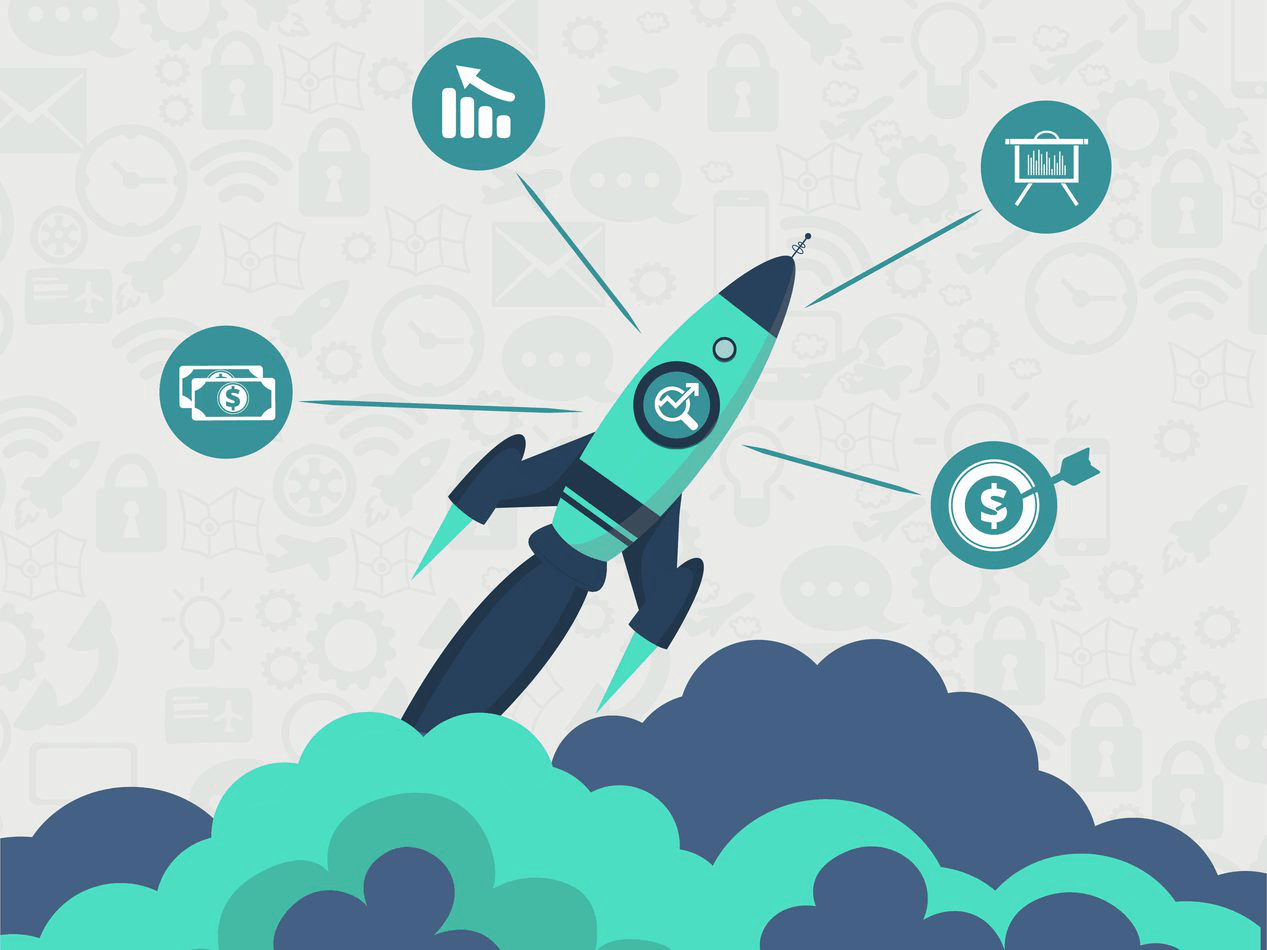 The Amazon affiliate, being a partner Amazon and sell via an affiliate link Amazon from the program Amazon Affiliate, is one of the best ways to earn online passive or semi-passive income. However, it can take a lot of work to get your website up and you do not want to be stuck with a site that pays nothing. Discover in this guide how the famous "Amazon Partner" program works and the best strategies for managing a successful Amazon affiliate website.
What is the Amazon Affiliate Program?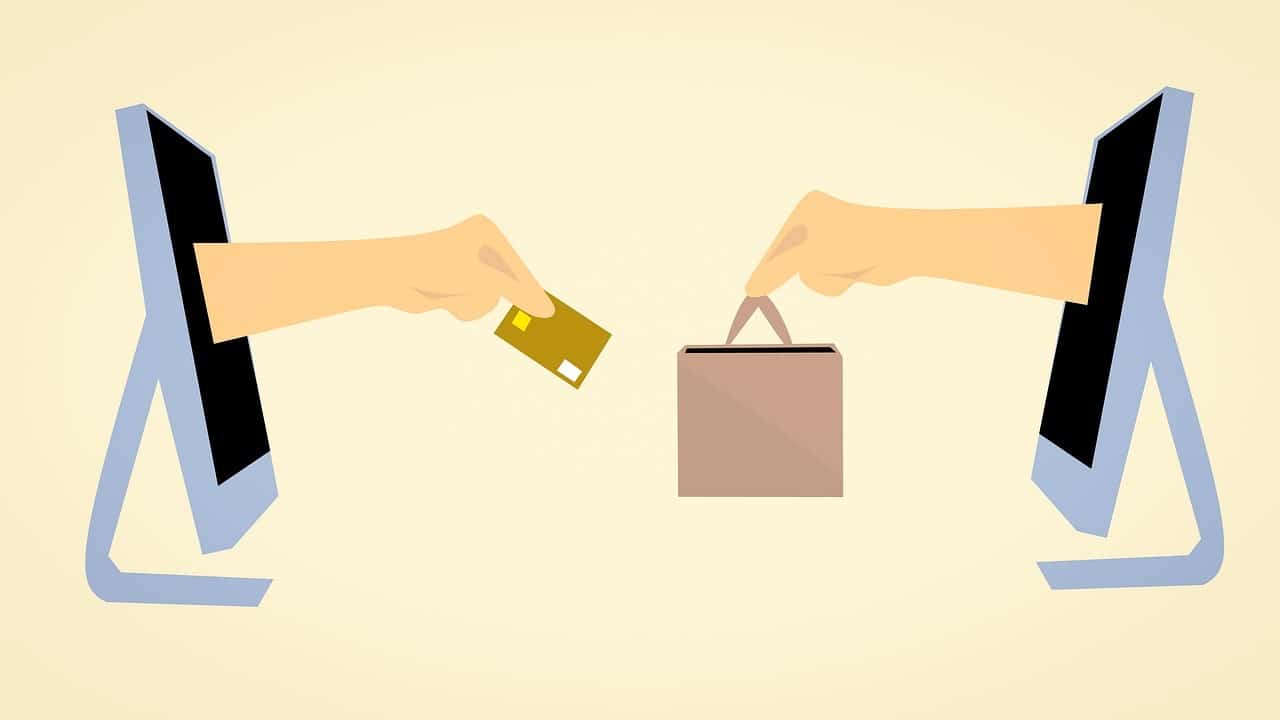 In a simple way, Amazon-affiliated websites direct you to the products you might want and earn commissions on the purchase.
In a nutshell, affiliate programs pay you for guiding customers. All you have to do is include recommendations for specific products on your site and you will earn a small commission on all sales generated by people who click on the links you provide. Affiliate programs offer you a simple way to monetize your site, especially if it is intended for a niche audience that may be interested in specific types of products.
Amazon operates one of the industry's largest affiliate programs, called Amazon Associates. You can be part of the program as long as your website already contains content (about five or ten pages). Remember that once you have applied, it may take a few days to get approved. Once your account is ready, you can start focusing on creating a niche site (or buy one).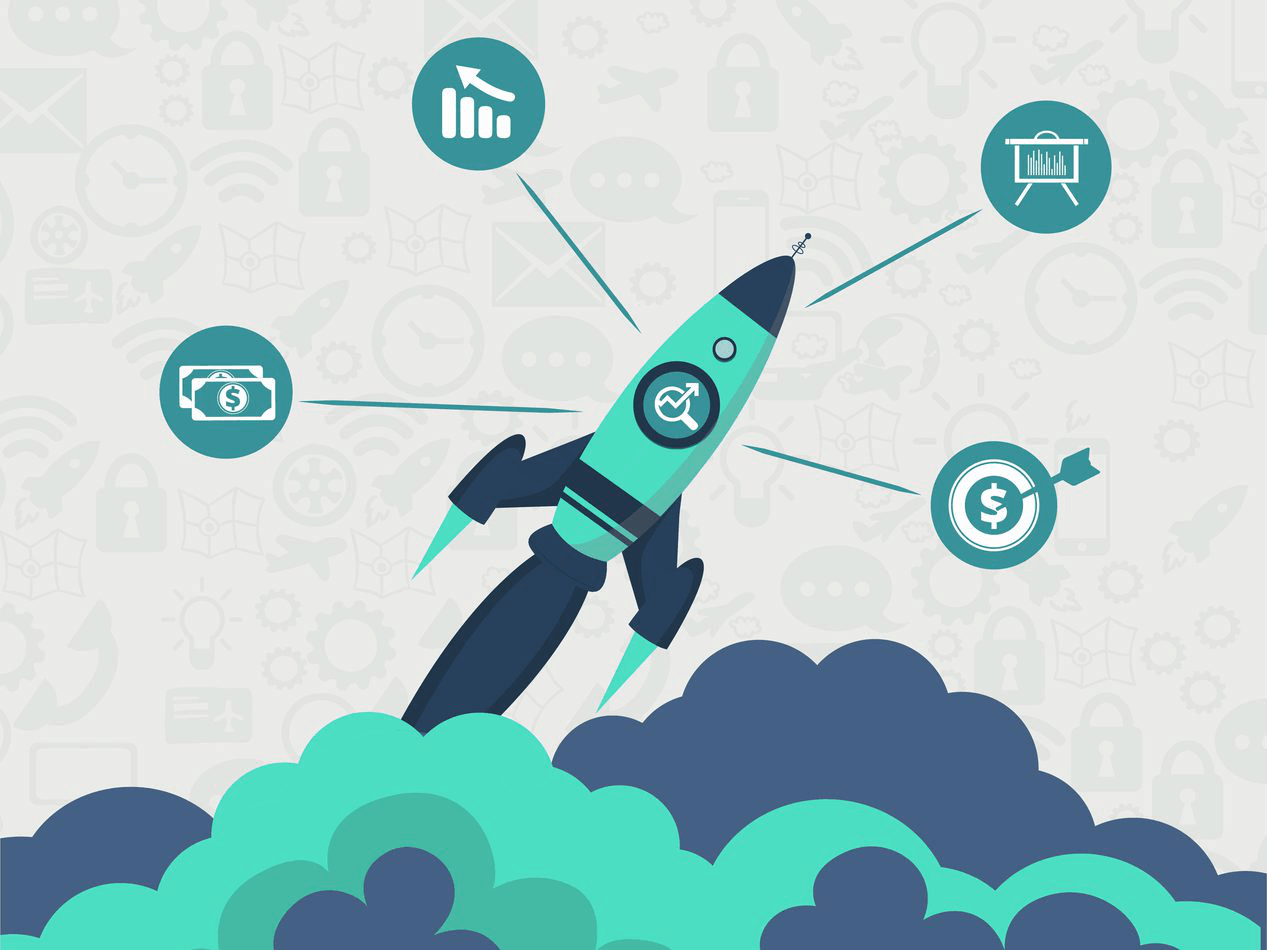 How to find a cheap niche?
The most comprehensive guide to finding a profitable niche market. The tools, strategies and steps to find the market! Grouping all the techniques that will allow you to find a viable niche site over time.
3 tips for managing an Amazon affiliate website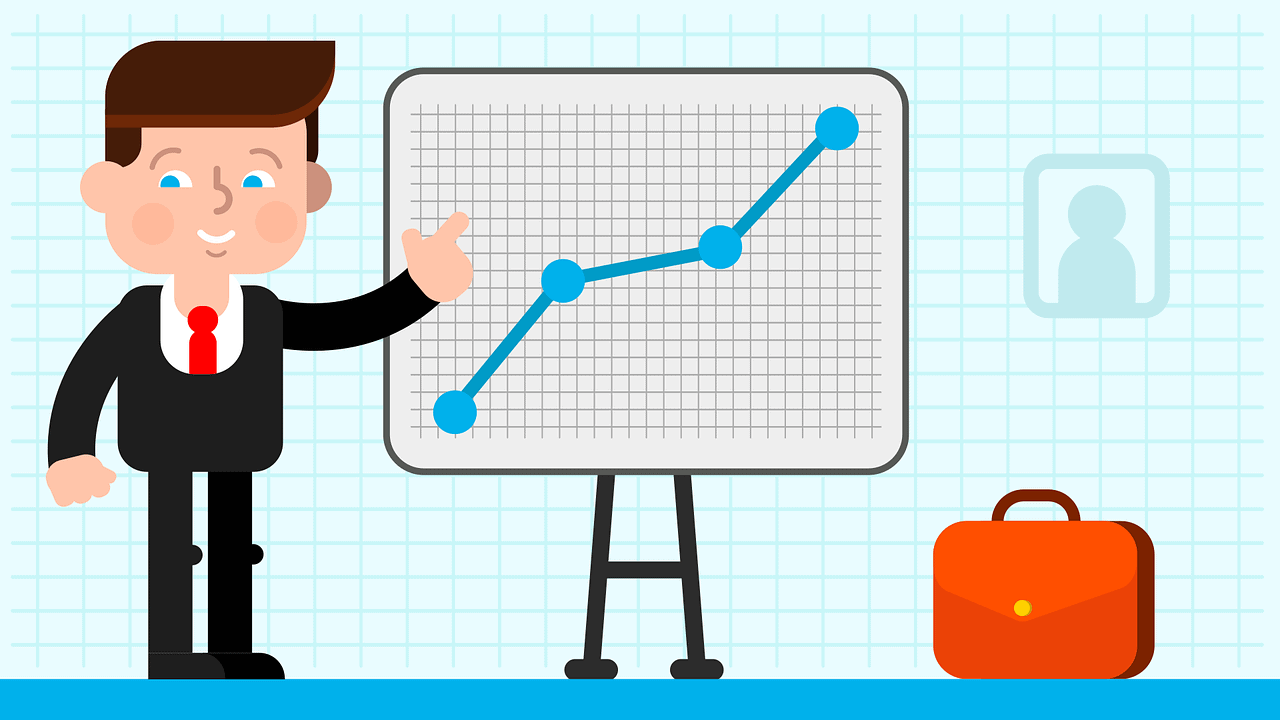 The tips in this section are for sites dedicated to the Amazon Affiliate Affiliate Program. However, you can also use similar strategies on any other type of affiliate blog.
1. Write honest, natural and actionable content
Critics of honest products should also mention the main disadvantages.
To earn a decent income from an affiliate website, it is essential to reach as many users as possible and create a climate of trust. If visitors trust you, they will be more likely to shop on your website. You can compare this to impulse buyers, who might visit your site once or twice, make a purchase based on your recommendations and never return.
To create a climate of trust, you must create honest and natural content. There is a lot of competition in affiliate marketing and many web sites offering product reviews sound like a robot is writing them. If you take the time to thoroughly research each piece and be honest about the disadvantages of a product, you can build trust over time.
It is also important to remember that your content must be exploitable. For example, if you write a review for a coffee machine, it is not enough to talk about its characteristics and the quality of its infusion. You should also try to answer your visitors' questions and explain how the product can benefit them. Focus on the positive aspects and how they can be useful to the reader.
In short, your content must be honest, natural and usable. This may seem like a lot to keep in mind, but it should become second nature with practice.
2. Use pictures of high-quality products whenever possible
Without high-quality images, it can be difficult to make an online sale.
Even if your Amazon Affiliate site contains the most engaging and honest content, it can be difficult to make a sale if you do not include any product images. Imagine for a moment that Amazon does not post photos on her website. It probably would not be so successful!
For best results, be sure to use high-quality images at all times. Unfortunately, Amazon's terms of use prohibit you from using their own product images in your content, even if you are an affiliate. This complicates your work a bit, but there are other options, such as:
• Take pictures of products and services yourself. To do this, you will not only need the physical elements, but also access to the correct photographic equipment. If this is not a problem, it may be the most cost-effective and flexible solution. For virtual products, such as services or websites, simple screenshots will generally be appropriate.
• Ask the product supplier for promotional images. In some cases, the supplier of the product you offer may be happy to provide you with images that you can use.
• Source images from product owners. You can always try to locate online product owners and ask them to take some pictures in exchange for a small payment.
In general, you will want to stay away from stock images because they can give your website an unprofessional appearance. More importantly, it is difficult to find stock images of specific products and you do not want to use content that does not present the items accurately. Finding (or creating) your own images takes a little more work, but is worth it in the long run.
3. Do not be afraid to write long-form content
Some topics require more space to get the coverage they deserve.
Nowadays, most people who buy online are much more suspicious about what they buy. They also tend to do a lot more research. It is therefore important that your reviews and comparisons stand out. One way to do this is to make them as thorough as possible.
There is no universal consensus on what constitutes "long-form" content.
However, as a general rule, you can consider this as a text of more than 1,000 words. Research shows that people tend to trust more detailed content. On the other hand, most online readers still tend to skim articles. This means that you must also find ways to adapt your content longer.
Here are some formatting tips to help you:
• Use captions often and make them as descriptive as possible so that readers know what each section covers.
• Implement a table of contents to give users quick access to sections of interest.
• Insert images to separate long paragraphs and highlight specific points.
• Use tables and lists as much as possible to display information in a way that is easier to digest.
Of course, not all topics are suitable for long-form content. For example, some critics may not deserve more than 1,000 words. It's up to you to determine what content can benefit from deep processing and not to hesitate to write these elements.
Affiliate club/partner club: what conclusion?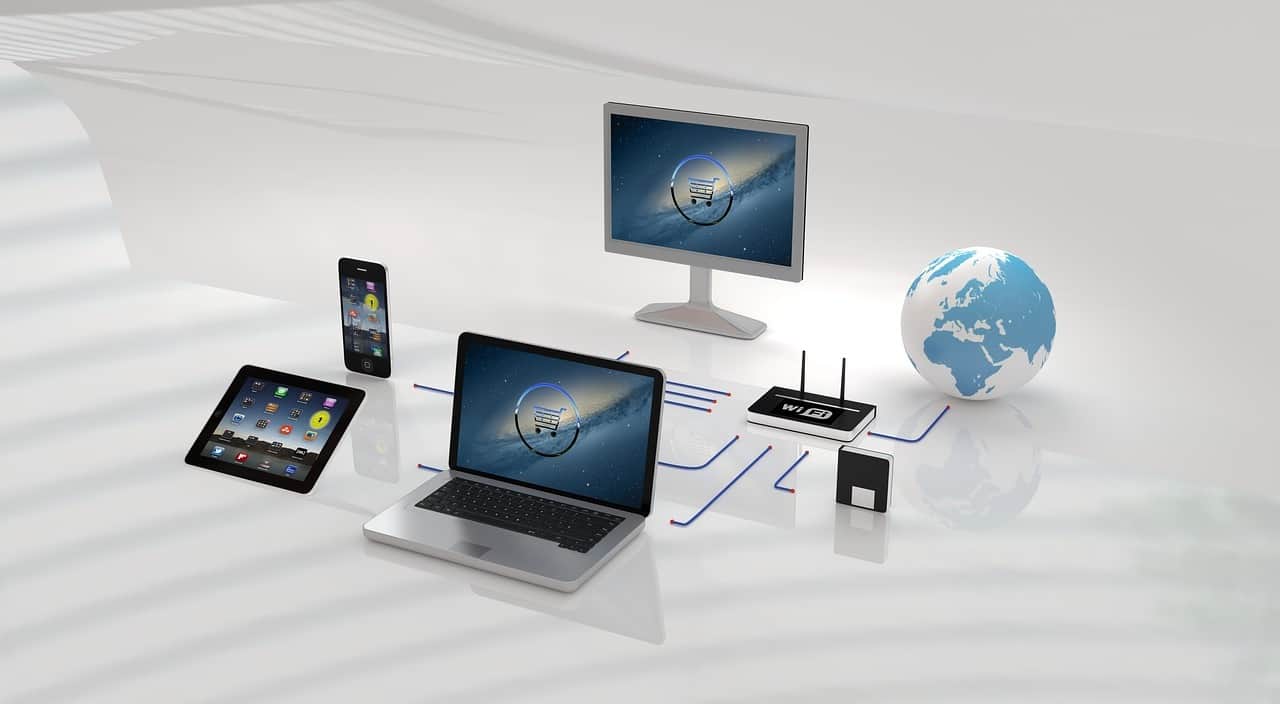 Creating a successful Amazon affiliate site is not always easy, but there are many ways to maximize your chances of earning a decent income. First, you will want to stick with proven affiliate programs, such as Amazon Associates. After that, you will have to attract potential buyers with great content.